ALL Orders placed today will Ship on July 29th
Summer Break.
---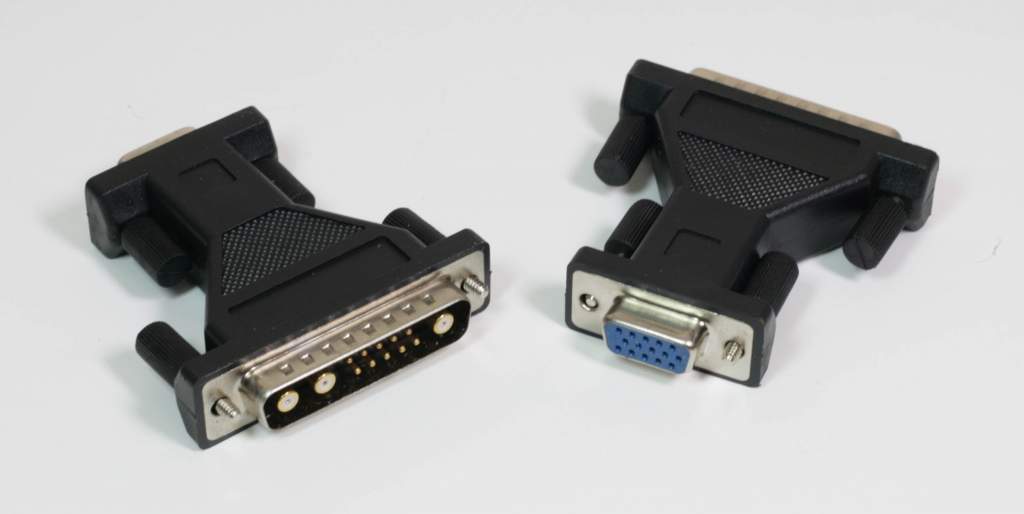 SUN, SGI, Next Version
SUN System Compatible Part Numbers:130-3034-01, X3872A
Works great with the SUN Sparc Classic.
Requires a Multisync Style Monitor.
Most likely many other SUN Systems also.
Includes Horizontal and Vertical Sync
A very special adapter to change 13w3 to a High Density 15 Connector.
---
List of Work Stations that Should Work
If you run into a problem please Email:
Support@pccables.com
SPARCstation Voyager
SPARCstation 1 and 1+
SPARCstation IPC
SPARCstation 2
SPARCstation 10
SPARCserver 10
SPARCclassic
SPARCclassic X
SPARCstation LX
SPARCsystem 630MP
SPARCsystem 670MP
SPARCsystem 690MP
SPARCcenter 1000
SPARCcenter 2000
New Information 09/10/2002
SPARCstation(TM) 5 Model 7
Ultra(TM) 1 Model 170
TurboGX(TM)
PineApple 2 graphics
UPA graphics X-options
---
Adapter Wiring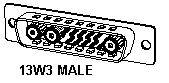 ---