ALL Orders placed today will Ship on July 29th
Summer Break.
---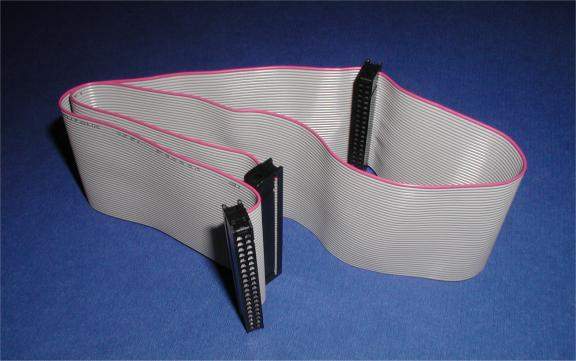 Uses standard 40 Pin Cables and Connectors 24" Length. Allowing the use of two IDE type devices from one channel of ide controller. This cable will usually make it to two devices in a mini tower case. If using a tower case please see X-long Ide Cables.

Spacing is:
0"------------16"--------24"