ALL Orders placed today will Ship on July 29th
Summer Break.
---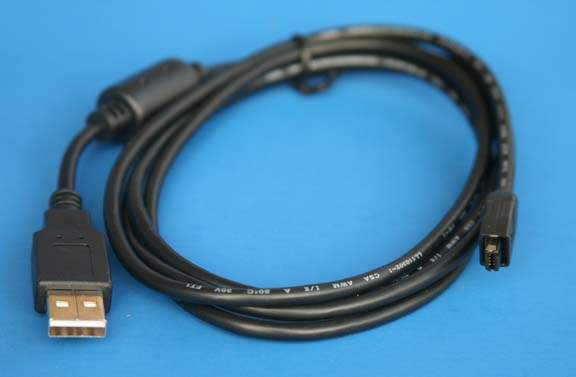 This Small Pen Like Camera uses Assorted connectors for the USB.
I quess the Manufacture ran out of them half way through Production.
So in this kit we have included Two Cables.
One should fit your Device.
1 Cables with the 8 Pin Configuration.
1 Cable with the 4 Pin Configuration.

---
Partial List of Compatible Devices
CAMERA
ICUCII