ALL Orders placed today will Ship on July 29th
Summer Break.
---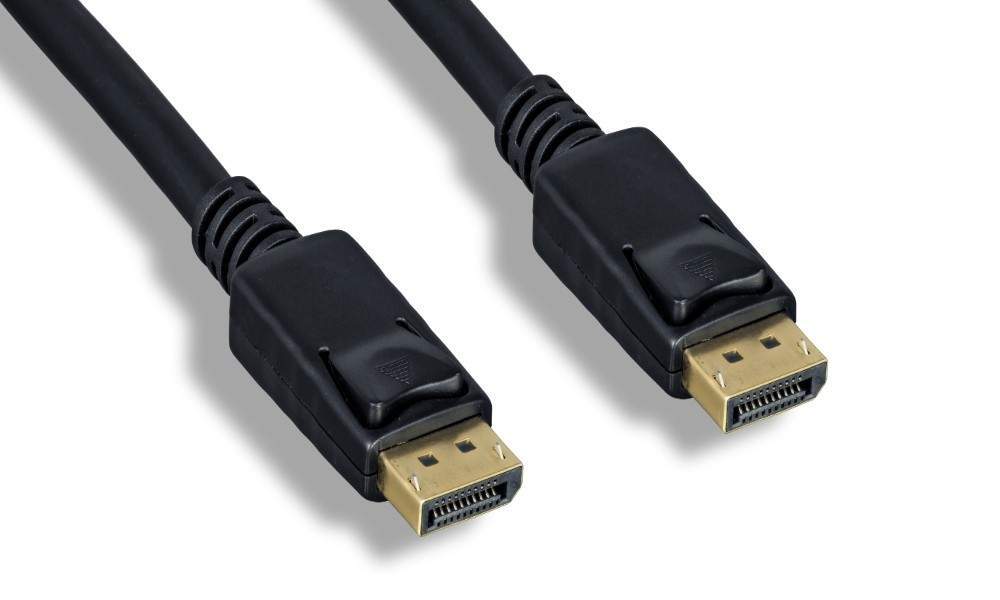 3 meter (9.8 ft) DisplayPort Cable Displayport is very Popular on Dell Computers.
Our Cables are V2.0 Compatible.
And also Capable of Displayport Display Daisy Chaining thru DisplayPort Hub.
This Royalty Free Connector is an Excellent Alternative to HDMI.
And used in Mini Format on Apple Computers.