ALL Orders placed today will Ship on July 29th
Summer Break.
---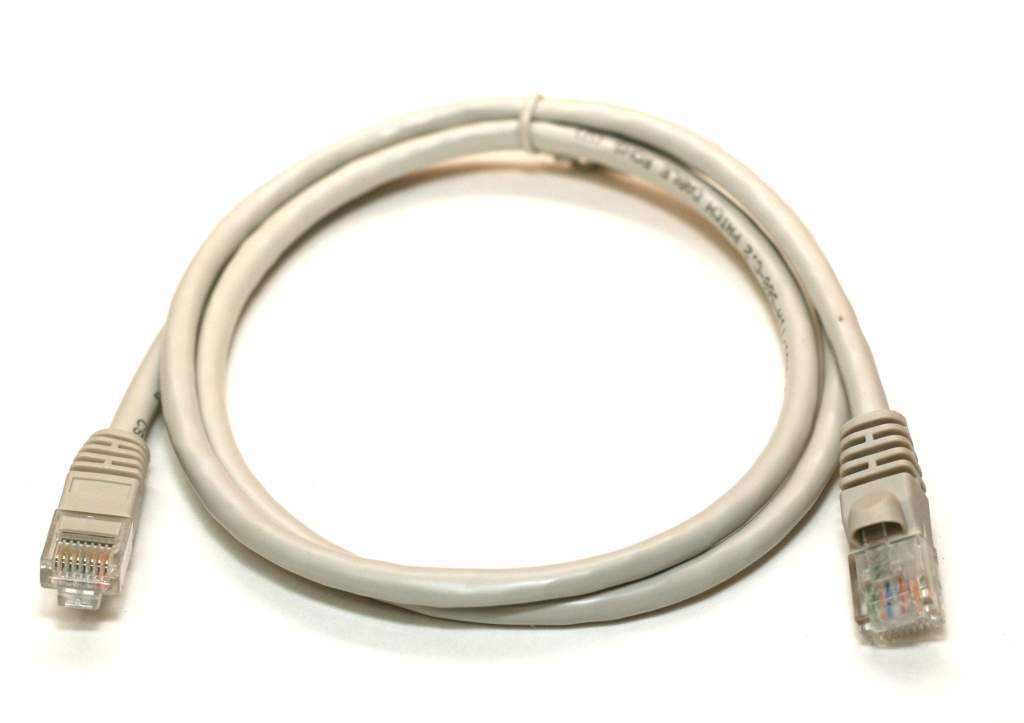 3 ft. Category 5e Patch Cable.
Specializied Using Crossover wiring connecting transmit and recieve wires.
This allows you to hook up two 10BaseT or 100BaseT cards together.
Also used to connect hubs together. Excellent for testing workstation operations.
Also great for two user network.