ALL Orders placed today will Ship on July 29th
Summer Break.
---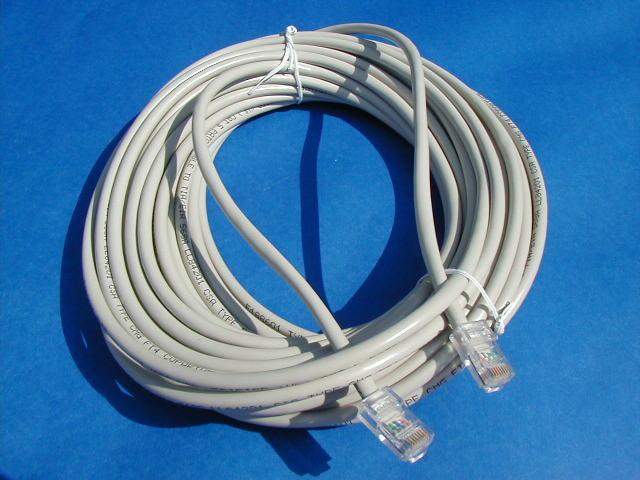 50ft. Category 5e CrossOver Patch Cable.
Specializied wrapping the transmit and recieve wires.
This allows you to hook up two 10BaseT or 100BaseT cards together.
Also used to connect hubs / routers together.
Excellent for testing workstation operations.
Also great for two user network.
Can be extended with standard straight cable and RJ-45 Female-Female Connector.