ALL Orders placed today will Ship on July 29th
Summer Break.
---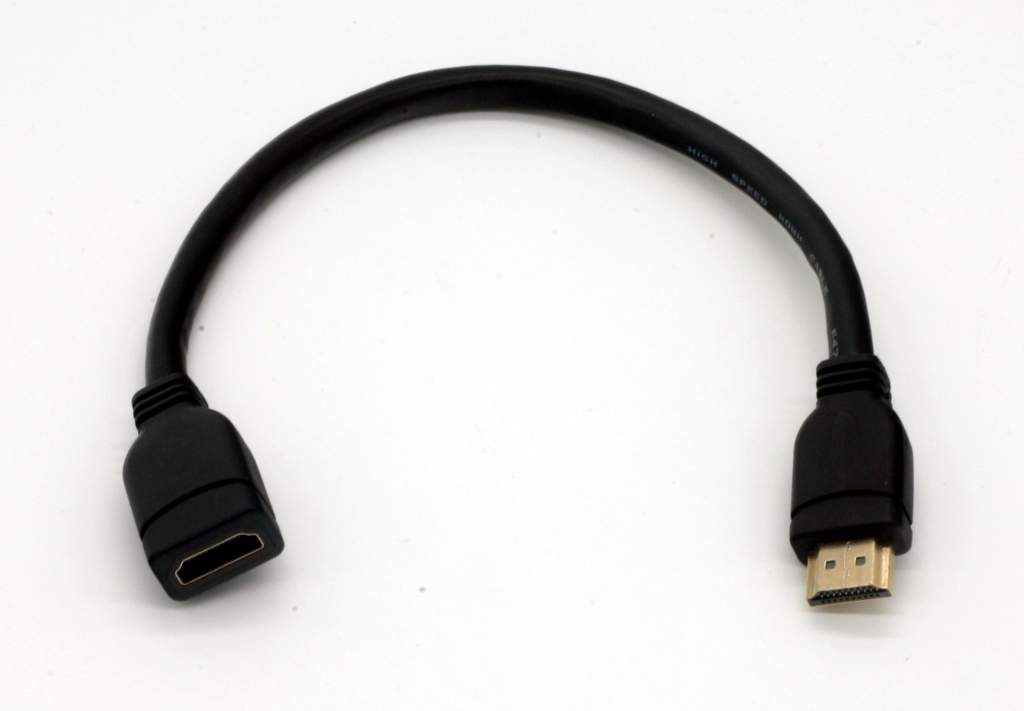 HDMI Port Saver Cable.
Short 8 Inch Cable that is used on equipment When doing Multiple Insertions and removal of the Cable from the Equipment.
This cable can be used protecting the Port on the LCD or other Piece of Expensive Equipment.