ALL Orders placed today will Ship on July 29th
Summer Break.
---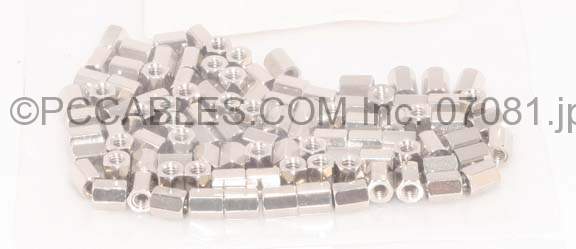 Cable Connecting Nuts
Used to attach two cables together
Also used to connect adapters onto cables.
Makes a firm connection that will not wiggle apart.
Large Pack of 100 Nuts.
Commonly called a HEXNUT.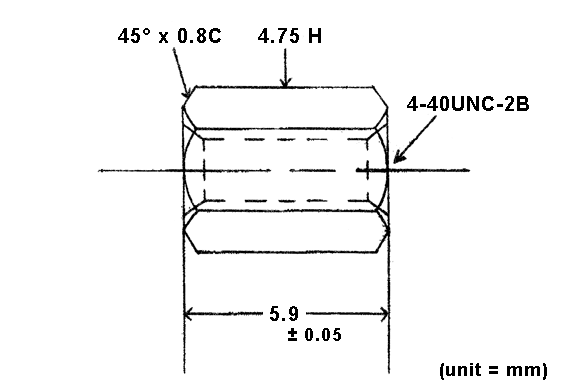 Construction Material is Nickle Plate over Copper.
Similiar Competitor Products:
StarTech: 4-40 x 6mm Long Nuts - 50 Pack NUT4_40_6