ALL Orders placed today will Ship on July 29th
Summer Break.
---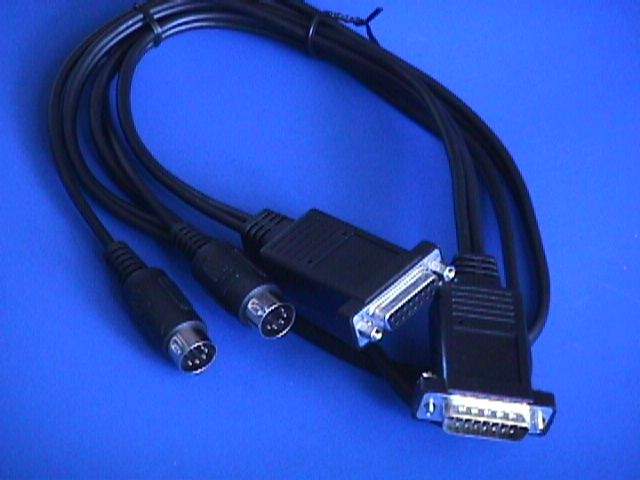 MIDI CABLE Has DB-15 Male and DB-15 Female with Dual Midi DIN 5 jacks.
Used to allow midi on lots of Sound Cards.
4ft Length Midi Cables.
For additional Length order 6ft Midi Extension Part #00720
Includes Optical Isolator Circuit inside.
Midi Connectors


To Joystick Port and Pass Thru