ALL Orders placed today will Ship on July 29th
Summer Break.
---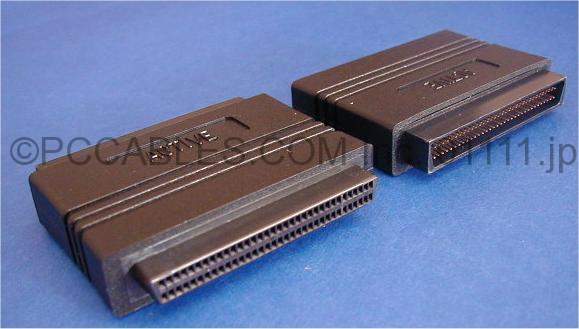 IDC 68 Pass Thru Active Terminator
External Terminating Resistor for SCSI III HPDB68 with Male and Female connector.
Active Termination type. Used on external Ultra Wide SCSI equipment.
Used on High End Video Systems.
Designed for Use on Ultra Wide(UW) SCSI Equipment.