ALL Orders placed today will Ship on July 29th
Summer Break.
---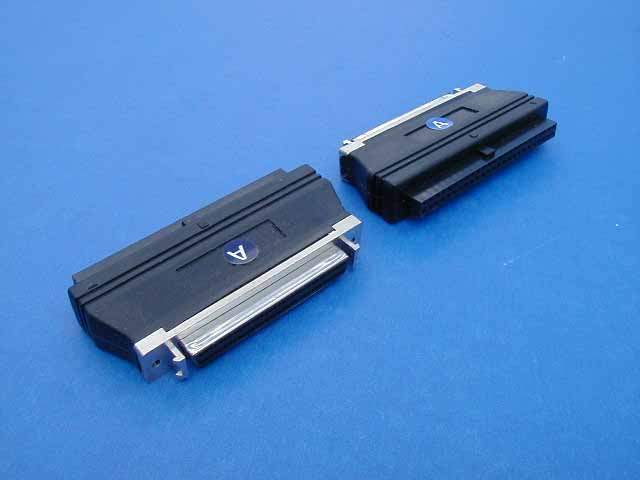 Adapter for scsi conversion of IDC50 to HDIDC68. This adapter is very usefule for converting Ultra wide and standard SCSI back and forth. This Adapter has Connectors SCSI IDC 50 Female and Ultra Wide HDIDC68 Female.
This unit has built in Hi_Byte Termination.