USB CABLE TYPE A TO TYPE B CABLE 15FT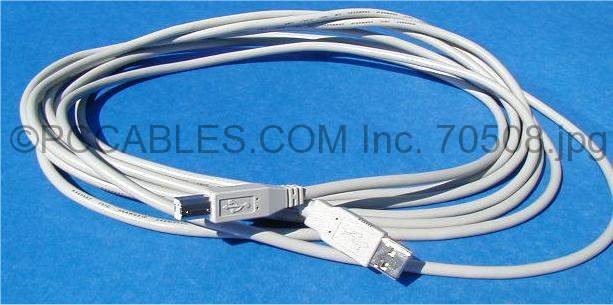 USB (Universal Serial Bus) Type A to Type B 15 Ft cable.
Type A Male connector on One Side and Type B Male connector on Other side.
Very popular with many USB Devices.
Used to Connect Most USB Printers, USB Scanners ETC..