ALL Orders placed today will Ship on July 29th
Summer Break.
---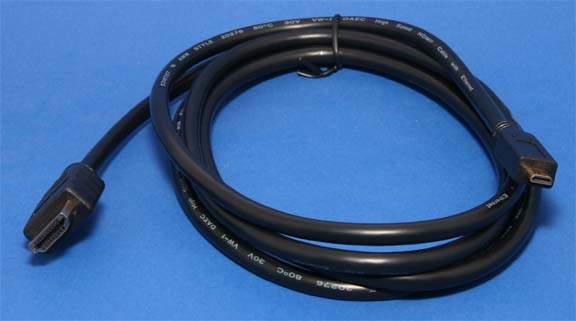 Micro USB B Data Cable 6 Feet.
Connect your cell phone to your PC / laptop to access and synchronize your phone book contacts, emails, and appointments, change ring tones, background pictures, and take advantage of other useful applications.
Revolutionary 2-in-1 cable for charging power and transferring data simultaneously!
Great replacement for the original Motorola SKN6238 cable / Nokia CA-101 cable / LG SGDY0013701 cable / Sanyo SCP06SDC cable / HTC 73H00315-00M
Color: Black

Compatible With: Motorola: IDEN Series i9 Stature
Q Series Q Global / Q9 / Q9h
QA Series Evoke QA4 / Hint QA30
RAZR VE20
RAZR2 V8 / V9 / V9m
ROKR E8 / U9
V Series Adventure V750 / Rapture VU30 / Renegade V950
Z Series Krave ZN4 / Z9 / Zine ZN5
A455 Rush 2 / Rival / A855 / Tao / Sholes / Droid / AURA / CLIQ / CLIQ MB200 / Morrison / DEXT MB / i465 Clutch / i776 / QA1 Karma

Compatible with HTC Phones

HTC Aria
HTC Desire
HTC DROID Incredible
HTC EVO 4G
HTC HD2
Nexus One
T-Mobile G2
T-Mobile myTouch 3G Slide