ALL Orders placed today will Ship on July 29th
Summer Break.
---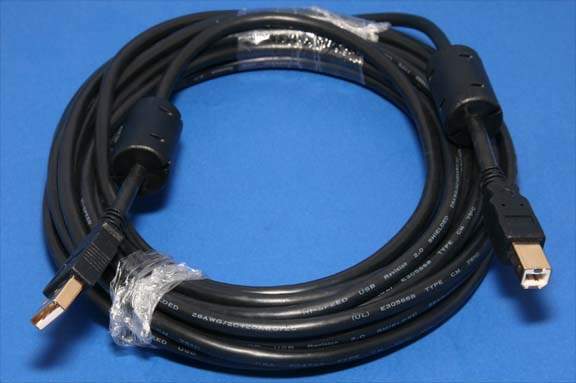 USB A-B Cable 20 Feet
Extra Heavy Cable 20 Awg Power Allowing connection of USB Device to 20 feet.
Excellent for Printers and Touch Displays Requiring a USB Interface.


Power Conductors 20 Awg
Data Pair 28 Awg
Ferrite.