CASIO ORGANIZER Serial Cable SB155 Generic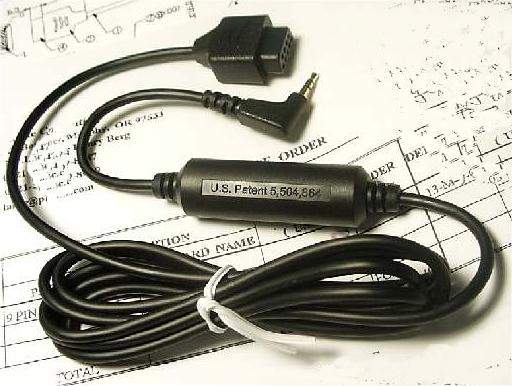 Designed for CASIO Devices
Our PC-Link cable connects all Casio QV- Digital Cameras.
Works with: QV-100, QV-10A, QV-11, QV-30, QV-120, QV-200, QV-200PLUS, QV-2000U, QV-2800UX, QV-2900, QV-300, QV-3500, QV-5000SX, QV-5500SX, QV-700, QV-7000SX, QV-770, QV-780, QV-8000SX, QV-2300UX, QV-2300

Including other Casio digital products (with 2.5mm size plug) to your PC or a Mac.
Casio calls it SB-87, SB-125, SB-150, and SB155.
Other designations when software was included are: FA-120, FA-121, FA-122, FA-126, FA-127, FA-127W.
PC-link cable works with all the following models and more:
IP-800, SF-M10, SF-R10, SF-R20, SF-9700, SF-9600, SF-9500, SF-9350, SF-9300, SF-9000, SF-9850, SF-8900, SF-8500, SF-8350, 8350R, SF-8300, SF-8000, SF-7950, SF-7900, 7900E, SF-7600SP, SF-7500, SF-7000, SF-6300, SF-5980, SF-5780, SF-5600AR, SF-5580, SF-5550, SF-5500B, SF-5350, SF-5300, 5300B, 5300E, SF-5100, SF-4900, 4900C, SF-4700, SF-4600, 4600B, 4600C, SF-4985, 4985ER, SF-4970, 4970A, SF-4950, 4950A, SF-4650, 4650A, SF-4450, 4450A, SF-4400, SF-4300. 4300A, 4300B, 4300C, 4300R CSF-8950, CSF-7950, CSF-5750, CSF-5550, CSF-5350, CSF-4970a, CSF-4950, 4950A, CSF-4650, 4460A, CSF-4450, 4450A, NX-4000, 6000 Calculators: Fx-7700GE, FX-9700, CFX-9800G, CFX-9850G, CFX-9850GB Plus, CFX-9950G, CFX-9970G, Algebra fx 2.0, SFR20, SFR10
Radio Shack: 65-865/EC356, 65-866/EC357, 65-869/EC361, 65-847/EC442
The circuit inside is protected by US Patent #5,504,864

---
Software Required for data download to computer.
IMSL Software for Organizers
---
SPECIAL NOTE:
Devices that will NOT WORK on CASIO Device ending SY. EXAMPLE SF-5590SY
These use PART SB-85
---
Many Computers built after 2008 do not have a Serial Port DB9
You will also need a USB to Serial Converter.
USB to Serial Part 70641
CASIO CABLE SB-155 Number 2 Design by CasioCorner Team
Easy to build.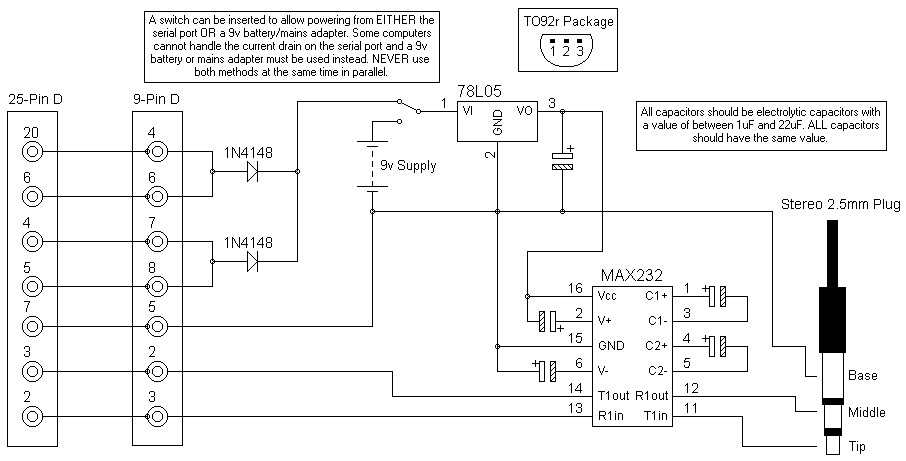 ---
CASIO CABLE SB-155 Number 1 Designed by Larry Berg
Excellent Design.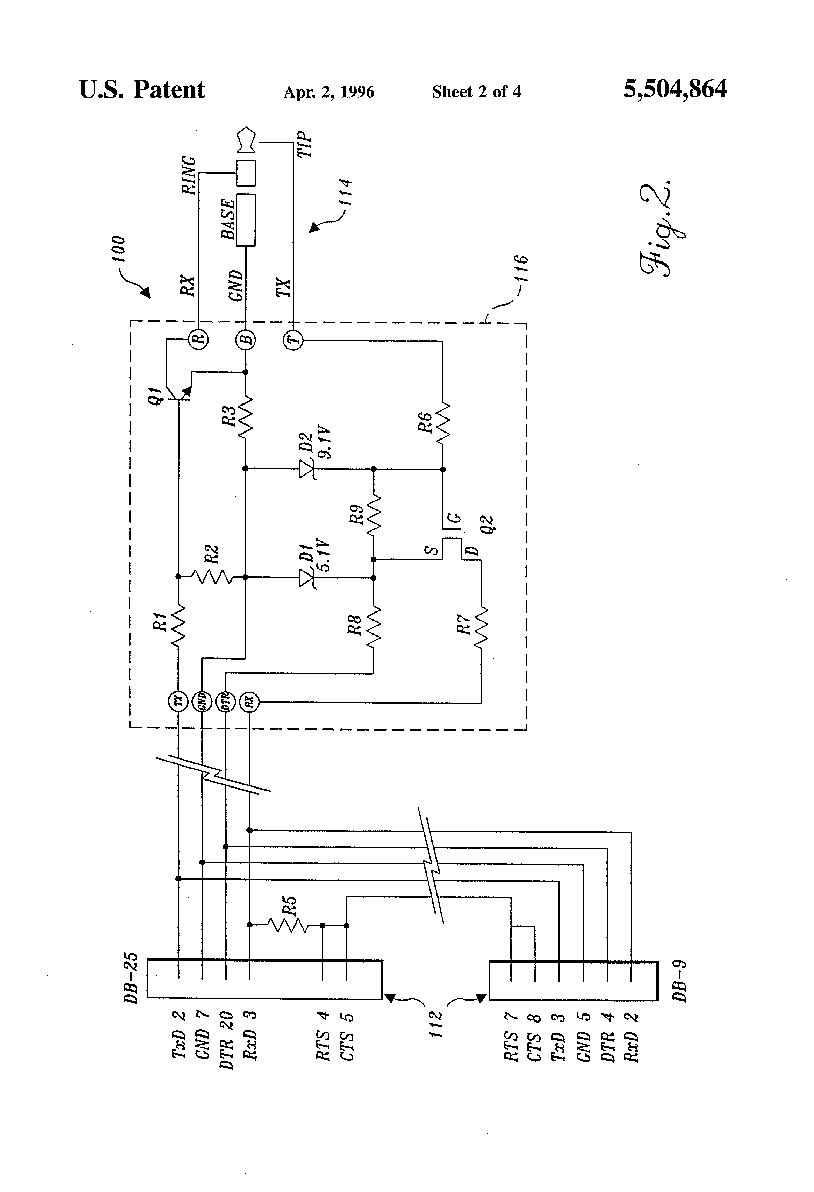 UPC:820799870205