ALL Orders placed today will Ship on July 29th
Summer Break.
---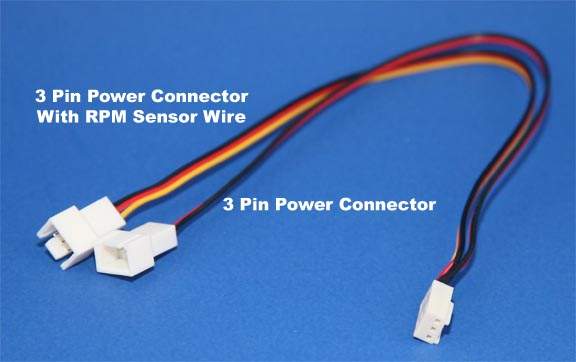 Fan Splitter Cable
3 Pin Fan Wire Splitter.
Used to connect two Fans to the Main Board Power Connector.
Only one fan will have the RPM Data Line (yellow).
Very Nice unit with Slide in Housing to keep from reversing Polarity.