ALL Orders placed today will Ship on July 29th
Summer Break.
---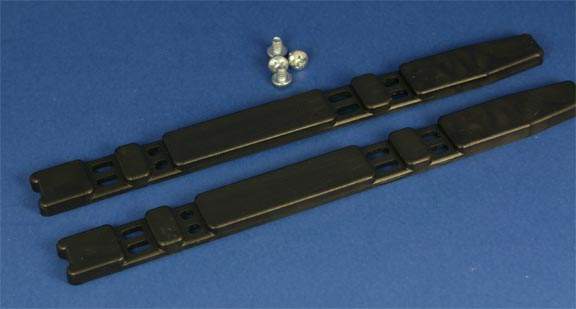 Rail Kit with screws used on computer to mount drives in bays with slots.
Originally used on IBM-XT 8088,IBM-AT80286 CPU.
Used to Hold Maxtor Hard Drives on rails in Case.
Very Old Design.
So I guess today these are Collectors Items.
Anyways we still have them here.