ALL Orders placed today will Ship on July 29th
Summer Break.
---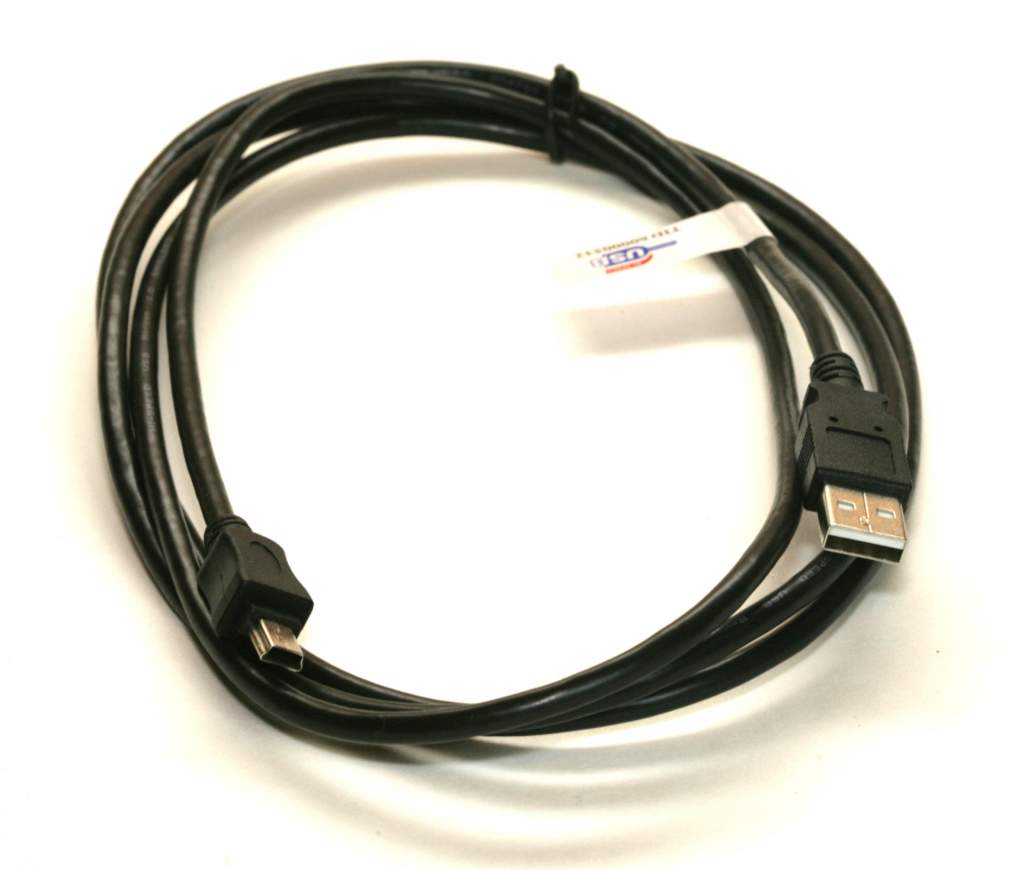 6 FT USB Camera Cable
Can be used on all Devices that 70517 is used on.
This version is alot smaller and easier to carry in a camera case.
Still Premium Quality Cable.
28 AWG Wire USB 2.0 Rated Wire
All Black.