Power Cable 5.25 to 3.5 Adapter Molex 6 Inch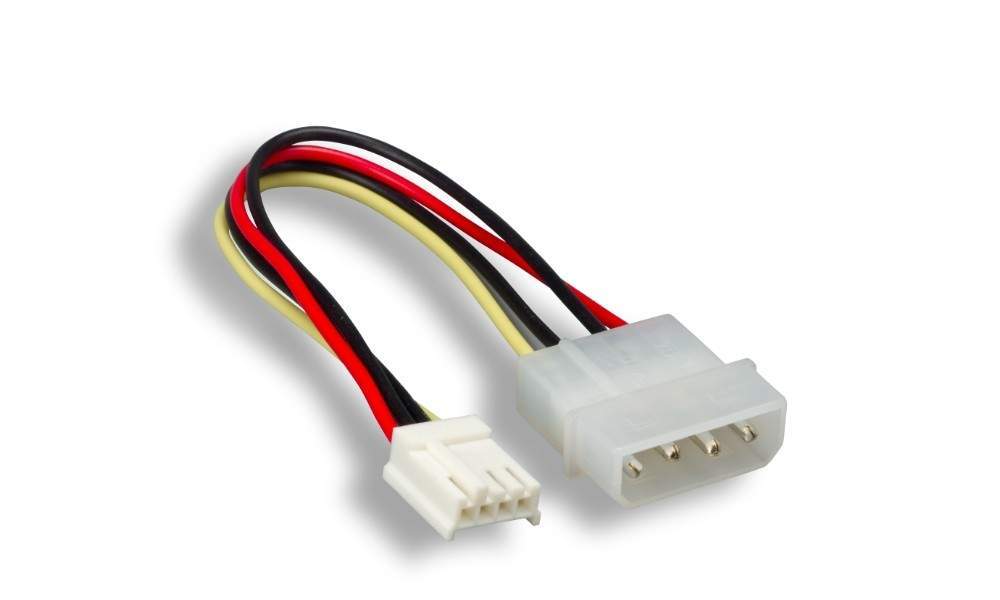 This Power cables is used to adapt a 5 1/4" drive connector to a 3 1/2" drive connector. Usually used to connect 3.5" 1.44 Meg floppy drives. Can also be used on different brands of tape drives.
Converts Standard Molex Connector used on Power Supplies to Smaller Molex Connector.
Red Pin is +5V
Black Pin Ground
Black Pin Ground
Yellow Pin is +12V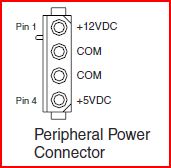 Certifications: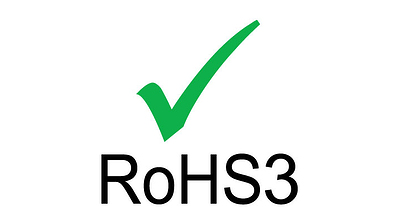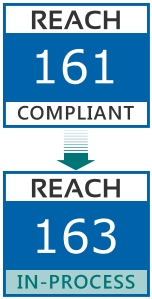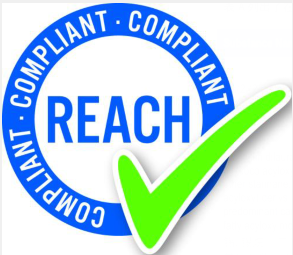 UPC:820799003195