Power Cable Y 5.25 to 2-5.25 14-inch Long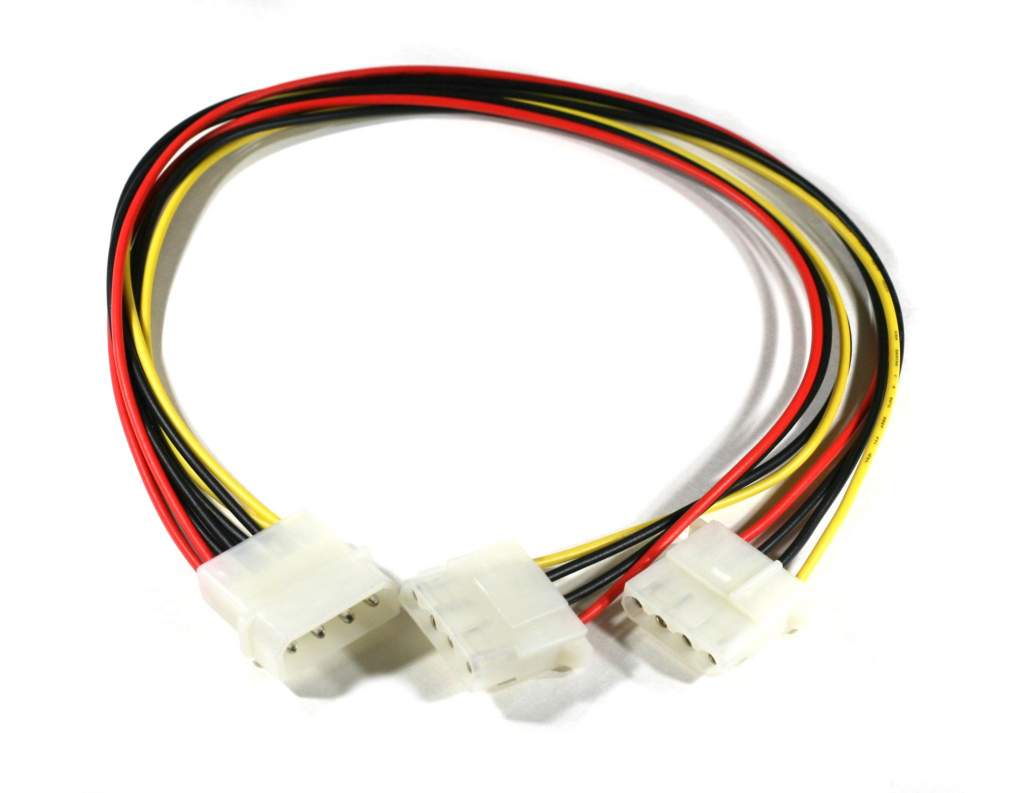 Power Y cables are Extra Long 14" and have 4 pin power connectors.
One female Molex Connector to Two male Molex Connectors.
These are used to supply additional power connectors to your exsisting power supply. Make sure that you are not overloading your power supply. Also be very carefull when putting these on to your system a flipped cable jammed together will cause system and device damage. This particular cable has two of the larger connectors on the output side.
Please Note: this is the heavier gauge of this cable.



Certifications: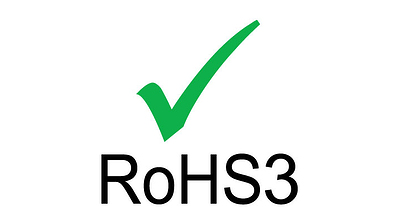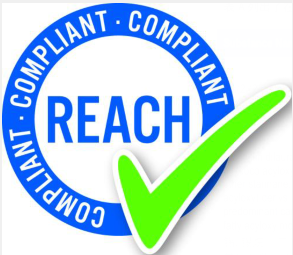 UPC:820799003355