EPS-12V 8-PIN Power Cable Splitter Cable 6 Inch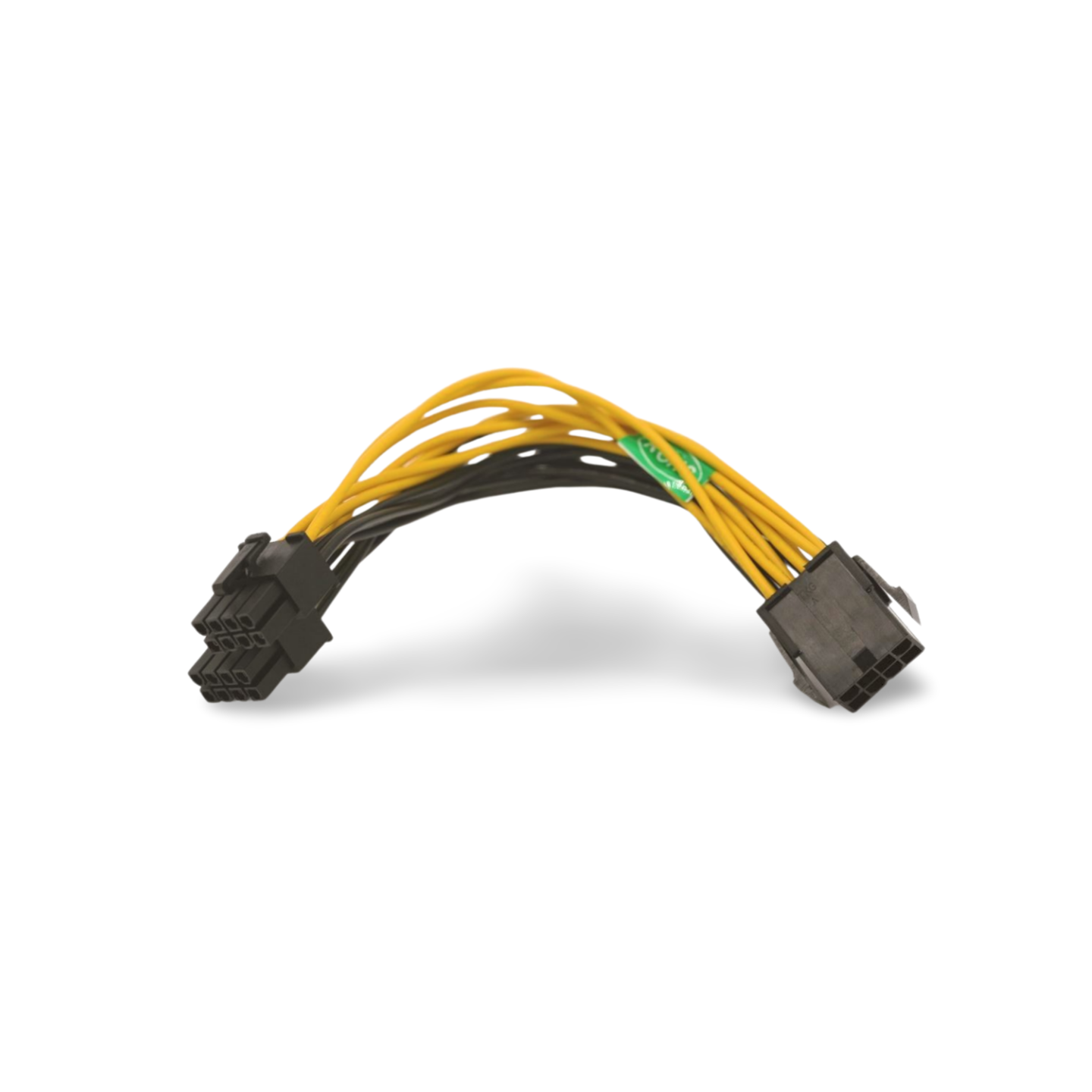 This cable is specially engineered for high-end systems that require dual socket motherboards with dual 8-pin EPS-12V power connectors eliminating the need to purchase an advanced or expensive power supply.
Power Supply should be 650Watts Plus.
This Splits the 8Pin Connector.
So 8 Pin Male to two 8 Pin Connectors Female.
UPC:820799003453