Hard Drive Mounting Kit Rails Bracket with Screws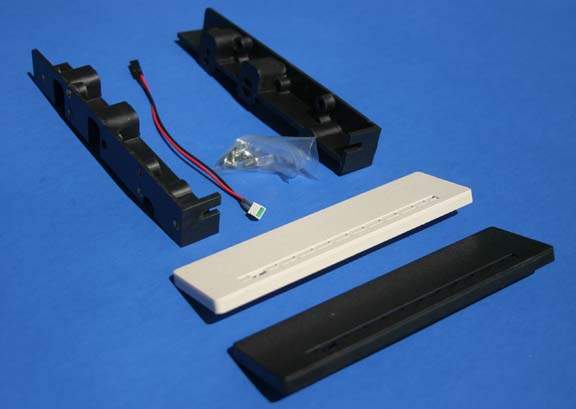 HARD DRIVE BRACKET with LED
Hard Drive Bracket for Internal Hard Disk Drives.
Heavy Duty 5.25 inch to 3.5 inch Rail Kit with Cover Plate.
Excellent for SCSI Drives, IDE Drives, SATA Drives.
Included in Each Kit
Black Face Plate
Beige Face Plate
2 Side Rails for 5.25-3.3
Lots of Screws for Mounting.
LED for Drive Activity Light.
---
New Old Stock Item.
Originally made for CORE International Which Made Premium Hard Drives back in the 80's.
These are very Heavy duty Plastic Brackets Designed for Hard Drives.
Work great with all 3.5 inch Drive so you can mount them in 5.25 inch bays.
Can be used with or without Face Plate.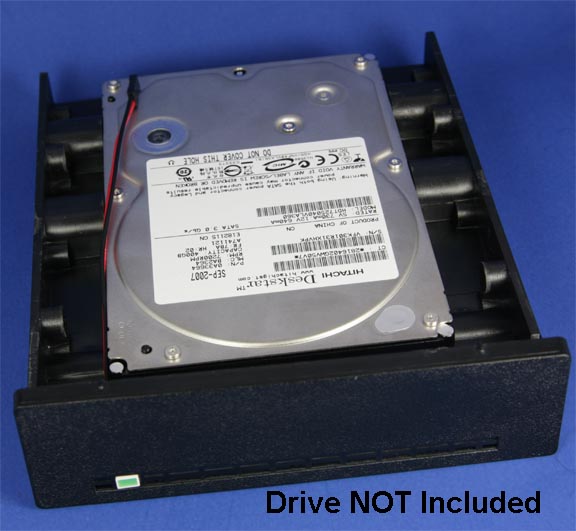 ---
WikiPedia on Core International
UPC:820799005051