13W3-F to VGA HD15-M SUN Monitor Adapter with Sync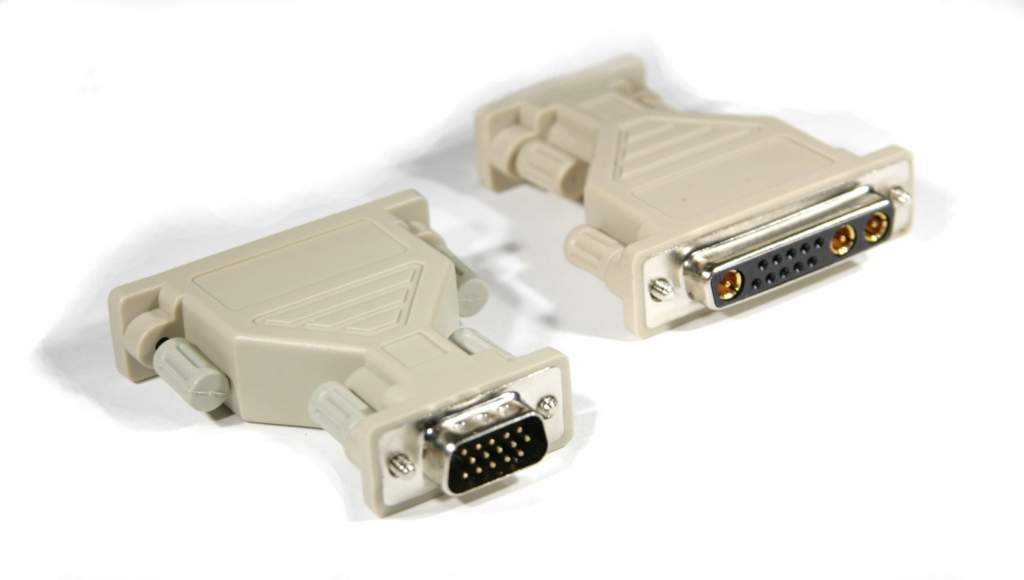 SUN, SGI, Next Version
Same as SUN-Express Part #530-2357
Includes Horizontal and Vertical Sync
A very special adapter to change 13w3 to a High Density 15 Connector.
---
Working Monitors List Plug and Play
GDM 20E20 (Sun GDM20E20) 365-1335
GDM 17E20 (Sun GDM17E20) 364-1338
GDM Multisync Entry level Monitor 365-1343
GDM 20E21 (Sun GDM20E21)
WS9702-00 Sun 365-1335, 1337, 1338, 1339, 1340, 1341, 1342, 1343, 1345
Sony X7101A, NCC477L, X268A, GDM17E20, X267A, GDM20E20
Works on almost all newer Sun Monitors.
Note: If the 4 digits after the 365- are greater than 1345, and the monitor has a 13W3 cable attached,
then this is the correct adapter.
Horizontal and Vertical Scan circuitry is included in these monitors allowing them to support both DOS and Windows and MAC.
Without the use of a special Video Card.
Any other Multisync monitors with Horizontal (Pin 5 to 13) and Vertical Sync (Pin 7 to 14)
Equivalent Part Numbers
530-2357, X470A, 530-2917, X471A, 365-1399, X7136A
---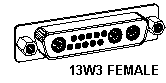 ---
UPC:820799006249