6FT SCSI-II HPCN50-M Latch to SCSI-II HPDB50-M Fiery Rip Cable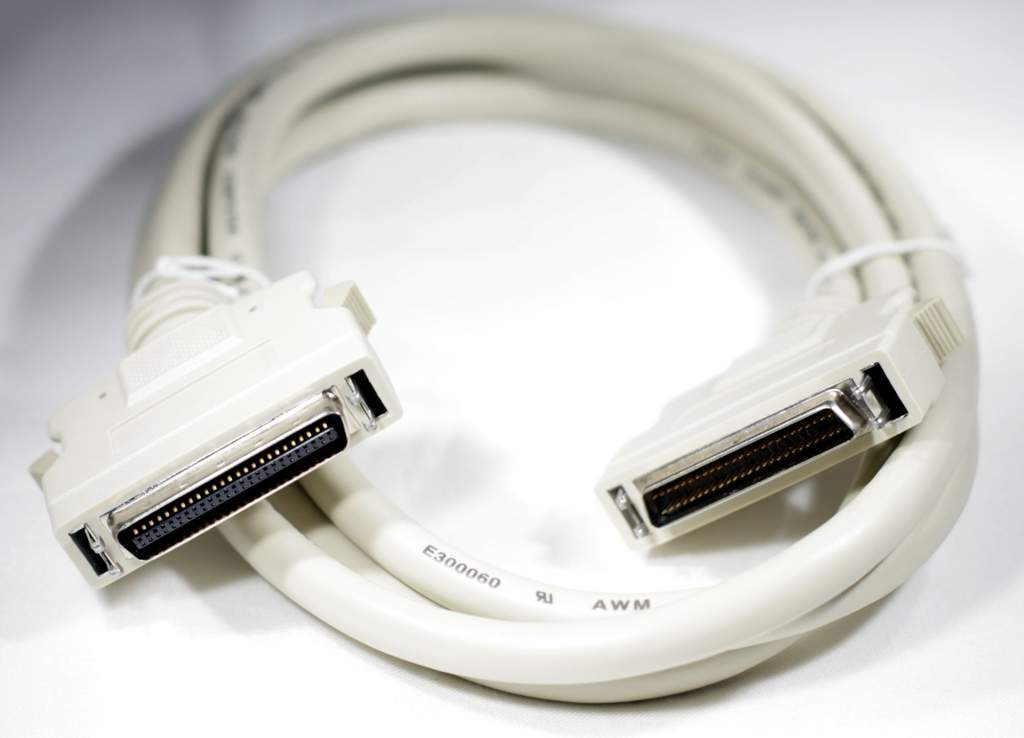 6' FT. Cable SCSI-II MALE DB 50 Connector to SCSI-II MALE Centronics 50 Connector. Used on SCSI External Devices.
Uses Half Pitch Connectors on Both Sides.
One Side has Pins the Other has the Small Centronics Flat Edge
Fiery Rip Applications.
Very Popular on High End Copiers for SCSI Interface


UPC:820799010385