SCSI IDC68 Female EXT. SCSI-III HPDB68-F Screw Latch Adapter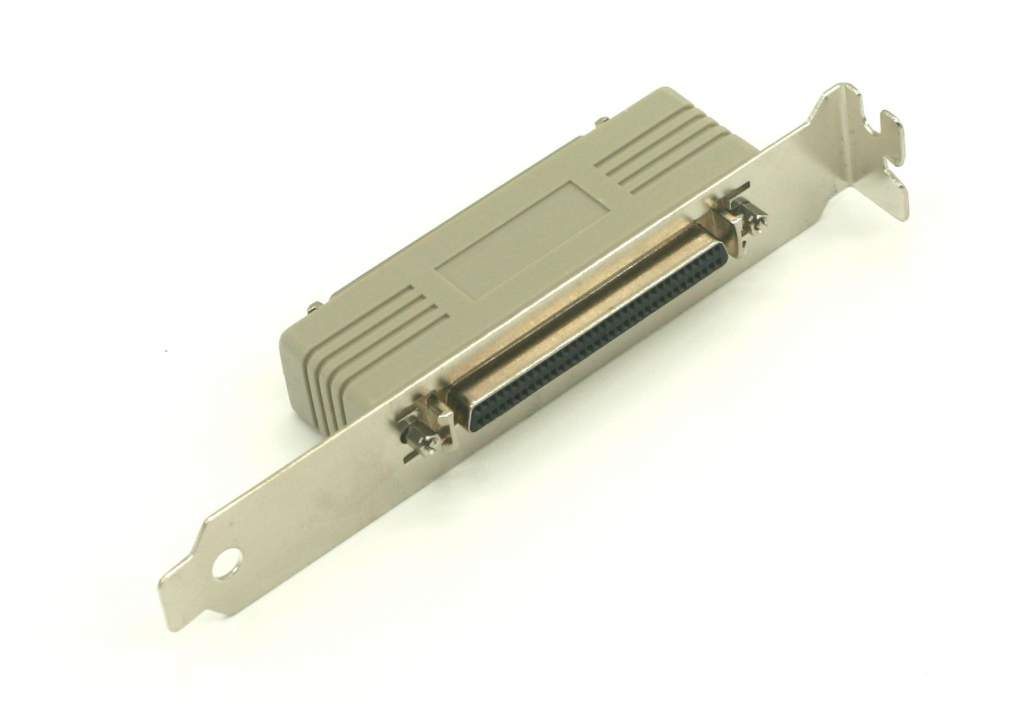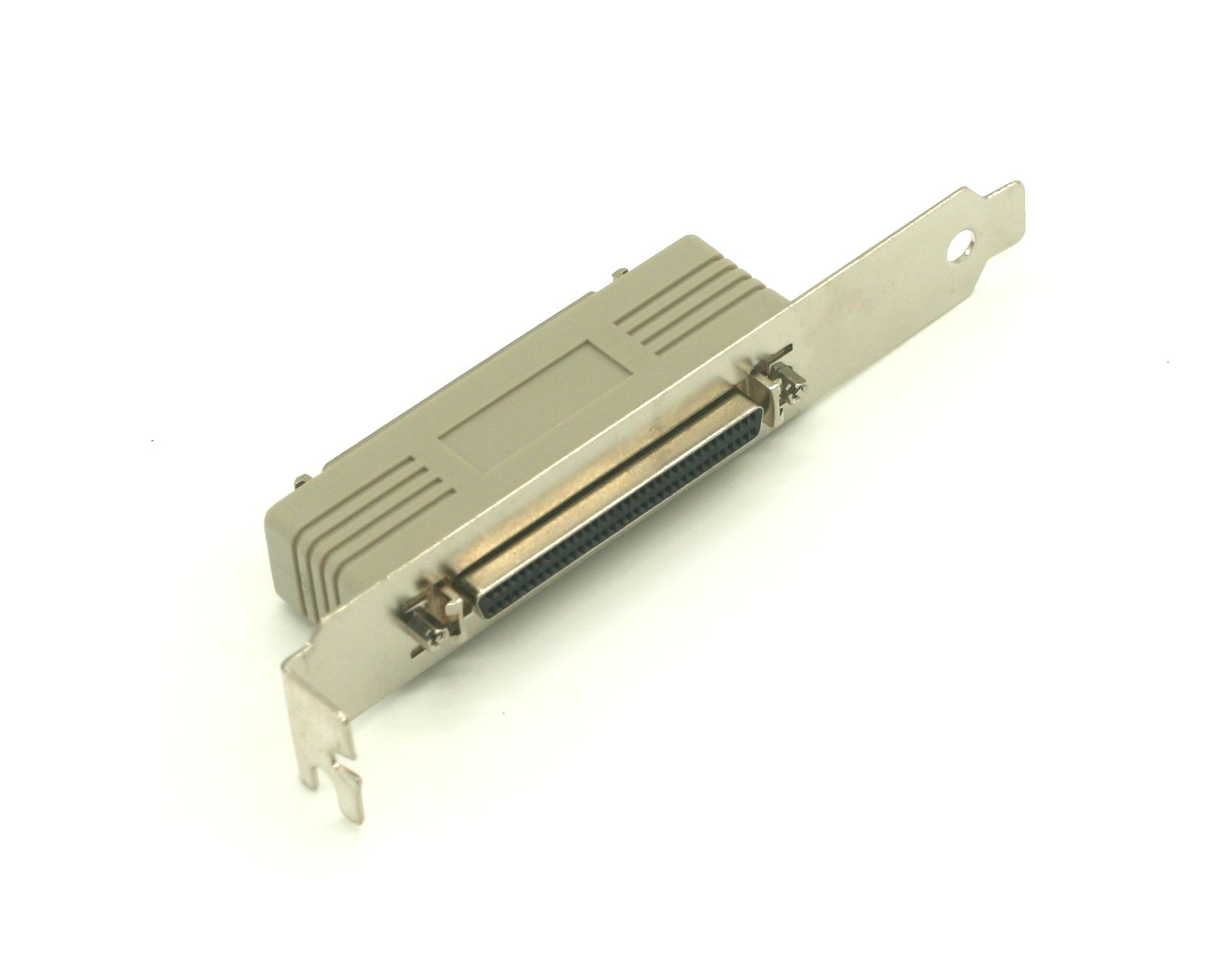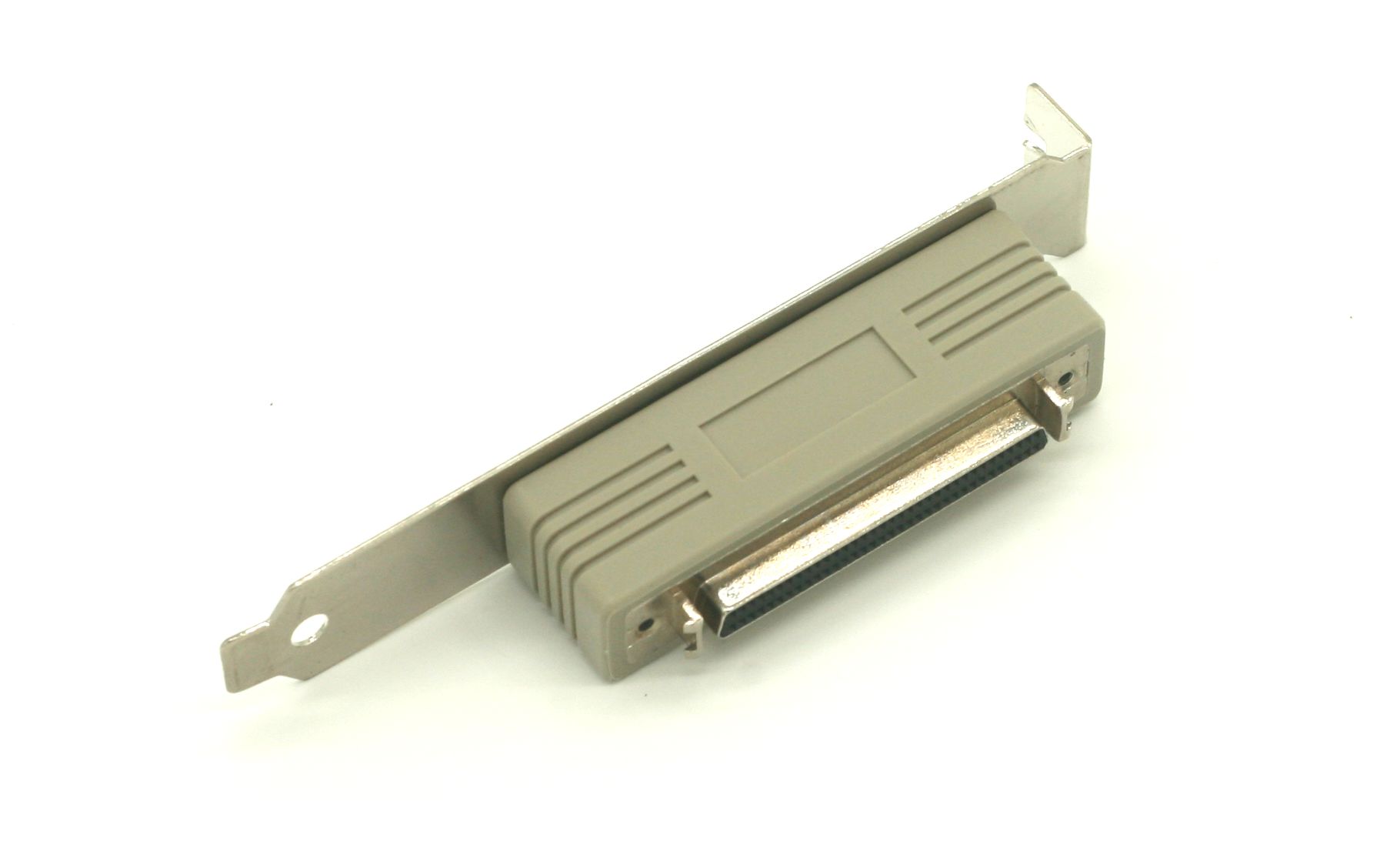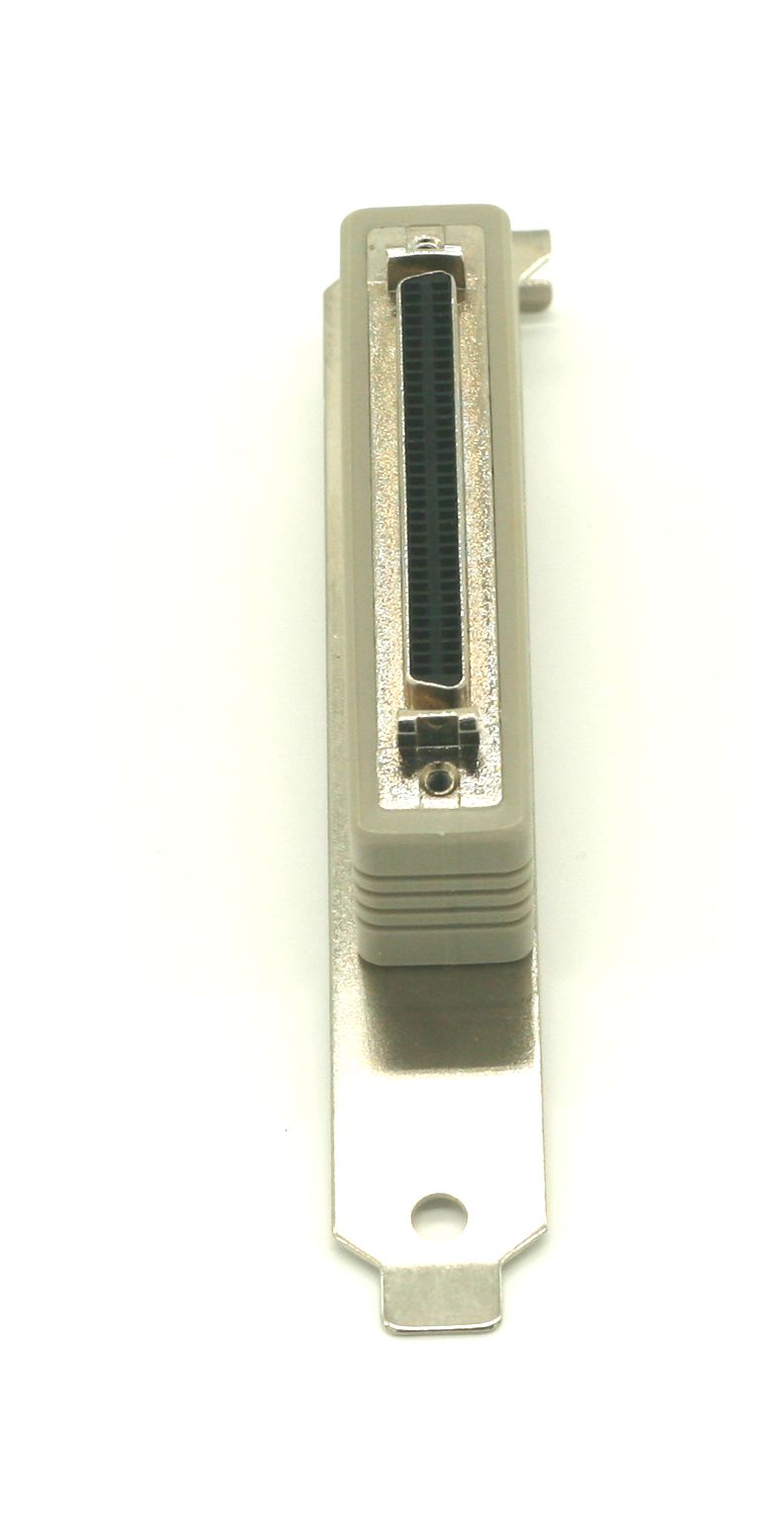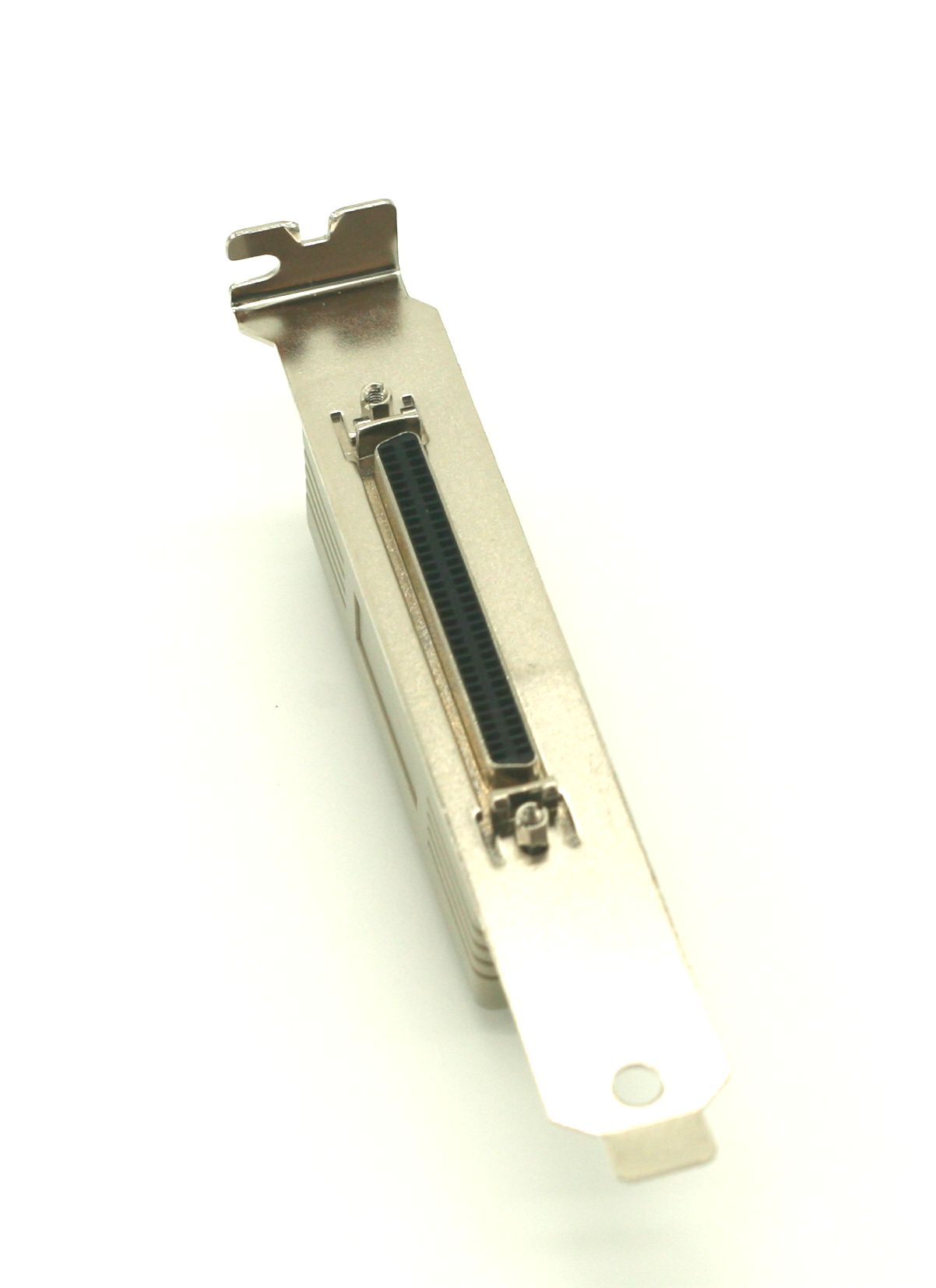 This is a HDDB-68 Female jack on one side and a HDDB-68 Female Screw-Latch connector for SCSI III cables on the other. This is designed to take the SCSI-III port out of the system. Used to take Ultra Wide Port out of the system for Disk Arrays.
Has Screw and Latch Connectors on Outside.
Inside has Latch Only.
Most of the time internal cable just slides on.
UPC:820799010543