IDC-26 FEATURE ENHANCEMENT Cable 6-Inch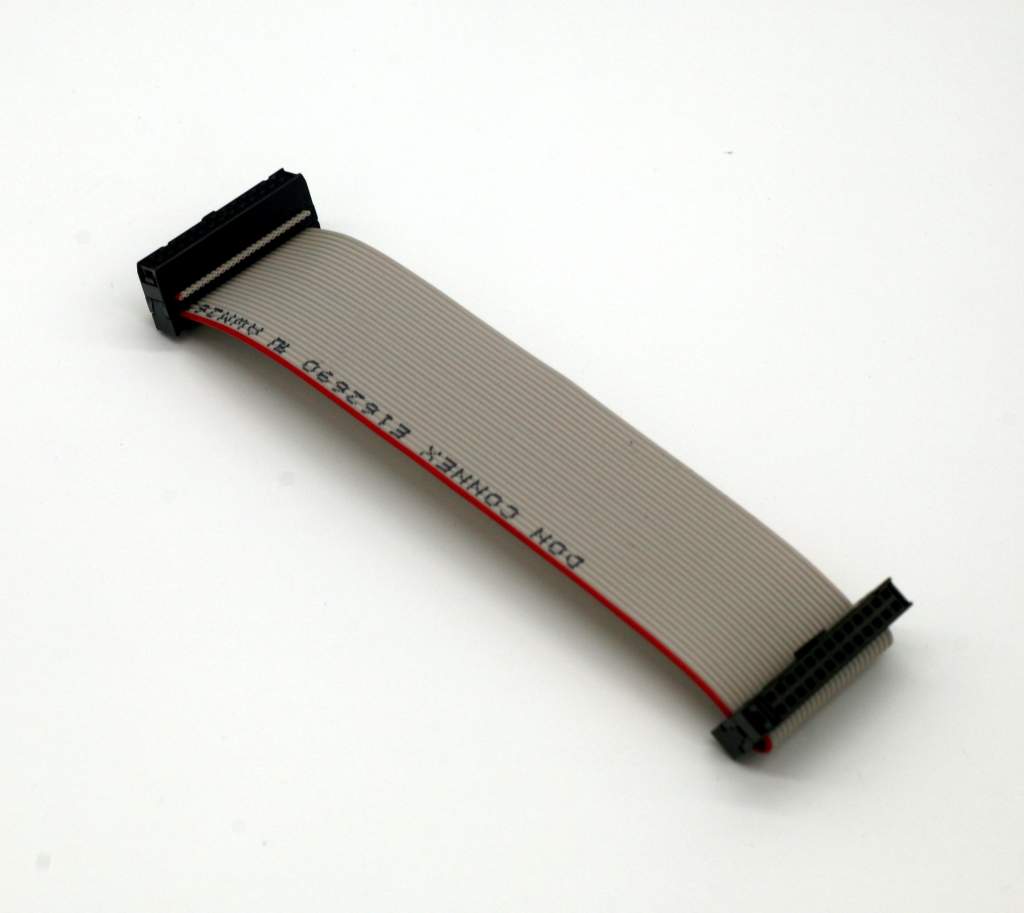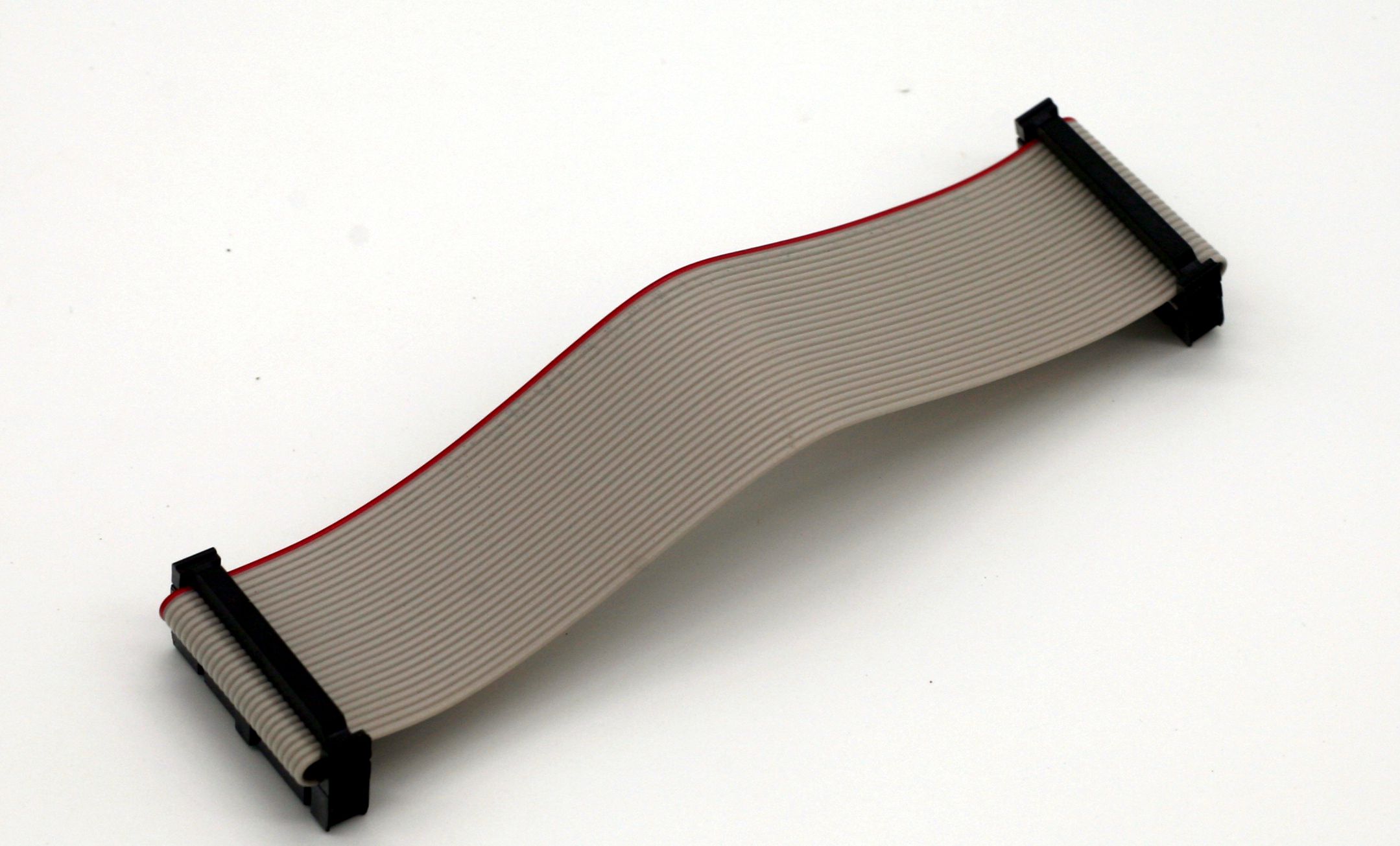 Feature Enhancement Cable. Used alot on vga cards to enhance video capabilities. Connects video card to special video accelerators, graphic processors, TV Video Output Cards. Has two IDC-26 Connectors and is approx 6 inches Long.
---
VESA Feature Connector 26 Pin Idc at the Video card.

Pin 1   Pixel Data Bit 0 (PB)
Pin 2   Pixel Data Bit 1 (PG)
Pin 3   DAC Pixel Data Bit 2 (PR)
Pin 4   DAC Pixel Data Bit 3 (PI)
Pin 5   DAC Pixel Data Bit 4 (SB)
Pin 6   DAC Pixel Data Bit 5 (SG)
Pin 7   DAC Pixel Data Bit 6 (SR)
Pin 8   DAC Pixel Data Bit 7 (SI)
Pin 9   DAC Clock
Pin 10  DAC Blanking
Pin 11  Horizontal Sync
Pin 12  Vertical Sync
Pin 13  Ground
Pin 14  Ground
Pin 15  Ground
Pin 16  Ground
Pin 17  Select Internal Video
Pin 18  Select Internal Sync
Pin 19  Select Internal Dot Clock
Pin 20  Not used
Pin 21  Ground
Pin 22  Ground
Pin 23  Ground
Pin 24  Ground
Pin 25  Not used
Pin 26  Not used

UPC:820799015104