SATA Power Cable 6-Inch Premium Connector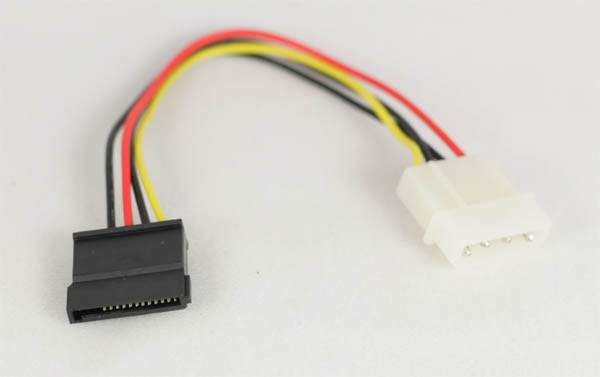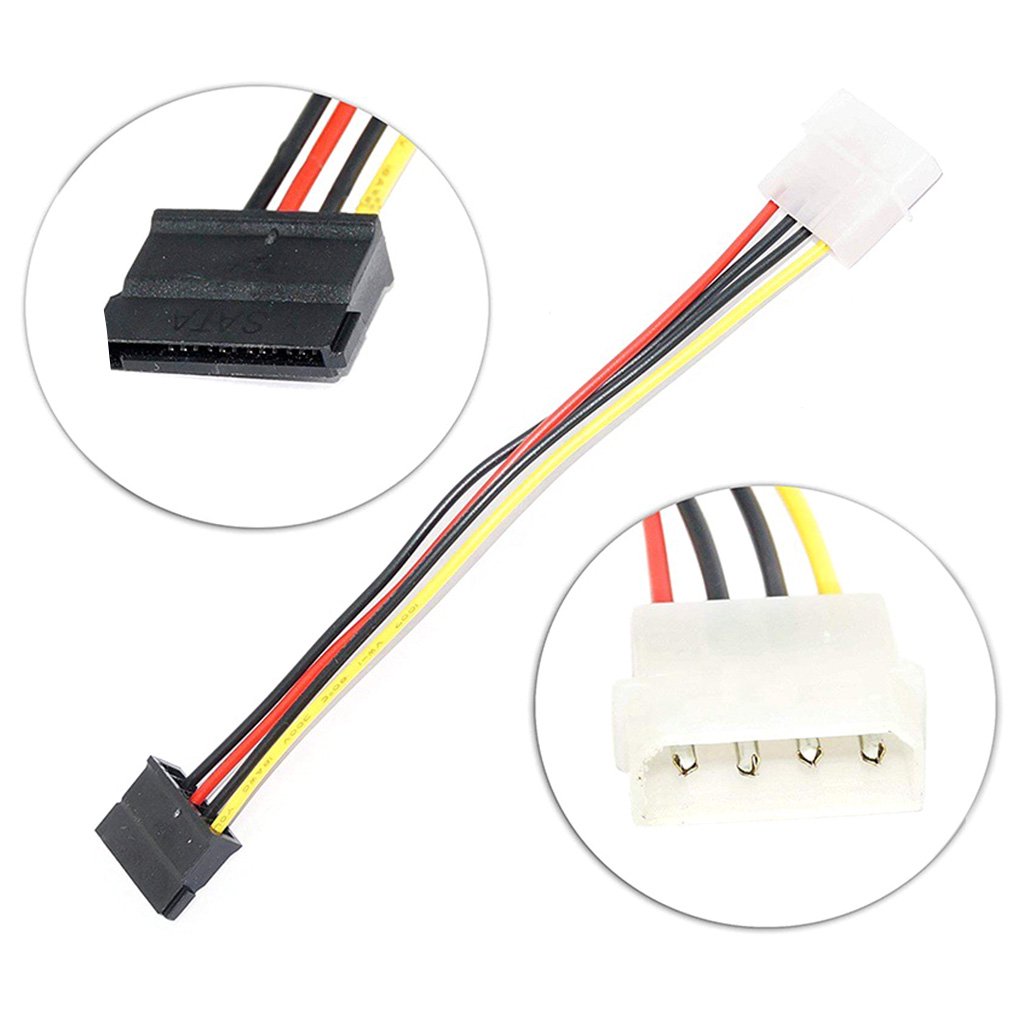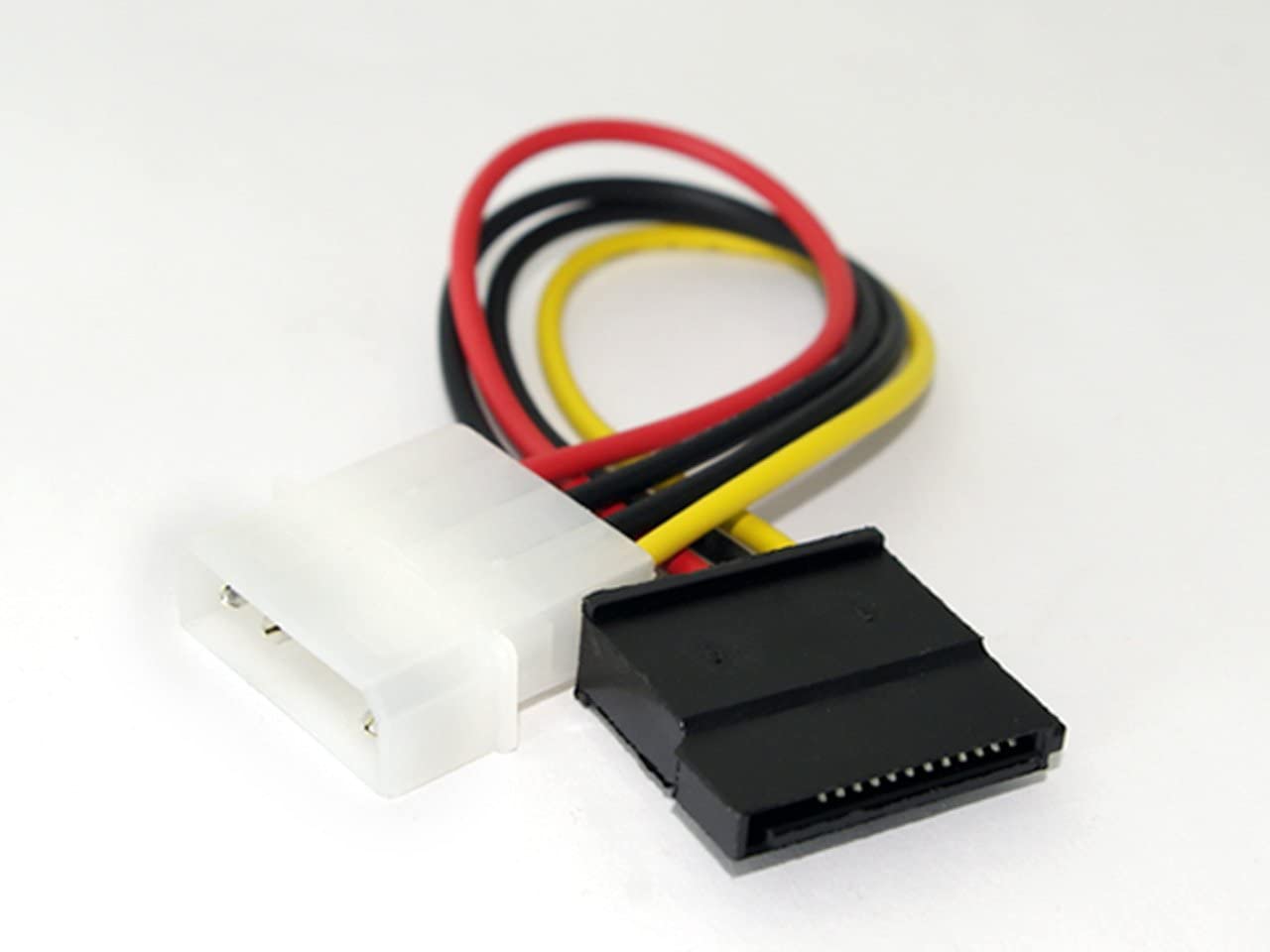 Assembled Type Sata Power Connector.
Makes it easier to remove pins from Cable.
SERIAL ATA CABLE 6 Inch Power Converter Cable
Connect your high speed Serial ATA drive to your power chain with our 4 Pin Molex to 15 Pin Serial power adapter.
This power connector can be used with both 3.5inch and 2.5inch Serial ATA drives. Serial ATA drives have a special 15 Pin Power connector this converts it to the standard 4 Pin Used on most power supplys.
This cable is required for all Serial ATA Devices.
Certifications:

Technical Drawing for Part PCC-01629
UPC:820799016292