DVI HDMI Cable Premium 3M 10FT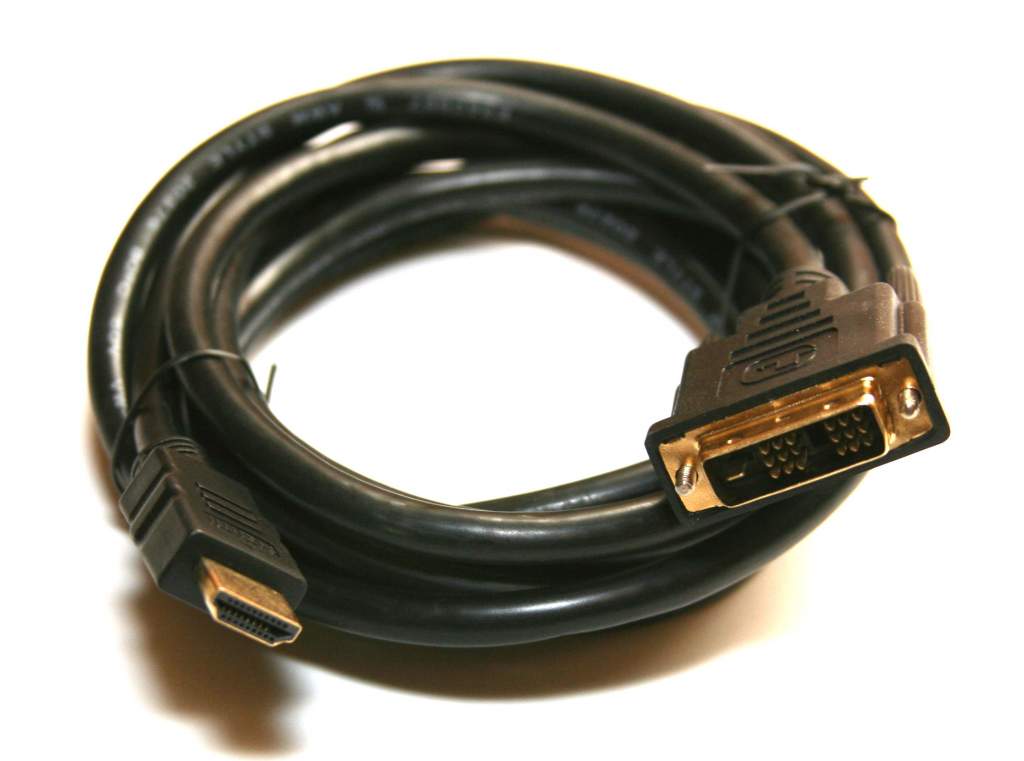 HDMI to DVI digital video Cable Interface Connector.
Connects components of the two formats for highest-quality HDTV picture.
Features:
Standard Gas Dielectric for maximum signal strength

Triple-shielded Design for maximum rejection of RF and EM interference.
Gold Plated Contacts.

Transfers all HDTV formats including 720p, 1080i, and even 1080p.

Usage:
Connect HDMI Displays (TV Flat) to DVI Components
or HDMI Components to DVI Displays (TV or Flat)
Including Plasma LCD and Other Displays Like Computer Displays with DVI Inputs.
Get The Best HDMI - DVI Cable at Discount Prices at PCCABLES.COM.

Certifications: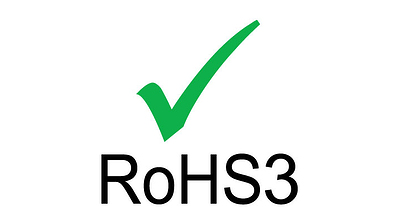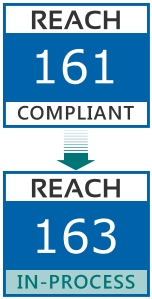 Technical Drawing for Part PCC-01713
UPC:820799017132