LFH-59 DMS-59 to Dual DVI Cable NVIDIA-PNY-DELL-HP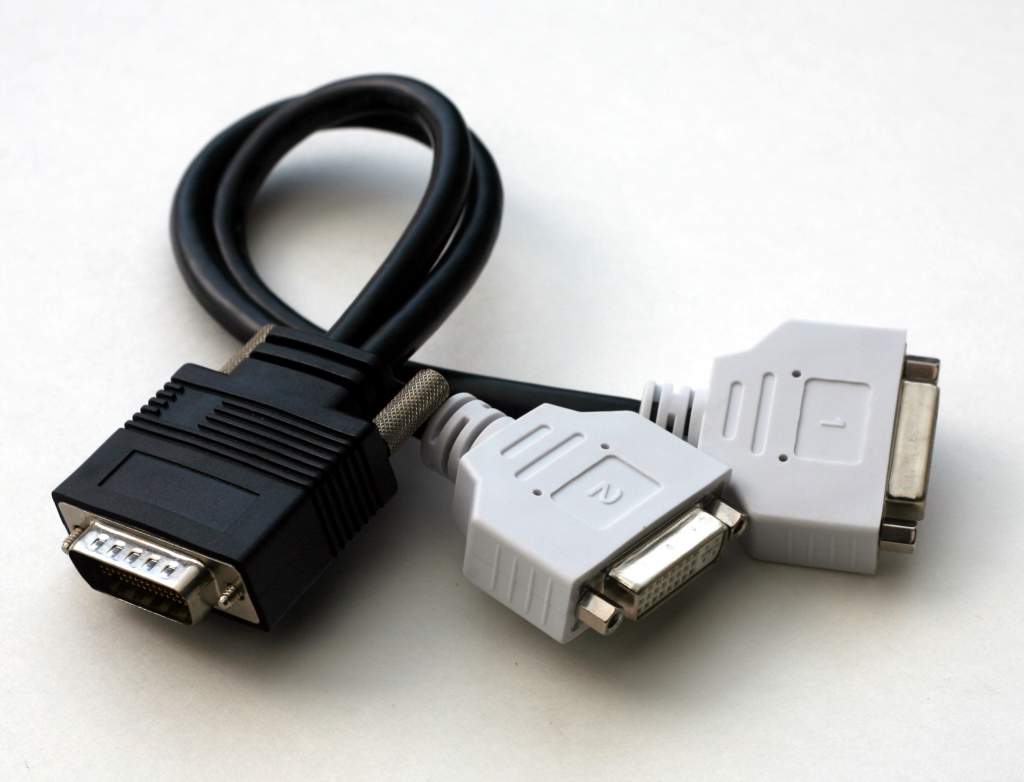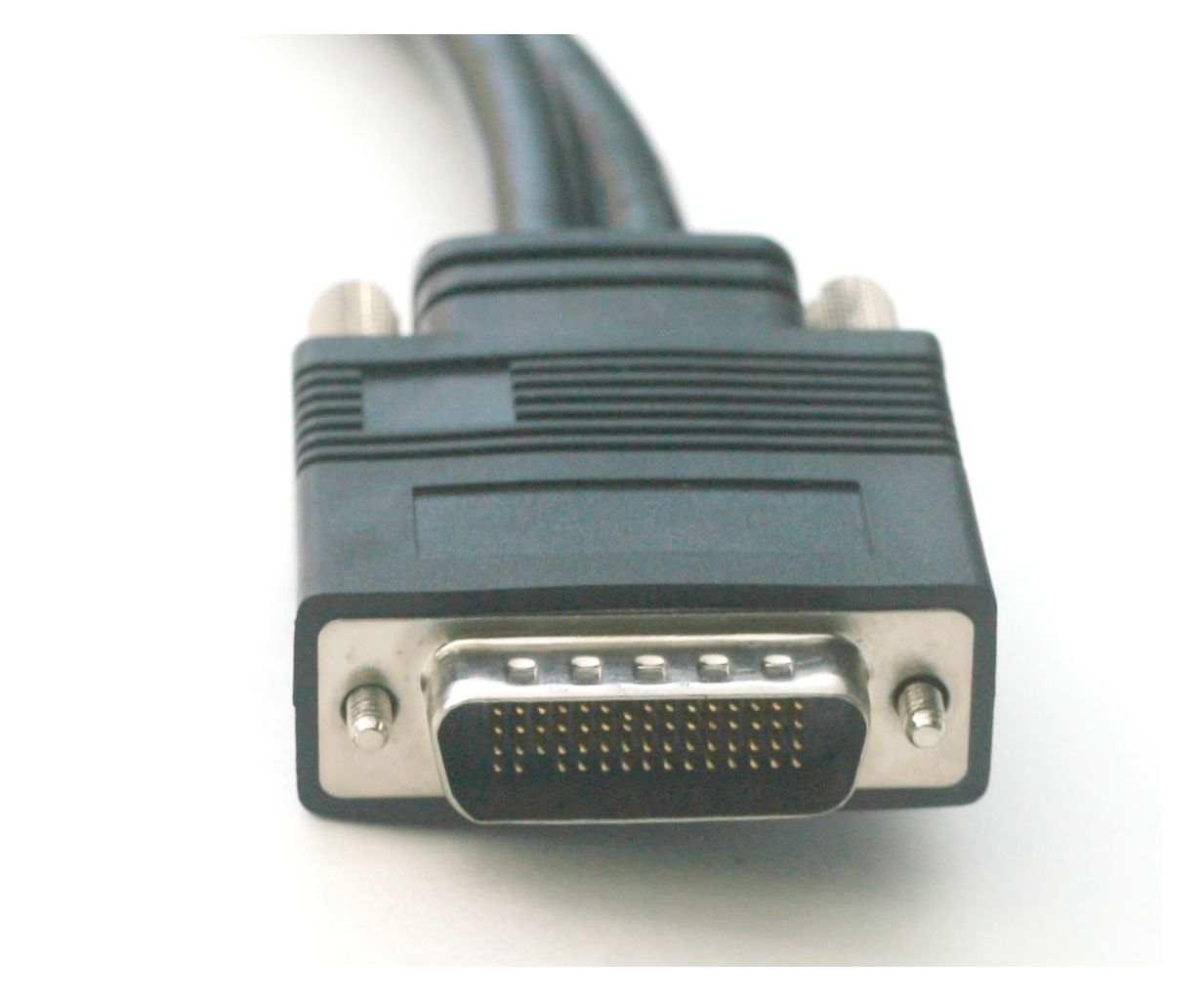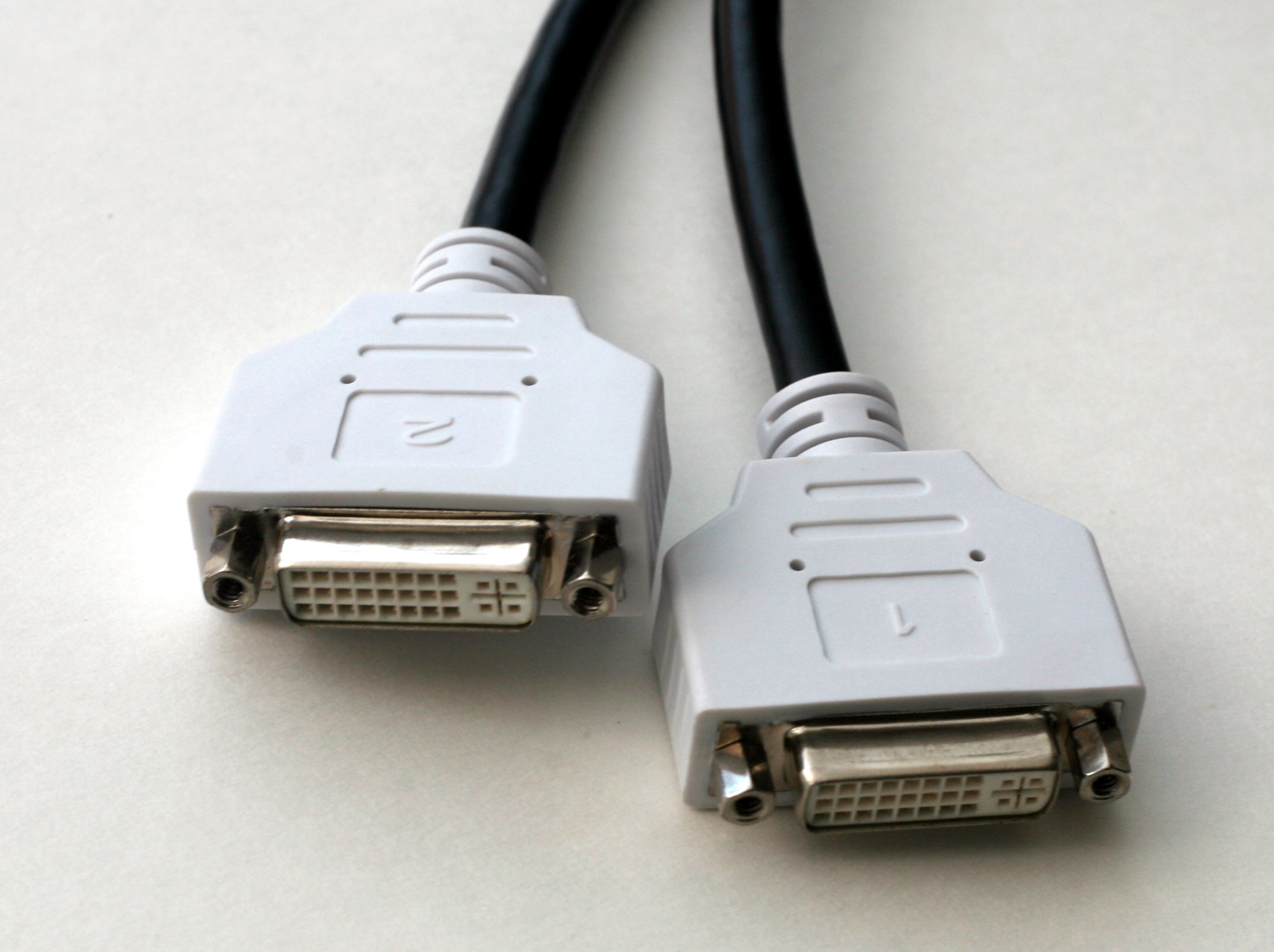 Cable for the LFH-59 or DMS-59 Connector to DUAL DVI Female.
Many Hi-End Video Cards from PONY, NVIDIA, HP, and DELL
Supports Both Analog and Digital Monitors.
DVI-Integrated Connector for DVI-A and DVI-D Dual DVI to LFH59 Connector.
The LFH-59 Connector is 4 Rows of 15 Pins.
Used on Many nVidia Quad and Dual Video Cards
These cards are used in Many HP and Dell computers.
Wikipedia information
UPC:820799017344