HDMI MICRO Type-D Male to HDMI Type-A Male Cable 3FT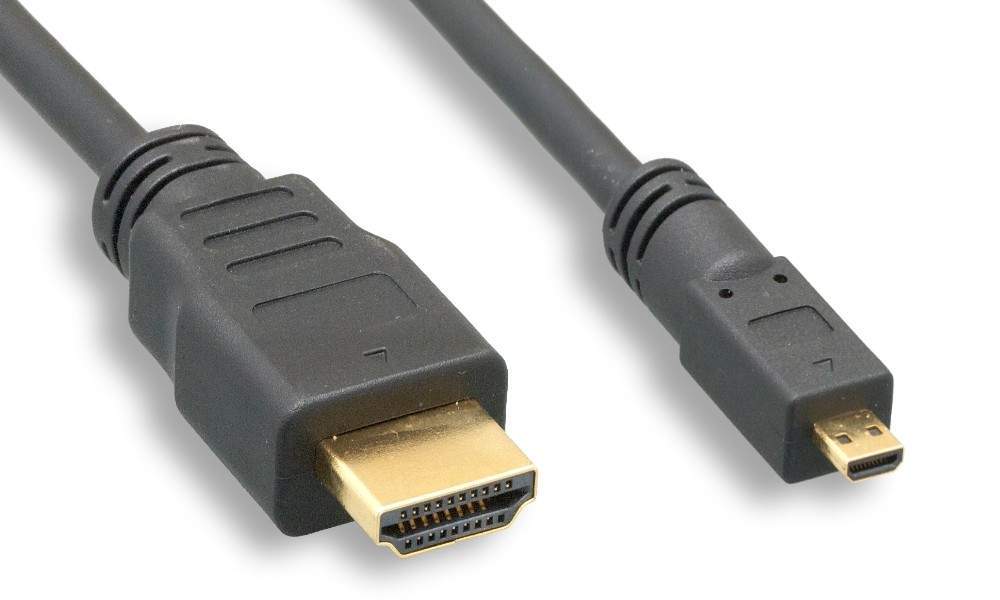 HDMI Type D Connector to HDMI Type A Connector A Male 3FT.
Allows easy connection of standard HDMI Cable to very Small HDMI Type D Port on Device.
Used on Motorola Droid X on HDMI Type D Port.
Used on HTC EVO 4G on HMDI Type D Port.
Used on Many Cameras and Camcorders. Email if you have a Question.
Certifications: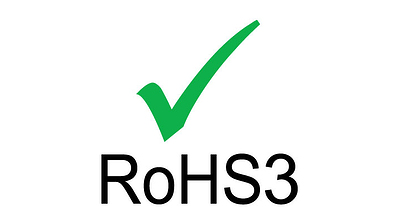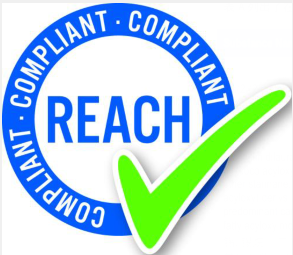 UPC:820799019035