Serial Null Modem Cable 10FT DB9F DB9F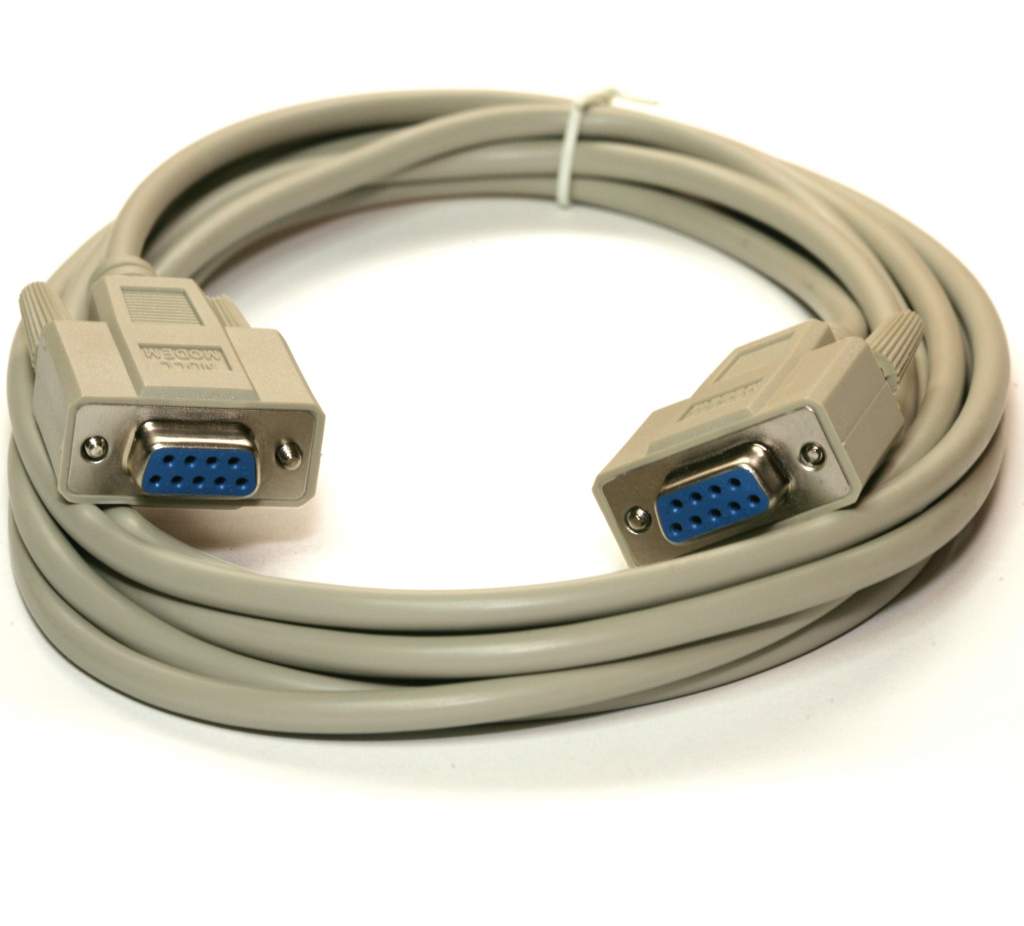 Premium Null Modem Cable 10ft Length.
Embossed Null Modem on Connectors to keep you from getting them Mixed up.
Good for Connecting two Serial Ports together for Communication and Programming Devices.
Network two PCs utilizing their 9-pin DE9 (DB9) serial ports with a null modem cable. Has DB9-Female on Both Ends.
UPC:820799020088