VGA Port Serial Port on Bracket HD15-F DB9-M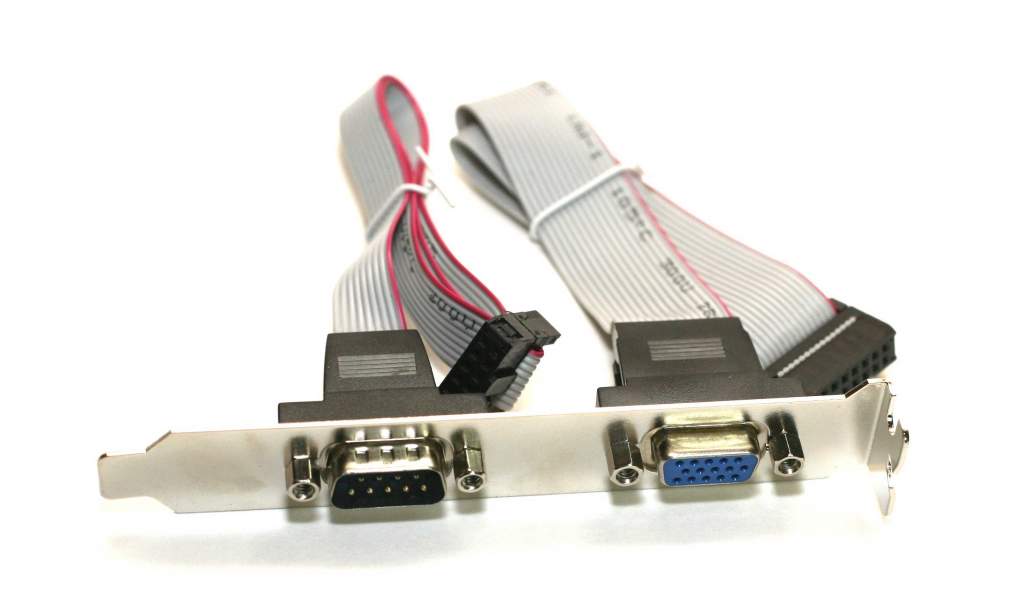 A Combo Cable with a VGA HD15 Port and a Serial DB9 Port.
This setup is used on Many Intel Server Boxes.
Both Cables are 12 Inch Leaders.
Both Ports are mounted on a Premium Slot Bracket Used to mount in assorted Computers.
These are assembled in the USA. In Florida.
DB9-M Serial Port Wiring
1,3,5,7,9 Top Row
2,4,6,8,10 Bottom Row


DB-9	IDC-10
Pin 1 	Pin 1
Pin 2	Pin 2
Pin 3 	Pin 3
Pin 4	Pin 4
Pin 5 	Pin 5
Pin 6	Pin 6
Pin 7 	Pin 7
Pin 8	Pin 8
Pin 9 	Pin 9

This Bracket is a combinations of several Parts that we sell and Assemble here in the USA.
Part
07120
Part
07129
Part
07106
Certifications: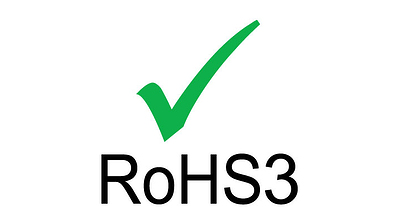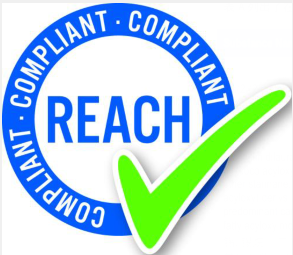 UPC:820799071312