DB9-Male to IDC-10 Pin Serial PORT AT-EVEREX 6 Inch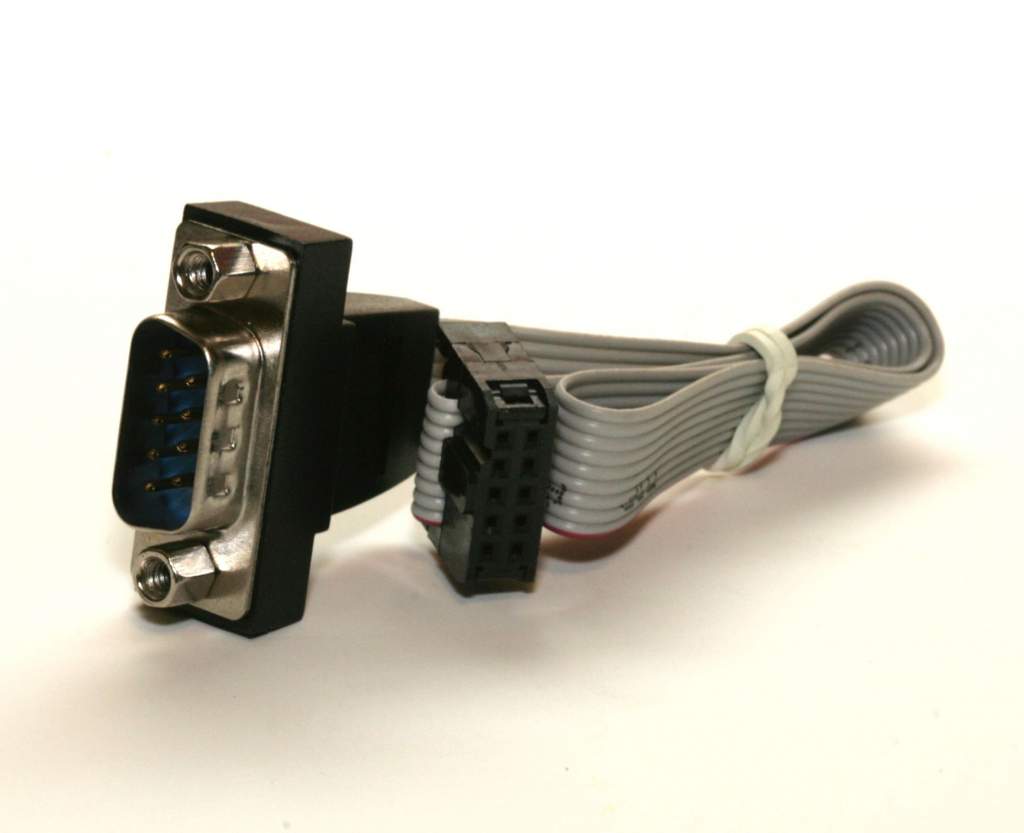 This version known as the AT or EVEREX or EVEREST.
Version uses the following wiring.

Standard 2.54mm Pitch IDC Connector.
WARNING: IDC Connectors are Numbered:
1,3,5,7,9 Top Row
2,4,6,8,10 Bottom Row


DB-9	IDC-10
Pin 1 	Pin 1
Pin 2	Pin 2
Pin 3 	Pin 3
Pin 4	Pin 4
Pin 5 	Pin 5
Pin 6	Pin 6
Pin 7 	Pin 7
Pin 8	Pin 8
Pin 9 	Pin 9

Called Straight Thru Wiring Serial Port.
A 6 Inch Ribbon cable with one end db-9 Male and the other IDC 10 pin Female. These small cables plug into motherboards and some I/O Cards.
We sell a 12 Inch Version of this Part 07120.
We sell a 30 Inch Version of this Part 07130.
We also Sell a 1U Short Bracket for This Part 07112.
Certifications: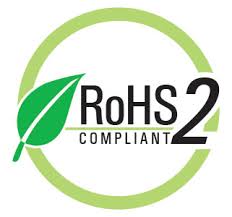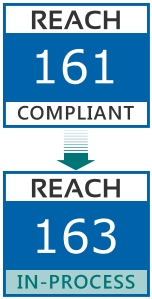 UPC:820799071414