DB9M to IDC10 Serial DTK PORT 20 Inch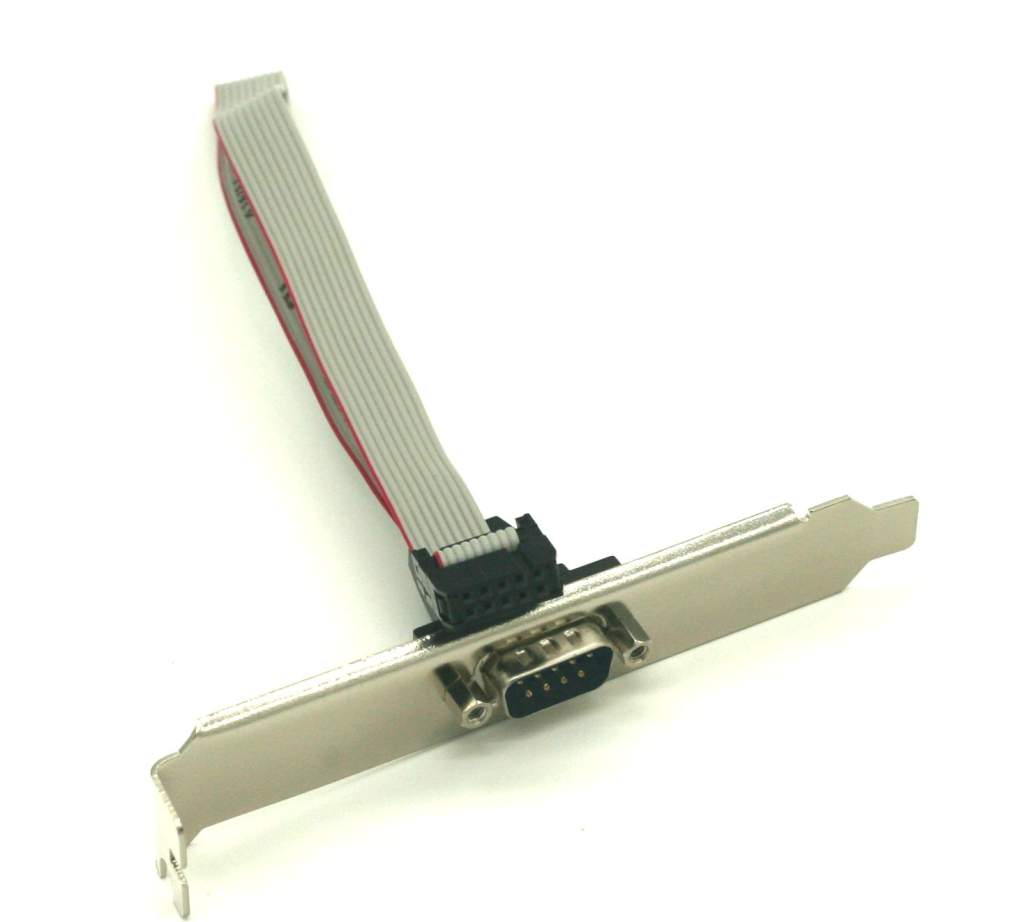 A 20-Inch Ribbon cable with one end db-9 Male and the other IDC 10 pin Female. These small cables plug into motherboards and some I/O Cards.
Called usually Cross-Over Wiring Method.
Mounted and Standard Full Size Slot Cover. Which can easily be removed.
For usage in Panel Mount Applications.
This version known as the DTK.
Version uses the following wiring.



DB-9	IDC-10
Pin 1 	Pin 1
Pin 2	Pin 3
Pin 3 	Pin 5
Pin 4	Pin 7
Pin 5 	Pin 9
Pin 6	Pin 2
Pin 7 	Pin 4
Pin 8	Pin 6
Pin 9 	Pin 8

Compatible with CablesToGo 09480.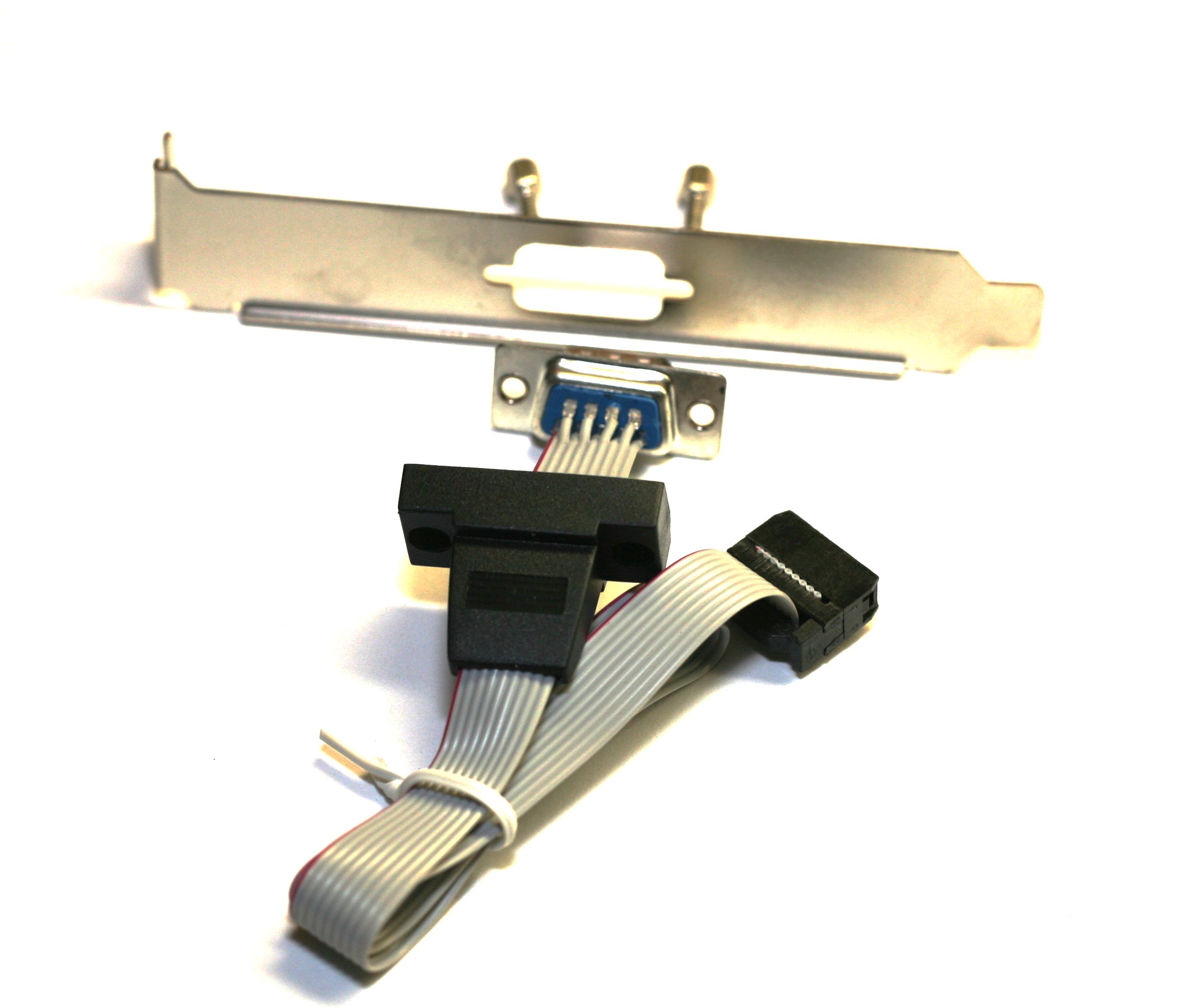 Certifications: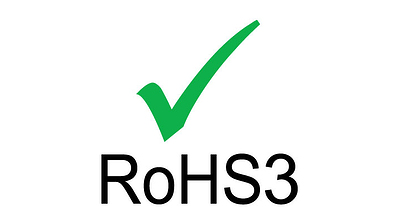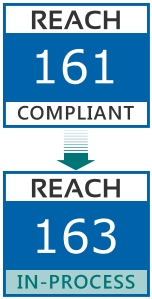 UPC:820799071513