1 Meter IEEE-488 GPIB HPIB CN24 Male Female Metal Connector Extension Cable 1M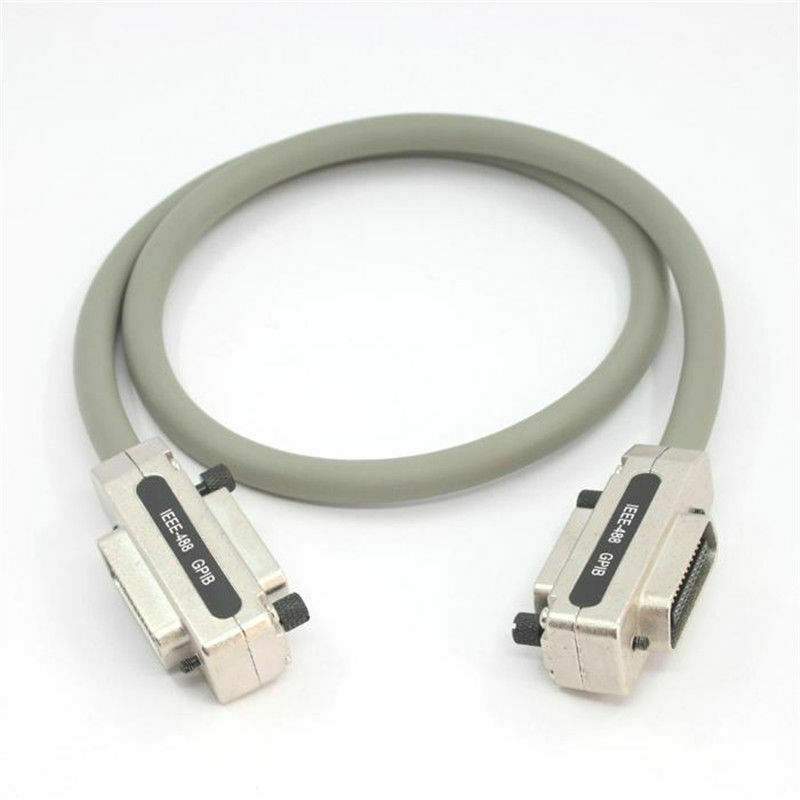 Deluxe Shielded IEEE-488 GPIB Cable by PCCables.com Inc.
Quality Built Designed in the USA. Single 95% Copper Braid Shield + Dual Layer Aluminum Mylar Foil Shields Excellent EMI RFI Performance. Cable Flexibility is good for this Thickness of Cable.
UPC:820799730015