SVGA Cable Monitor HD15 Male to Male UL2919 60M~200FT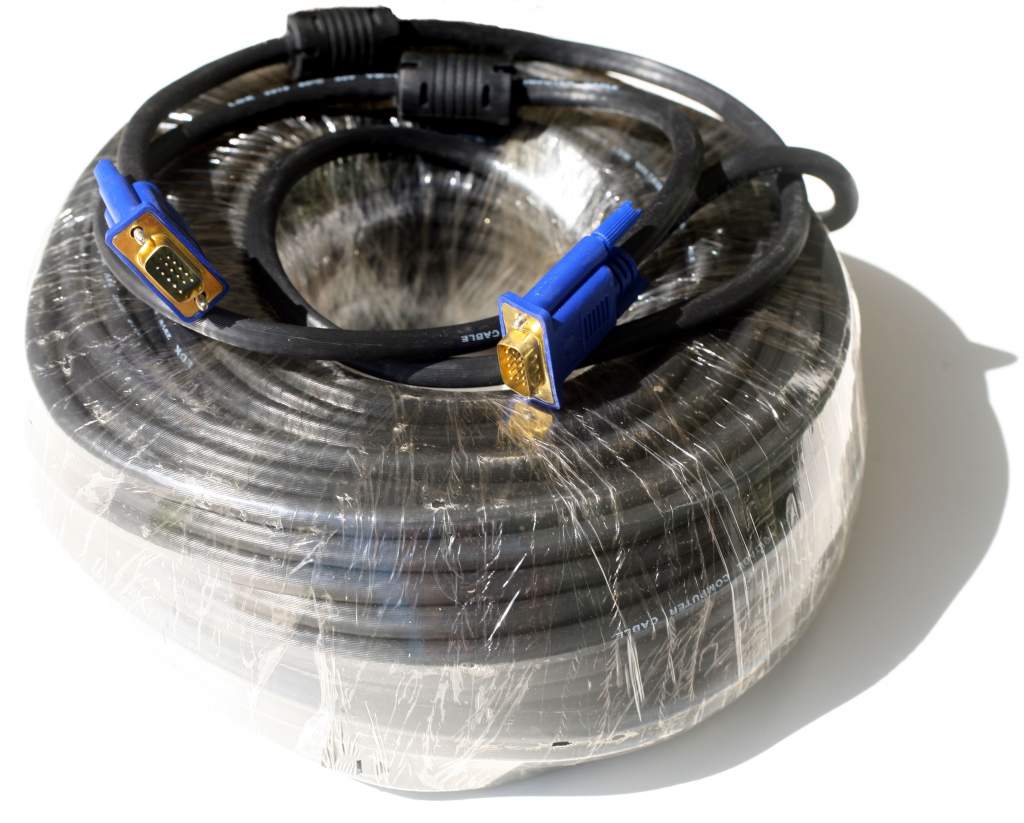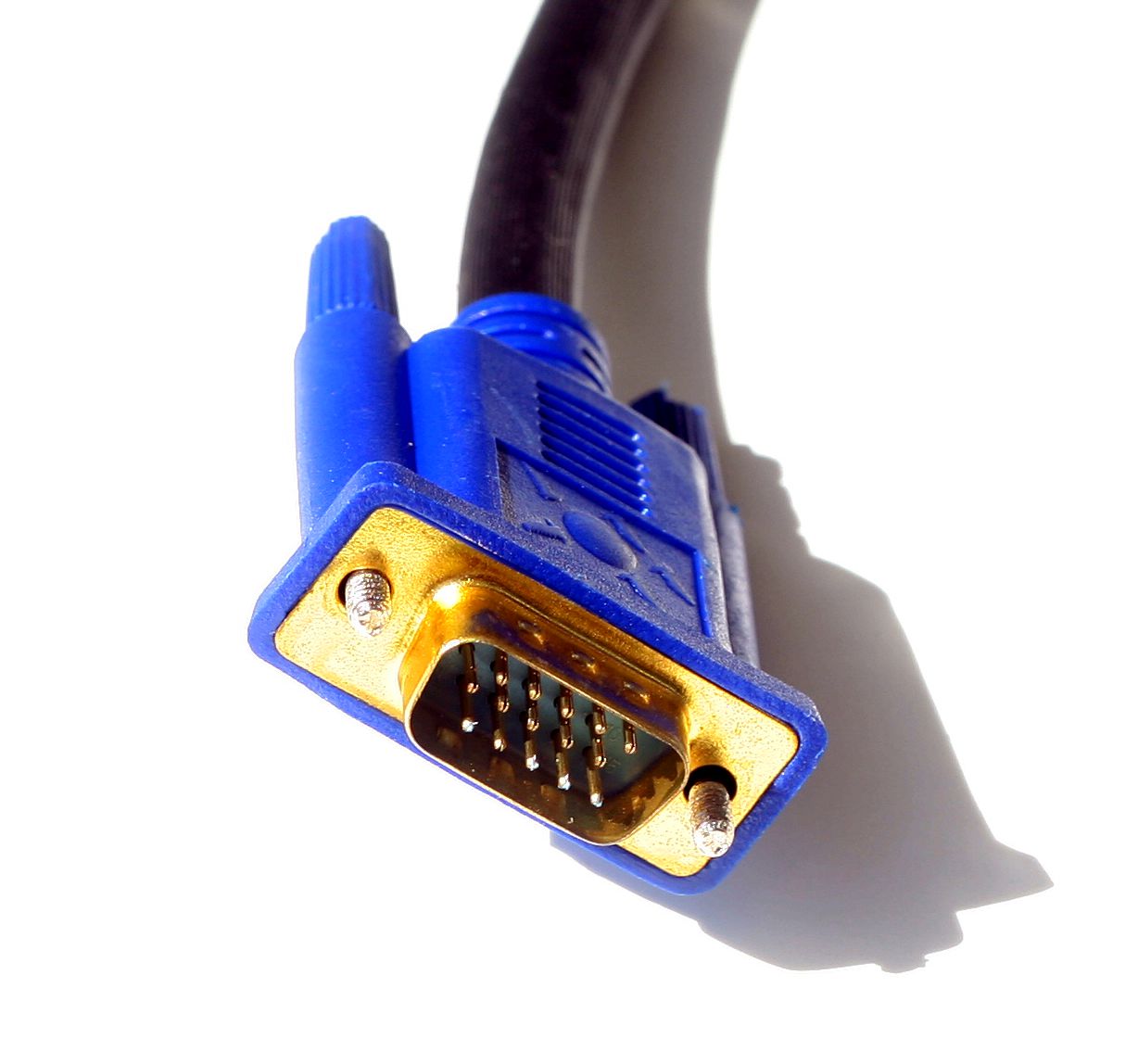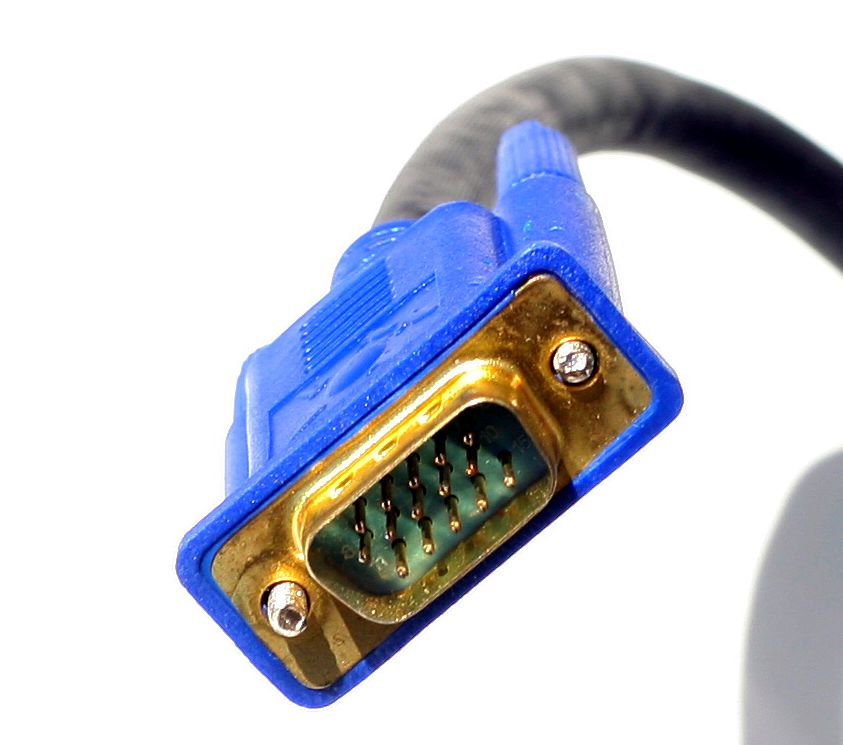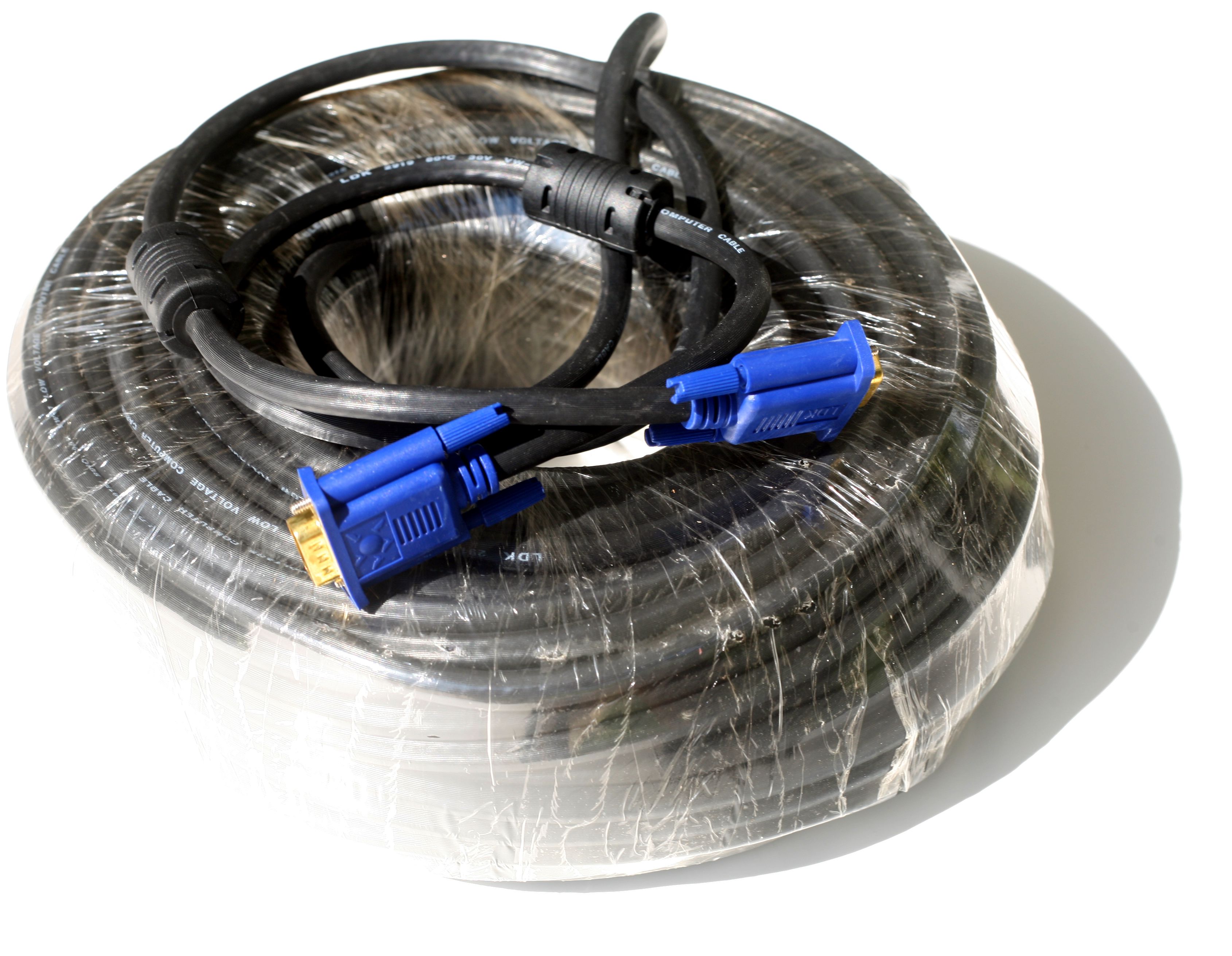 Super VGA 200FT M-M. Video Cable Used to Attach Hi-Resoultion Monitors. This cable has seperately micro shielded coax runs built into it to cut down on signal loss.
Excellent quality cable requires on the new hi resolution monitors.
Premium Quality UL 2919 Wire
Red, Green, Blue in Micro Coax.
Signals in Twisted Pair.


Part # PCC-10802
$115.00
QTY DISCOUNT PRICING
1-9
10-99
100-999
$115.00
$105.00
$102.00
UPC:820799108025