COVID-19 - PCCables.com is open for Business.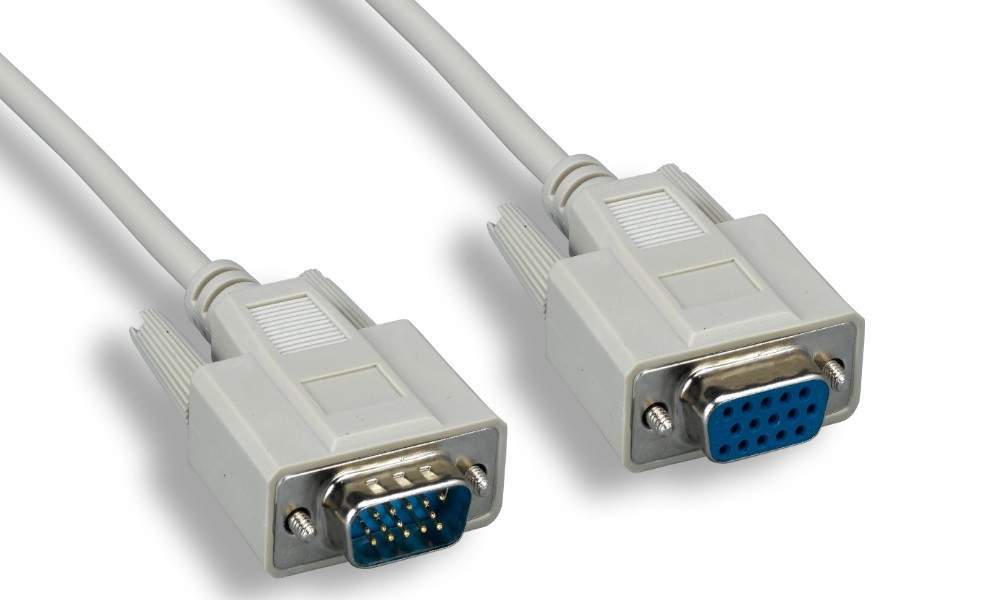 Standard Vga Monitor Extension Cable. 10 feet long with fully molded ends. Used to extend the distance the monitor can be placed away from the system.

For Resolutions up to 800-600
For higher Rez - please use our Super VGA Cables Part #00640.