COVID-19 - PCCables.com is open for Business.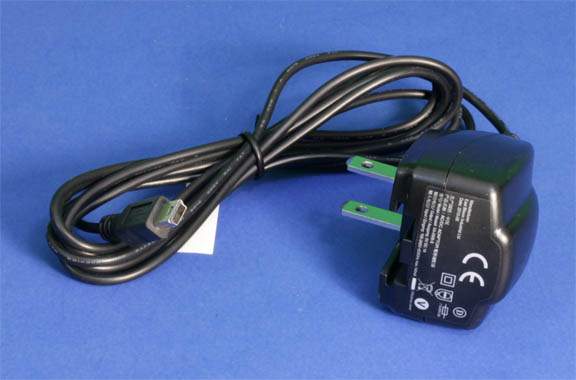 Wall Wart AC to DC 5V 1000mA wall power supply.
Power Supply (5V/1A)
FCC/CE certified! Energy Star Compliant.
This will power most devices that don't require more than 1000mA of current.
USB Mini Connector for DC Power.
Works with 100-240VAC 50/60HZ max 140mA inputs.
OEM:East Bloom Industrial LLC.
Model:XA-0505-S