15ft Micro HDMI Camera to HDTV Cable Type-A to Type-D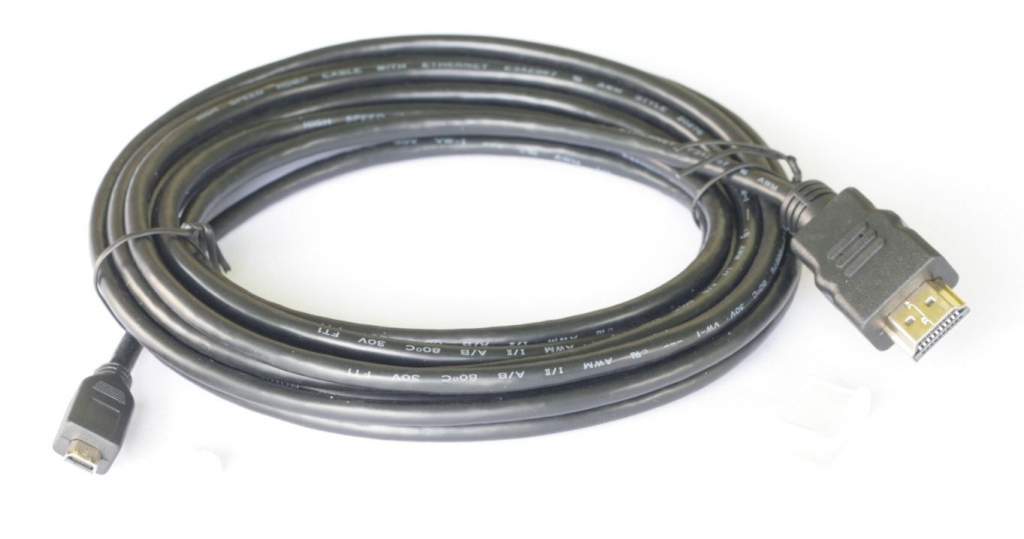 HDMI Type D Connector to HDMI Type A Connector A Male.
15 foot Cable.
Allows easy connection of standard HDMI Cable to Very Small (Micro) HDMI Type D Port on Device.
Used on Many Cameras and Camcorders. Send us a message if you have a Question.
Certifications:

UPC:820799018432
PANASONIC® Camera :
Lumix DMC-ZS40 (HDMI)