USB to DB9-Male Serial Port Adapter Prolific Chipset 1FT GXMU-1201 with LED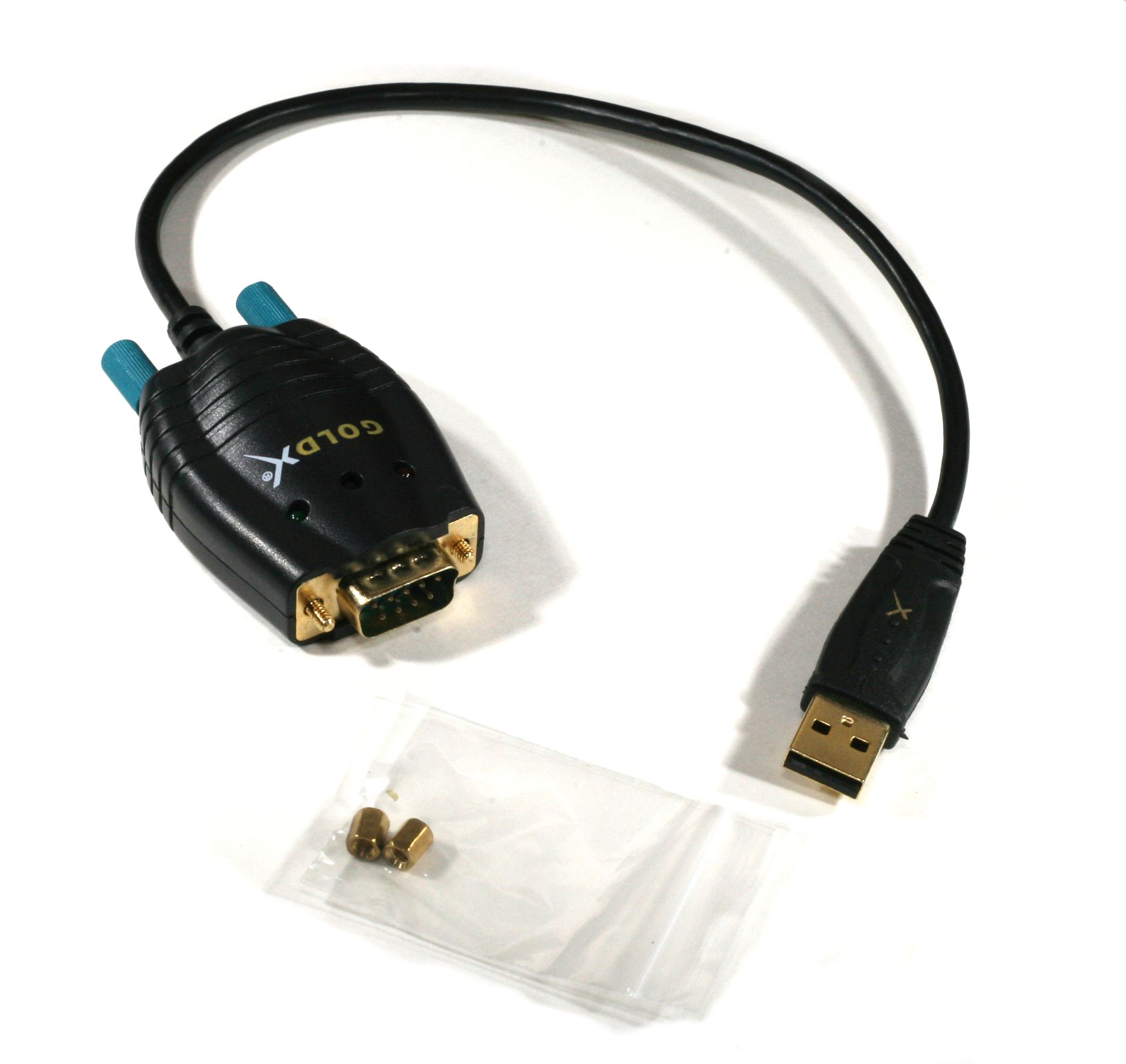 Premium Chipset - Prolific PL2303HX
Loads Automatically on all Operating Systems.
Nice Led Operations Lights.
USB Serial Box, Converts USB to a serial port to hook up external Serial Devices.
USB to DB9-M 1FT Length
Works well with: Modem, IDSDN-TA, Digital Cameras, Standard Serial Mouse, Barcode Readers
PDA's
, GPS's , Tablets, Label Writers, Fingerprint Verification Systems,
Security Systems, POS, Serial Printers, UPS Monitoring Systems,
Radio Equipment.
1 Foot USB to Serial 9 Pin DB-9 Adapter Cable
1 Foot USB to Serial/PDA (9-pin) Converter Cable - USB to Serial Adapter Cable
This is perfect for use with serial devices that you would want to convert to USB. This unique cable allows you to use bridge/connectivity between the Universal Serial Bus (USB) and Serial Port Interface. The USB PDA/Serial Adapter provides you with an external serial (DB- 9 male) Plug-n-Play connection for use with computers, notebooks, and hand held computing devices that support USB. The PDA/USB Serial Adapter has a standard type A USB plug. This USB PDA/Serial Adapter provides PDAs, digital cameras, modems, and ISDN terminal adapters with high quality serial connections at a data transfer rate of over 500 Kbps. This makes the USB interface transparent to serial peripherals, allowing them to easily interface with USB computers. This eliminates the setup hassle found with traditional serial port connections. This device also supports energy saving suspend and resume operations.
The USB to Serial (DB9) Cable is your fast solution to utilize the peripheral with serial port in an easy-to-use environment such as plug-n-play and hot swap function. This cable provides ideal connections to Modems, PDA, Digital Camera, Label printer or ISDN terminal adapters with over 1 Mbps data transfer rate.
# Converts a standard 9-pin serial port to USB
#
Full Voltage output Driver of Over 9v up to 18v differential Across Pins.
# Complies with USB Specification v1.1(0) & USB CDC v1.1
# Full Compliance with USB specification v1.1
# Supports the RS 232 Serial interface (standard 9-pin serial)
# Supports automatic handshake mode
# USB full speed communication and Bus Powered
# Single Cable USB to Serial communication
# Over 500 kbps data transfer rate
# Supports Automatic handshake mode
# Supports Remote wakeup and power management
# 1 Ft. Length
# Provides a 96 byte buffer for each upstream and downstream data transfer
# Drivers and Manual on a CD
# Easy Installation
# For PC Users: Windows 95/98/98SE, 2000, ME, XP, Vista32, Vista64, Windows7-32, Windows7-64, Windows8, Windows10
# For MAC Users: Mac G3 Mac OS 8.6 or Higher Available USB port
# For Linux and Unix Systems with Available USB Port
# USB to serial adapter cable
# Installation - Drivers Loaded Automatically by Operating System
Certifications: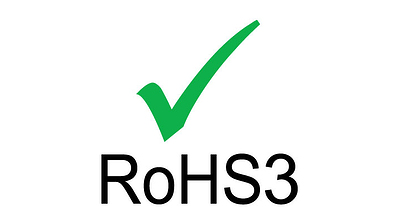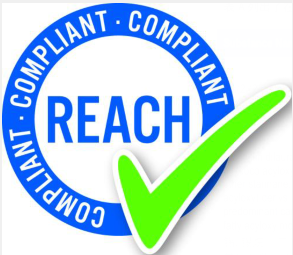 Technical Drawing for Part PCC-70707
UPC:00753494196222