2 pin SPDIF DIGITAL CD Rom CDROM DVD Audio Sound Cable 24 in Clips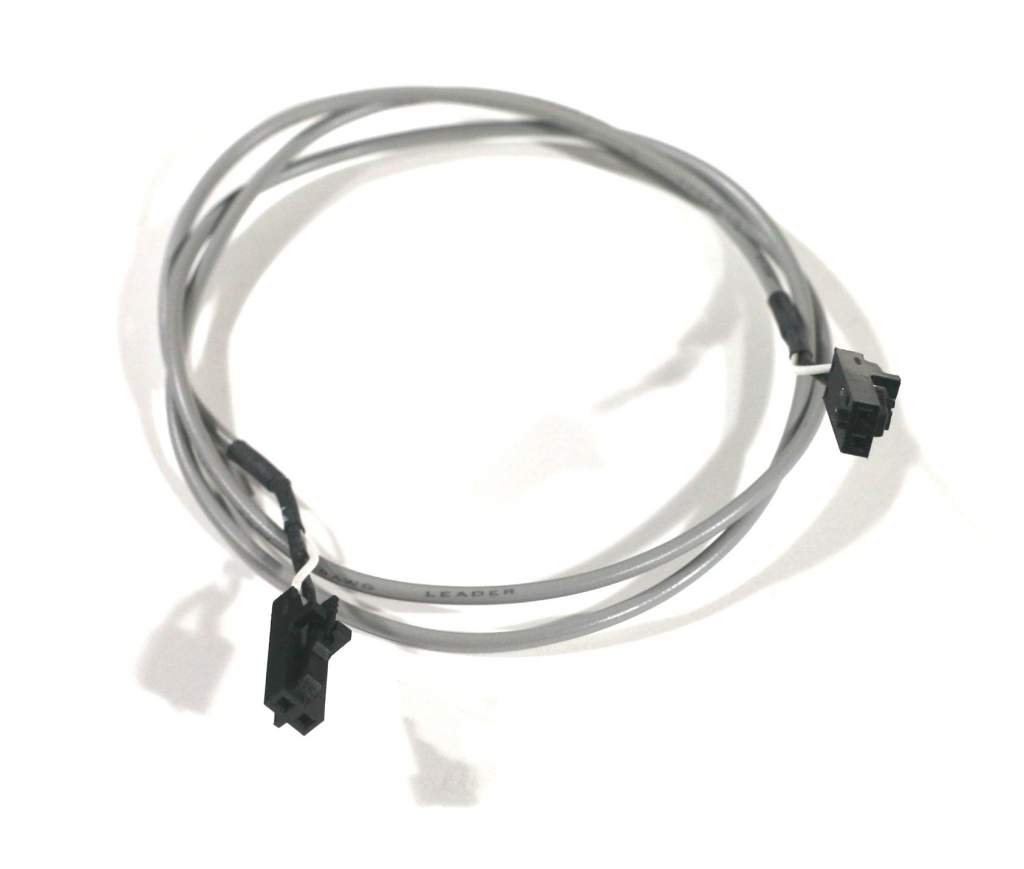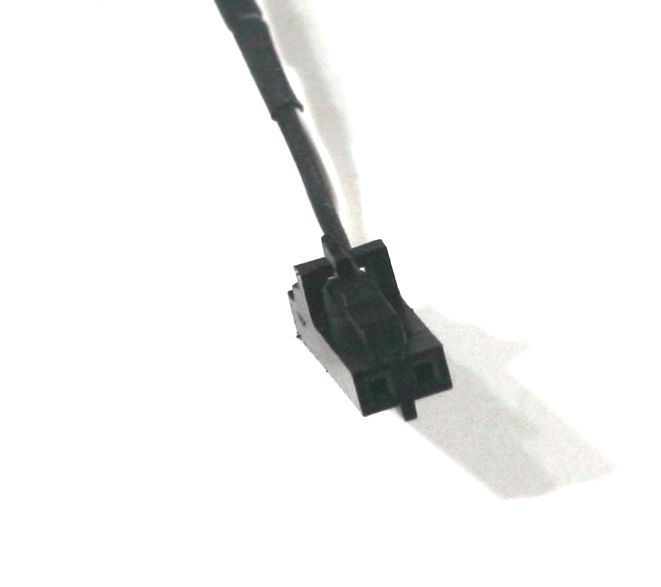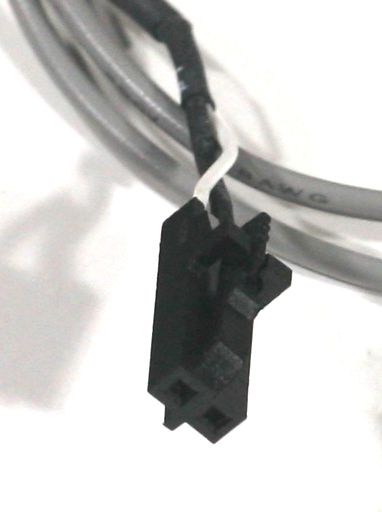 SPDIF Cable. Cable from CDROM to SPDIF Connector on Sound Controller.
These are the Premium units with the Clips.
Many other manufactures make them that will fall out of the drive or off the Main Board.
Length 24 Inch.
UPC:820799050265