Fiber Optic Test Light SC-FC-ST Bright Green LED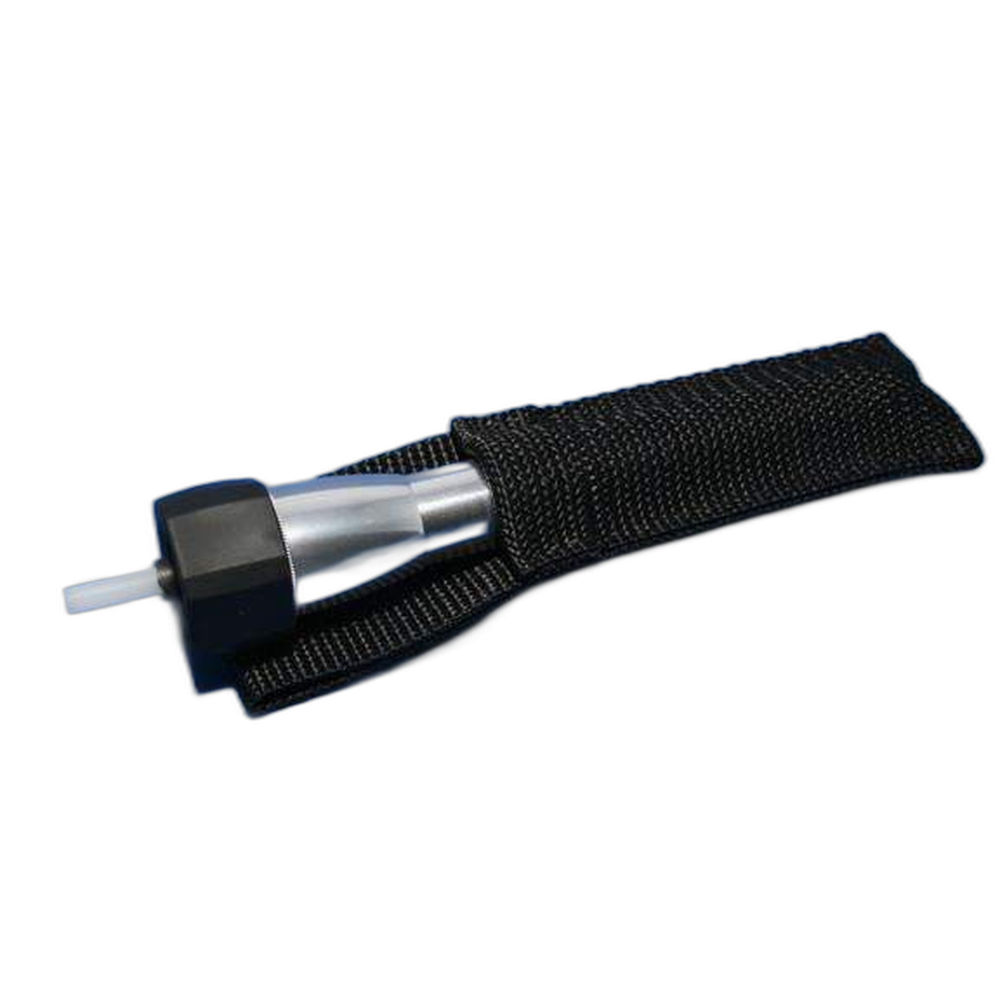 USES Super BRIGHT GREEN LED.
Standard Bright Green LED works for Short Distance Tests.
Tests all kind of Fiber either with the connector or Bulk.
Works with ST SC FC LC and more connectors.
Comes with Bright Green LED and 2 AA Batteries.
Shines light through fiber to check for Breaks or correct fiber.
Simple tester but sometimes that is all you need.
Excellent addition to any technicians tool kit.
Now made with a Mag Lite a Nylon Insert to push into Fiber Connector.
Comes with Carrying case and batteries.
UPC:820799210219