3.5 Inch to 5.25 Inch Hard Disk Drive HDD Mounting Bracket Adapter Kit Black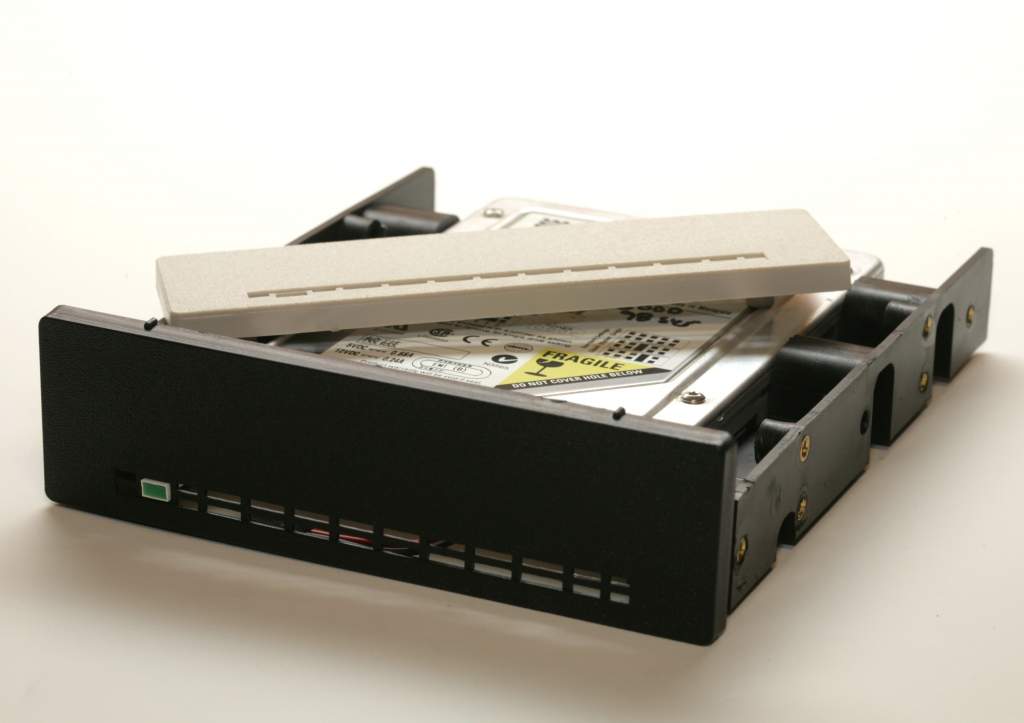 Standard 3.5 Inch to 5.25 Mounting Bracket.
Includes Beige and Black Face Plate.
Which can be used or not Used.
Premium Quality Hardened Plastic Rails.
With Brass Mounting Holes.
Originally Built for Hi-End Core Hard Drives.
Very Nice Quality at a Discount Price.
UPC:820799005155