Loopback Adapter Tester Plug RJ45 Network GigaBit 100MB Ethernet CAT6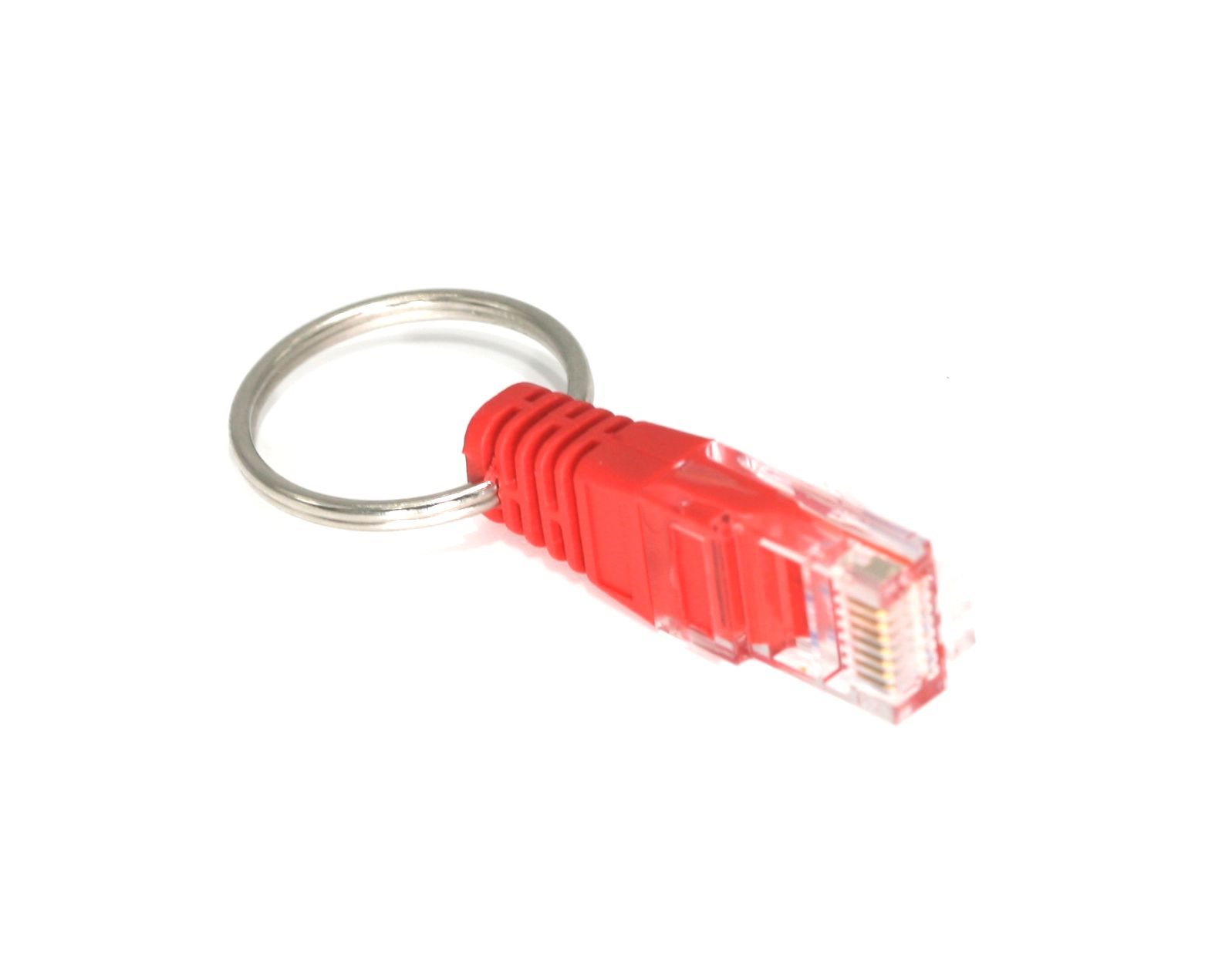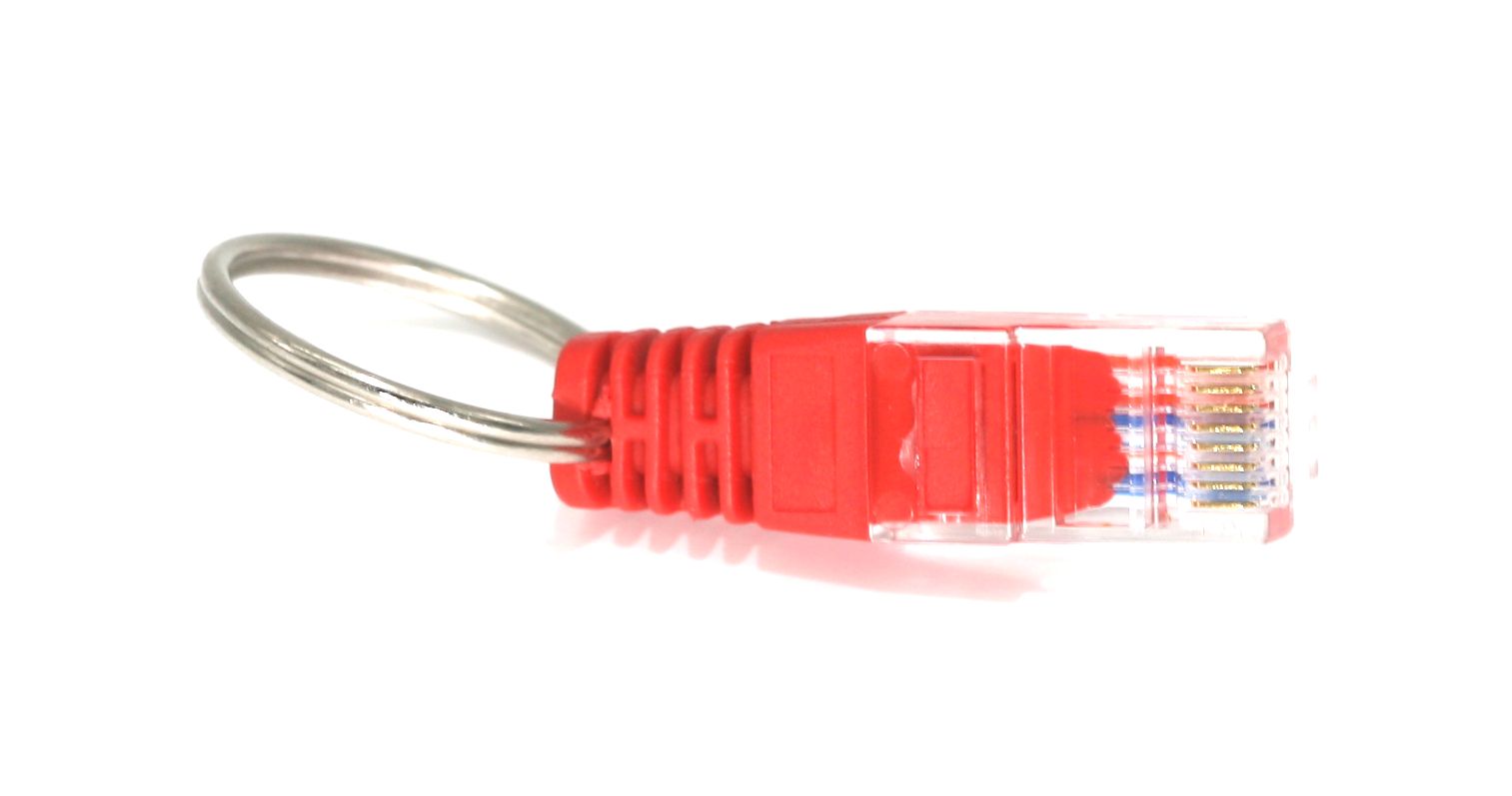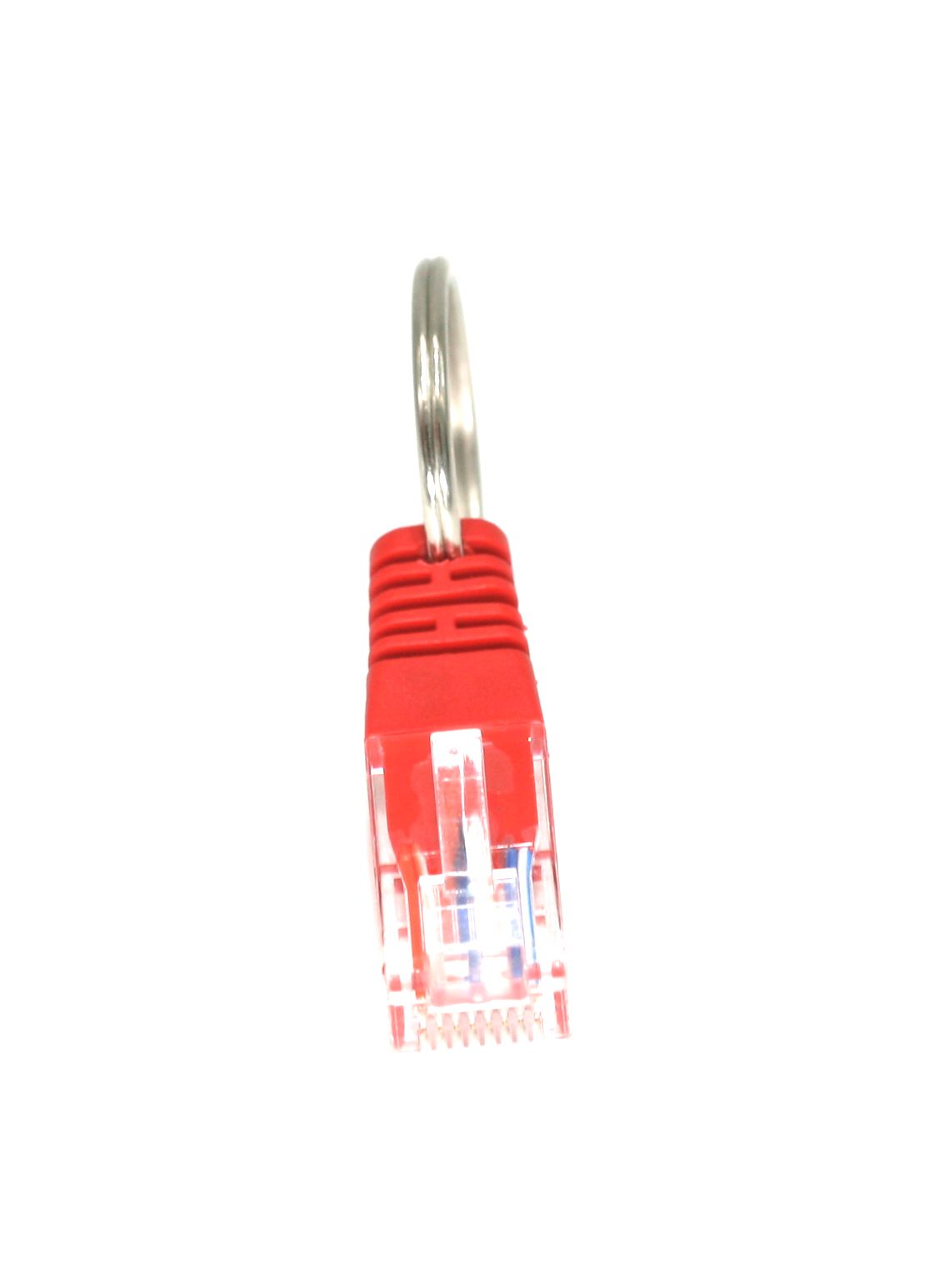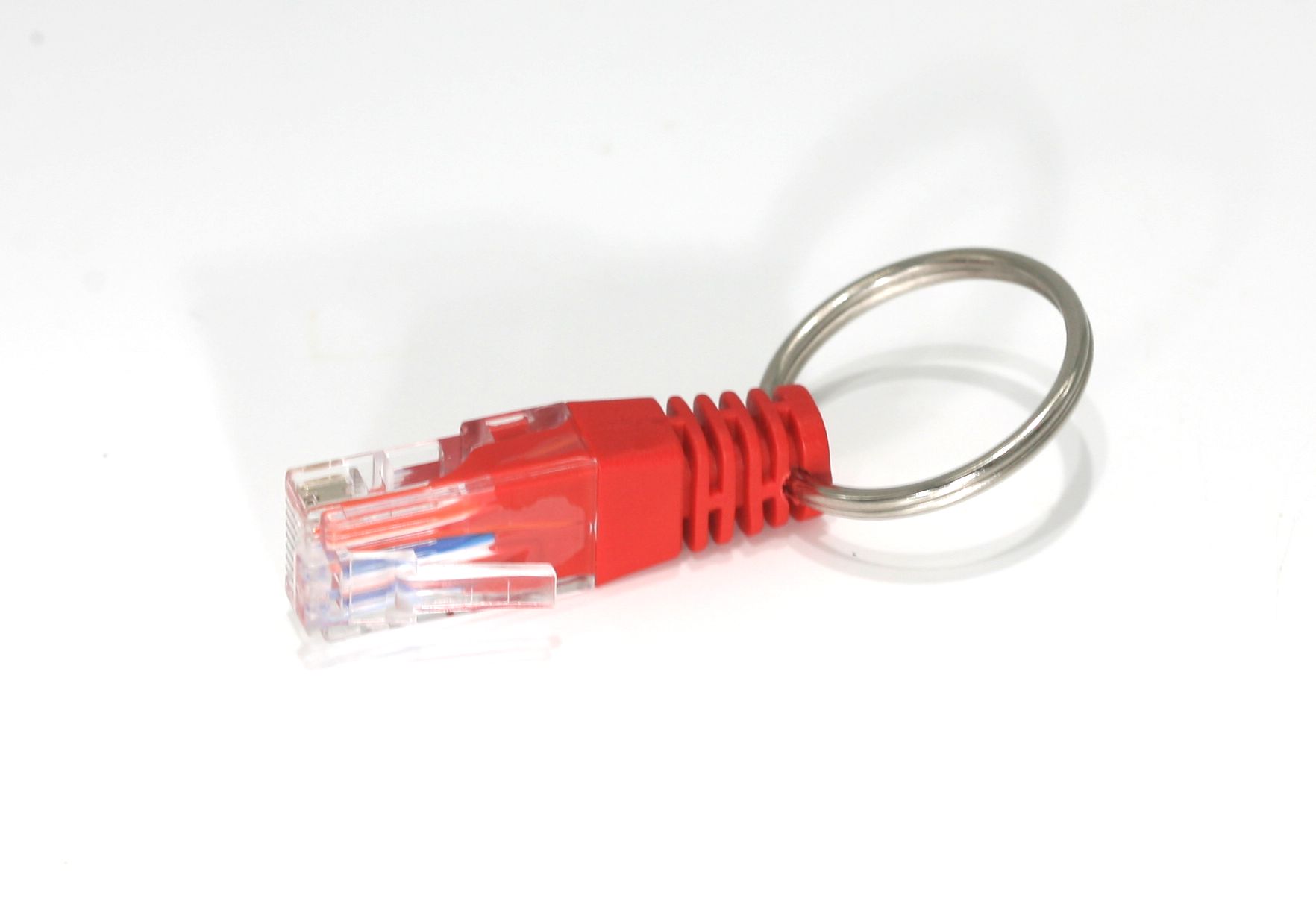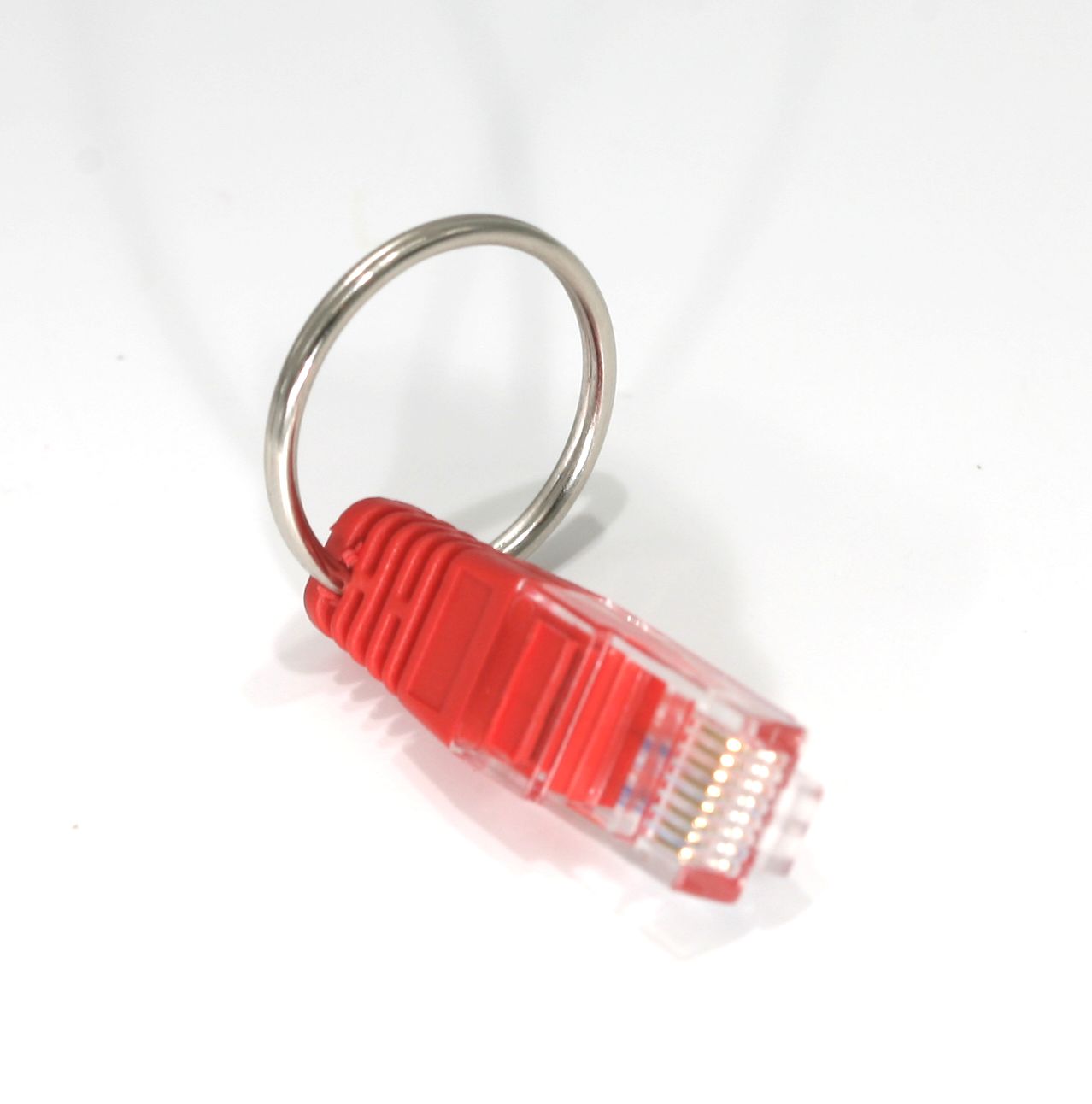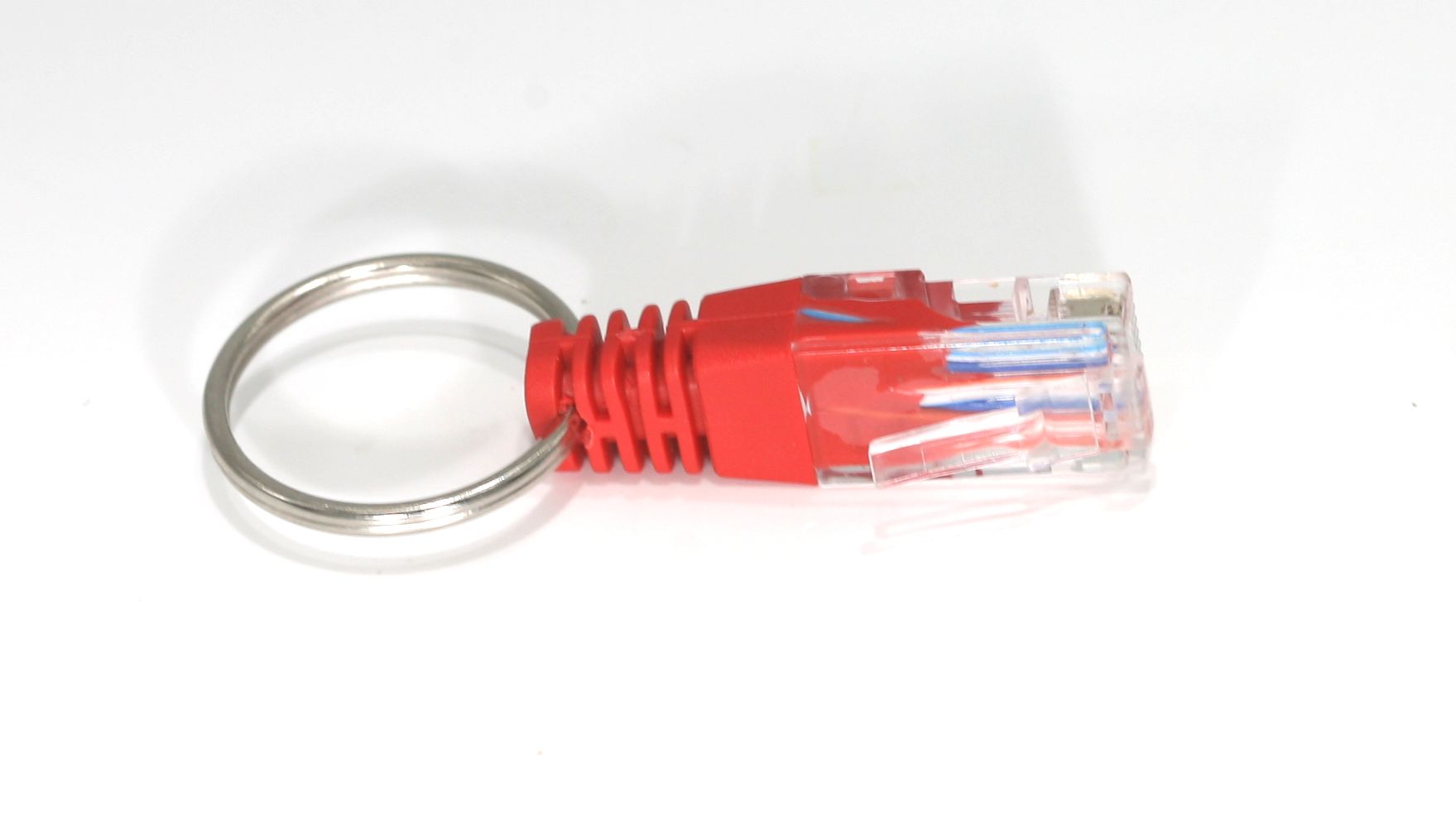 Commonly used for network administration and installation tasks, these RJ45 loopback adapter cables are a useful way to make a network device communicate with itself without carrying around a network hub.
Excellent for Testing Ports.
Features:
Better than Compaq 317465-001
Pinout: 1-3, 2-6, 4-7, 5-8
RJ45 Male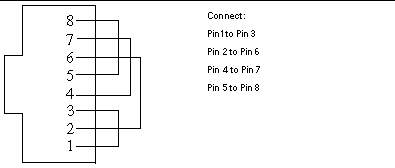 Wired:
1-3 Orange
2-6 Orange-White
4-7 Blue
5-8 Blue-White

Notes:
Response Time Varies on Switches and Routers.
Would Suggest Leaving on for at least 30 Seconds.
IMPORTANT NOTE:
1 GB Protocol only works on Some Switches.
Certifications: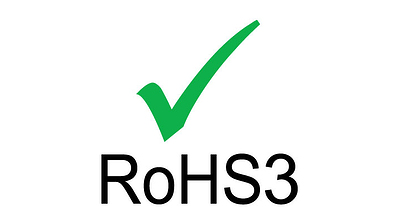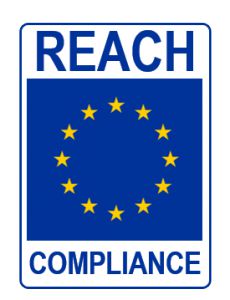 UPC:820799310252