35FT SVGA with Audio Cable UL2919 HD15 Male to Male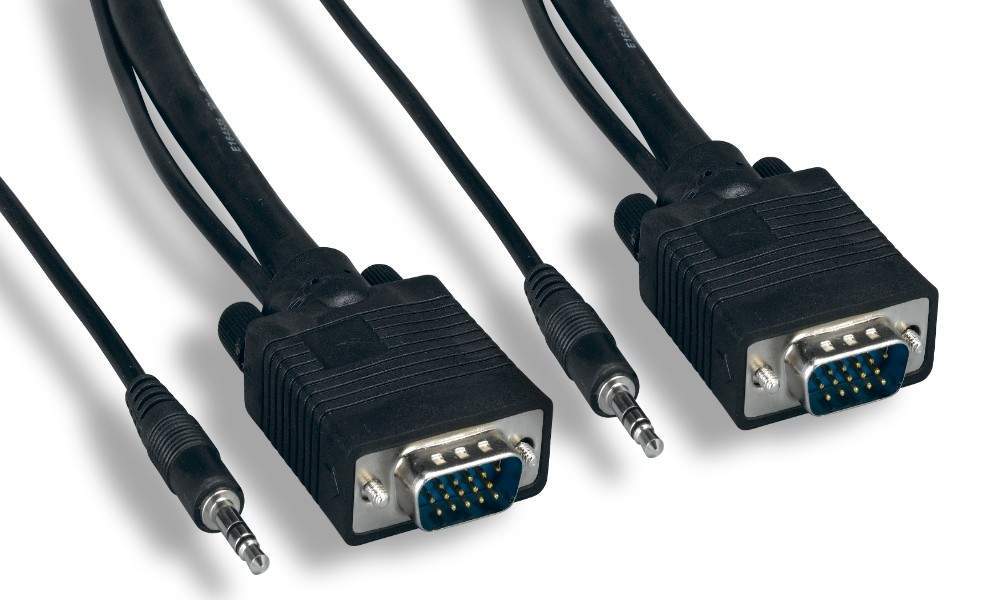 35 Feet Super VGA + 3.5 Stereo Audio.
br> Very popular for LCD Screens Projectors Etc.
Super VGA 6ft M-M. Video Cable Used to Attach Hi-Resoultion Monitors. This cable has seperately shielded coax runs built into it to cut down on signal loss. Used also from video switch boxes on HI_REZ monitors.
Works on all VGA and Up Resolutions.
Guaranteed NO SHADOW !!!!!!
Cable has a 24 inch 3.5mm Stereo Leader coming out of the VGA Molding
Cable works in all Computer Resolutions and HDTV Resolutions.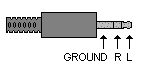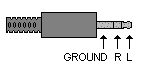 UPC:820799016422