486 CPU Fan 4-Wire 3-Wire Ball Bearing SOCKET-3 Heat Sink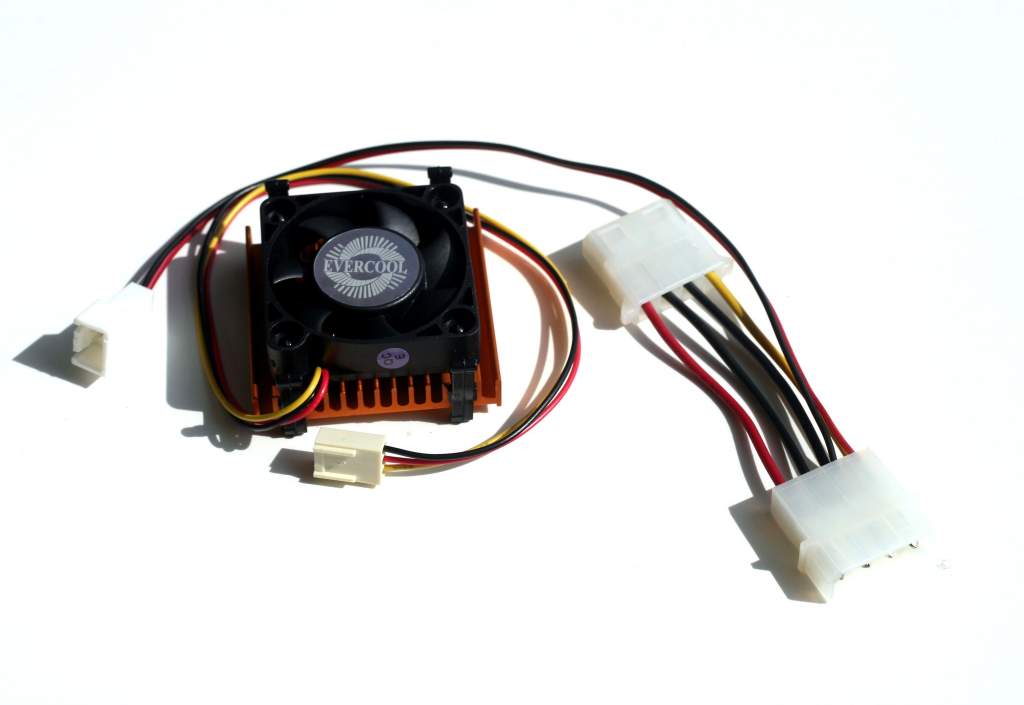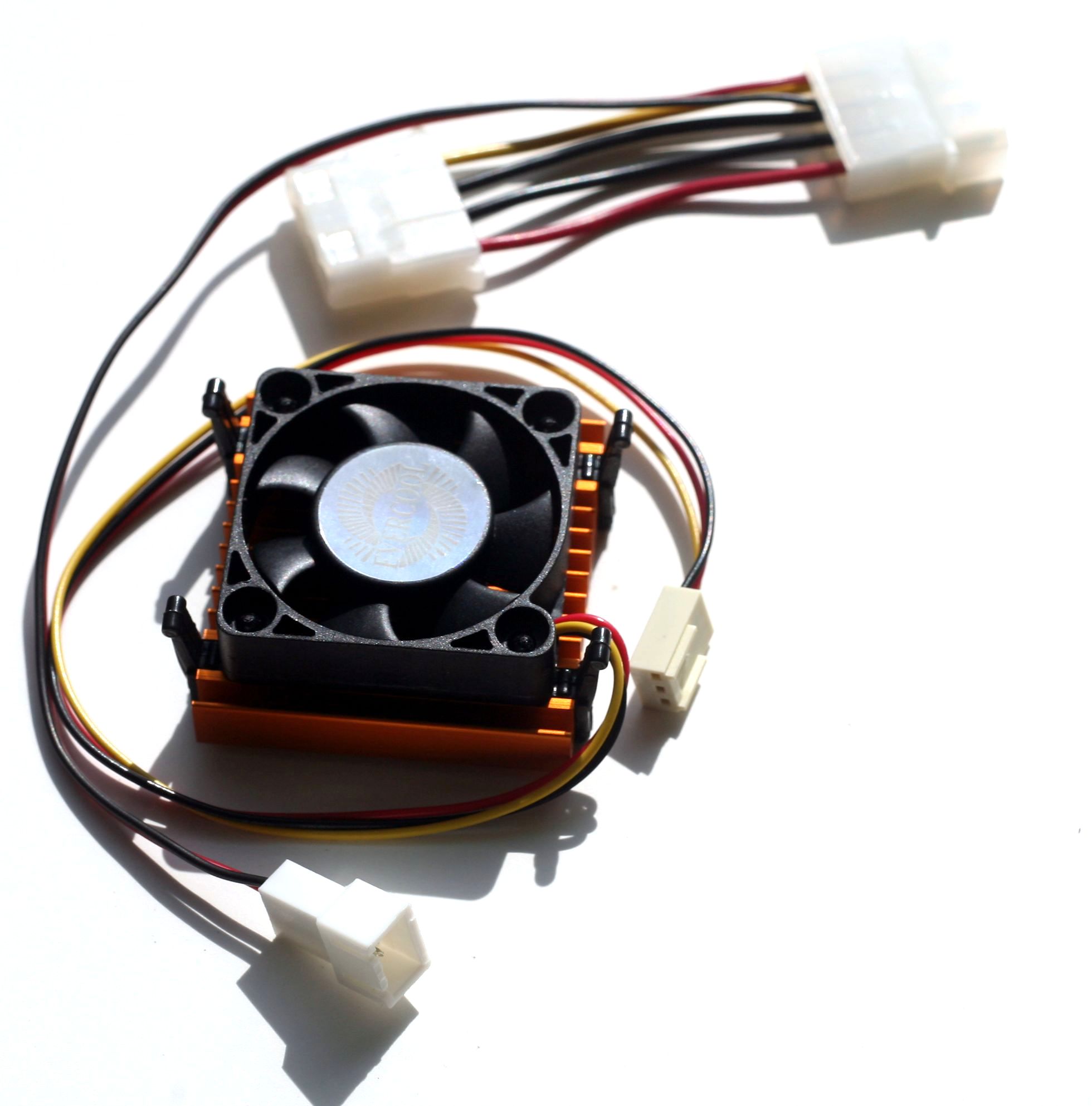 Replacement 486 CPU Fan - Optimal Performance Fan
The Replacement 486 CPU Fan offers optimal performance and acts as a replacement cooler for 486 PC's. This combination heatsink and 486 CPU fan efficiently circulates air over the heatsink, providing excellent cooling capabilities.
Key Features:
Quiet Operation: The BALL bearing DC fan operates quietly while effectively cooling the system.
Enhanced Connectivity: The fan includes a Standard 3-wire Connector with an additional RPM Signal for modern systems. Additionally, a 4-Wire Pass Thru Power Connector is provided for use on Older Systems that do not require RPM monitoring.
Low Profile Heat Sink: The fan comes with a low-profile heat sink, ensuring a compact design and efficient heat dissipation.
Compact Size: The fan measures 46.87mm x 44.88mm from side to side.
Heat Sink Dimensions: Height of 8.05mm for Heat Sink Only, and 17.84mm for Heat Sink and Fan.
Premium Ball Bearing: The fan is equipped with a high-quality ball bearing, rated for an impressive 35,000 hours of operation.
Upgrade your 486 PC's cooling system with our Replacement 486 CPU Fan for superior performance and reliability. Enjoy efficient heat dissipation and a quieter computing experience. Order now and optimize your system's cooling capabilities!
UPC:820799070495