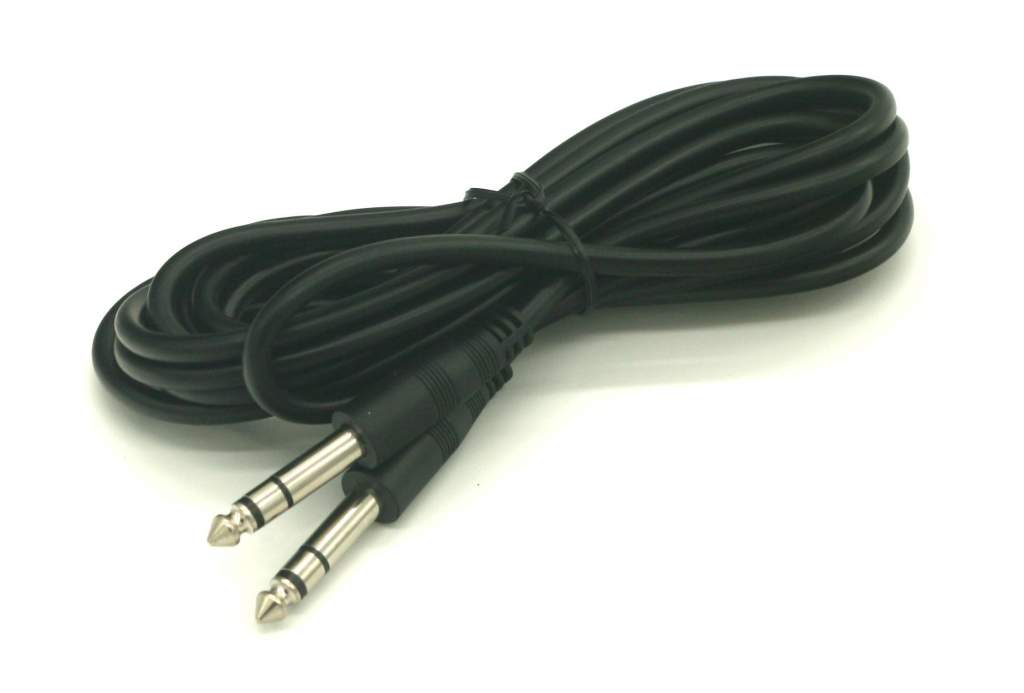 1/4 inch Stereo Cable 10 Feet
Heavy Duty Stereo Cable with TRS 1/4 Jacks.
Very Popular with Musical Instruments and Devices.
To interconnect pro audio gear with balanced phone jacks. A TRS balanced plug on both ends allow easy access to jacks with minimal clearance.
Nickel-plated plugs for rugged durability and efficient signal transfer.