6FT Firewire 1394B BETA Cable Silver 9PIN 9PIN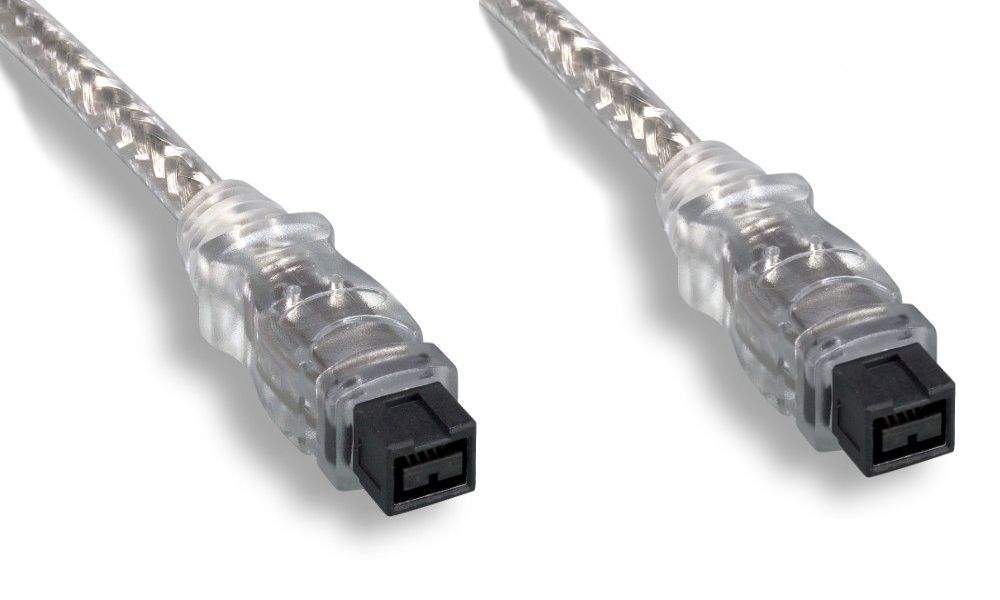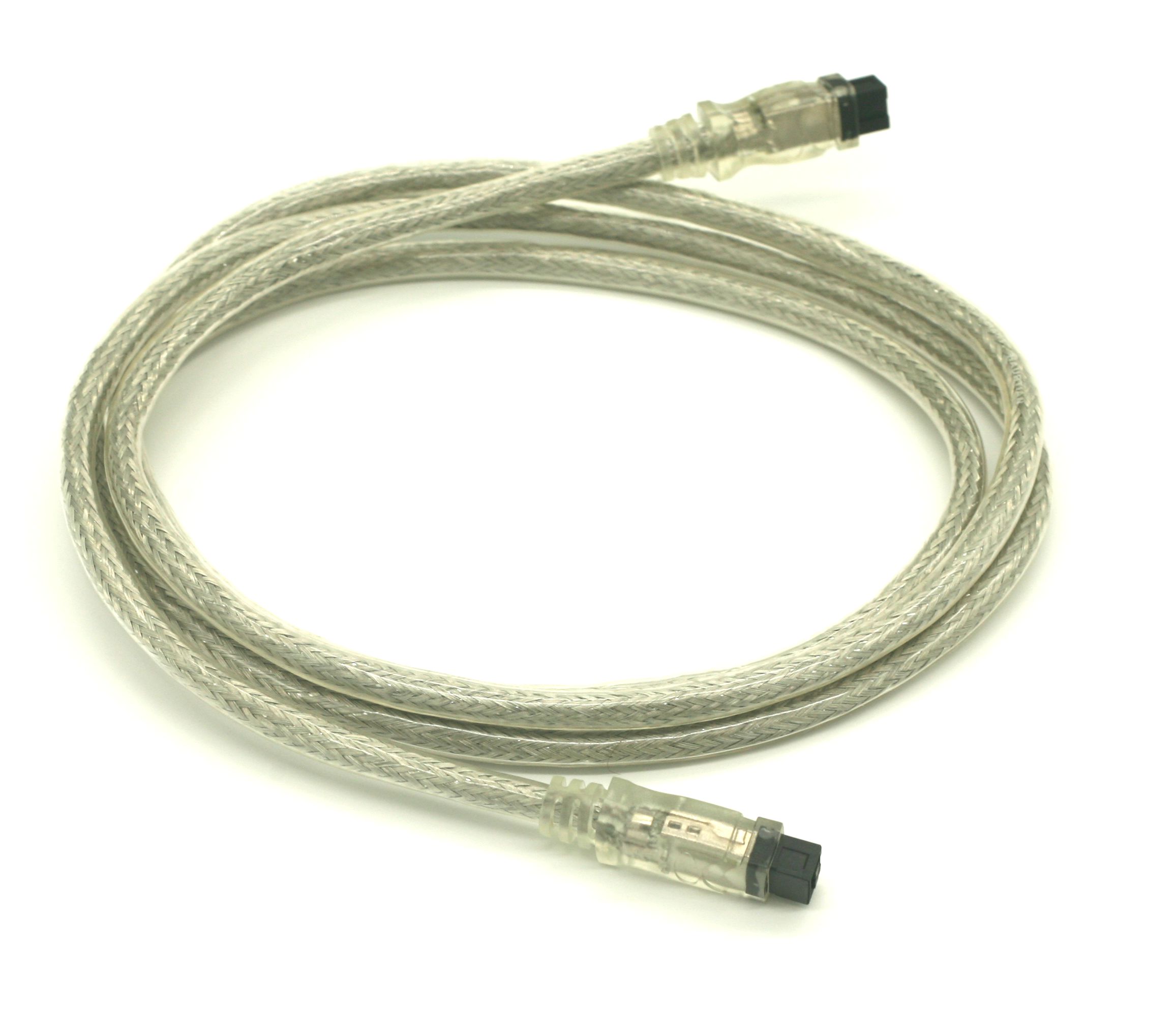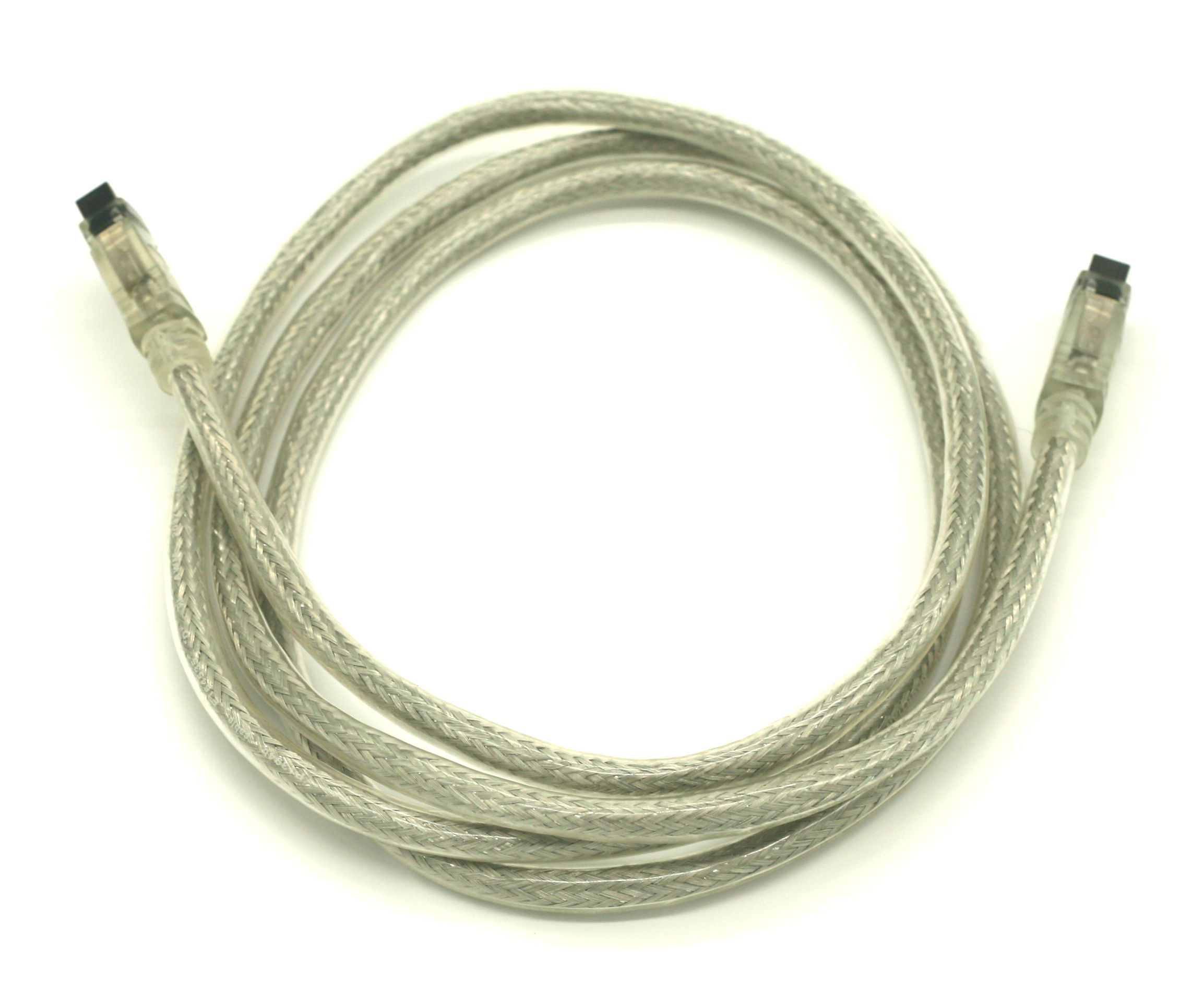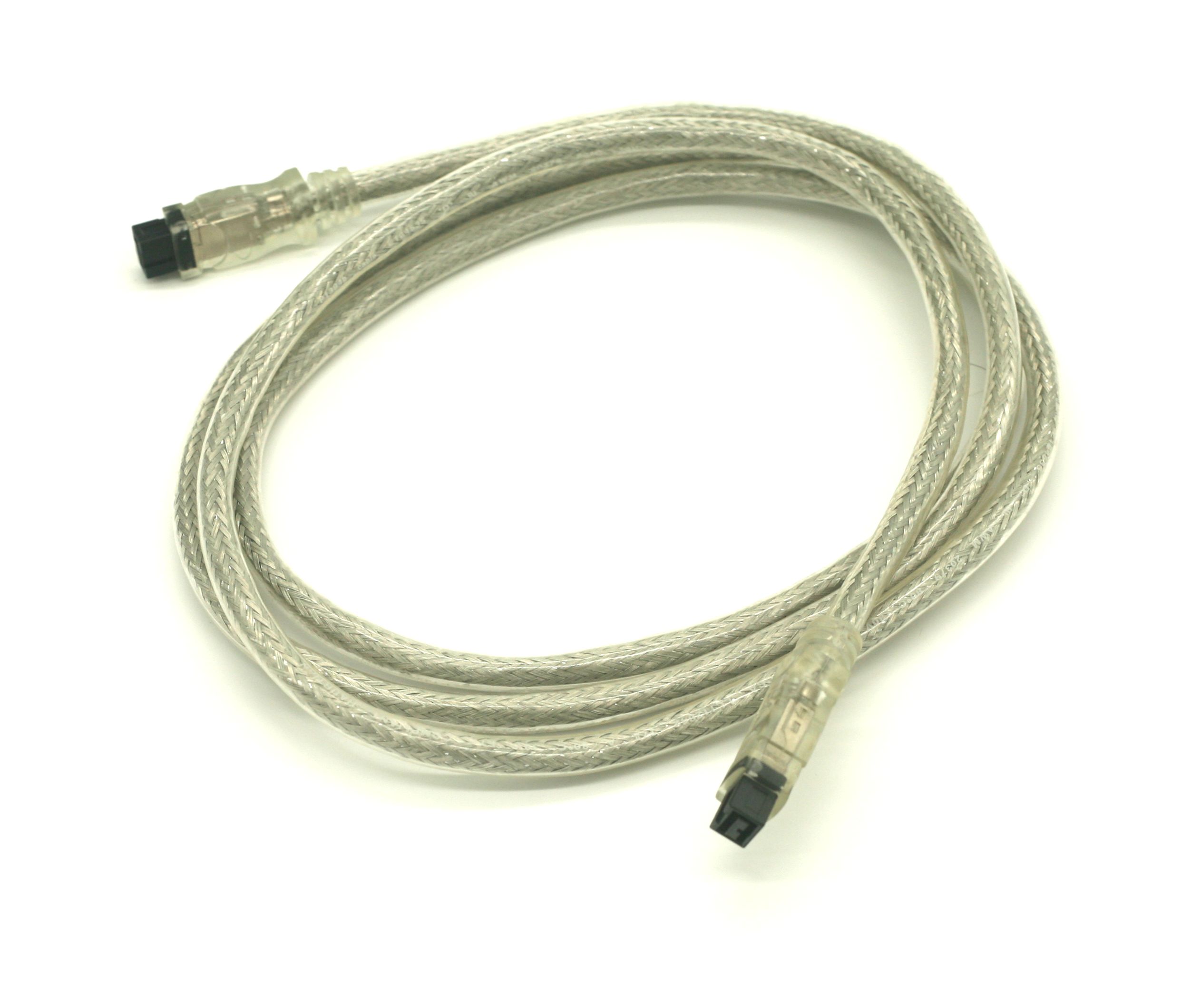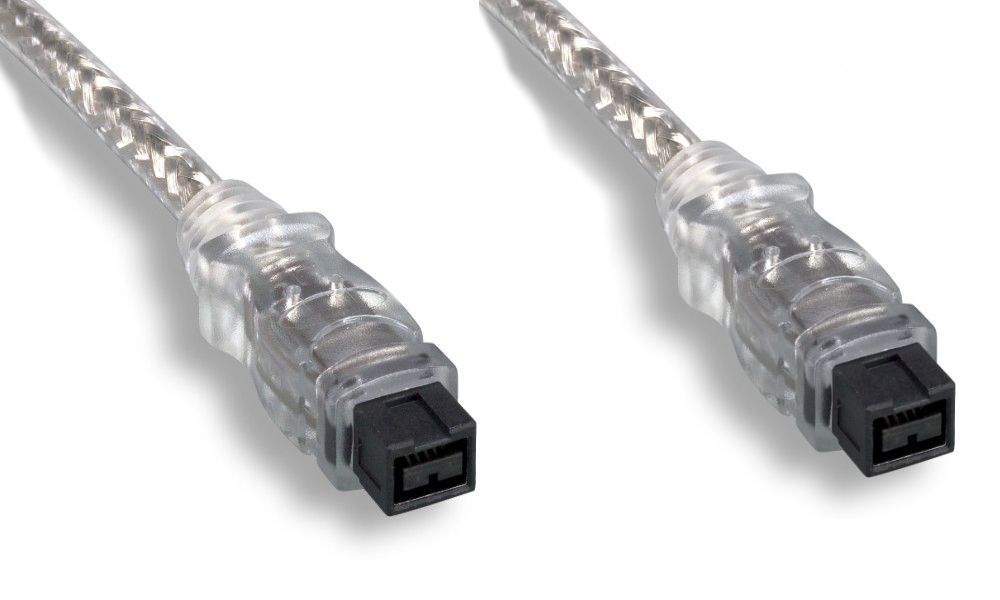 IEEE-1394b FIREWIRE 800 BILINGUAL Connector : 9pin Male to 9pin Male Length: 6 Feet.
Very Heavy Gauge Wire with all 9 Pins Wires.
Cable: Premium IEEE-1394b Clear Sheilded Wire.
High Speed IEEE 1394 - B FIRE WIRE 9 pin Male / 9 pin Male The next generation FireWire Cable twice the speed with a new 9 pin connector. With high speed cable with speeds up to 800Mbps. Ideal for digital cameras, video editing and other applications requiring high-speed data transfer.
IEEE-1394B FIREWIRE 800 9-PIN MALE TO 9-PIN MALE CABLE, SILVER COLOR
This IEEE-1394b 9-pin cable is used to transfer data between two FireWire enabled devices.
Compatible with PC, Mac, SUN, Apple FireWire, Sony iLink, and all other IEEE-1394b peripherals.
The cable is fully shielded to reduce noise interference.
Support high-speed data transfer rate up to 800 Mbps.
All relevant materials are complied with RoHS directive.
Connector A : IEEE 1394b 9 Pin Male
Connector B : IEEE 1394b 9 Pin Male
Conductor : 25 AWG. 2 Twisted Pair + 22 AWG. x 2C
Color : Silver Color
UPC:820799709607