COVID-19 - PCCables.com is open for Business.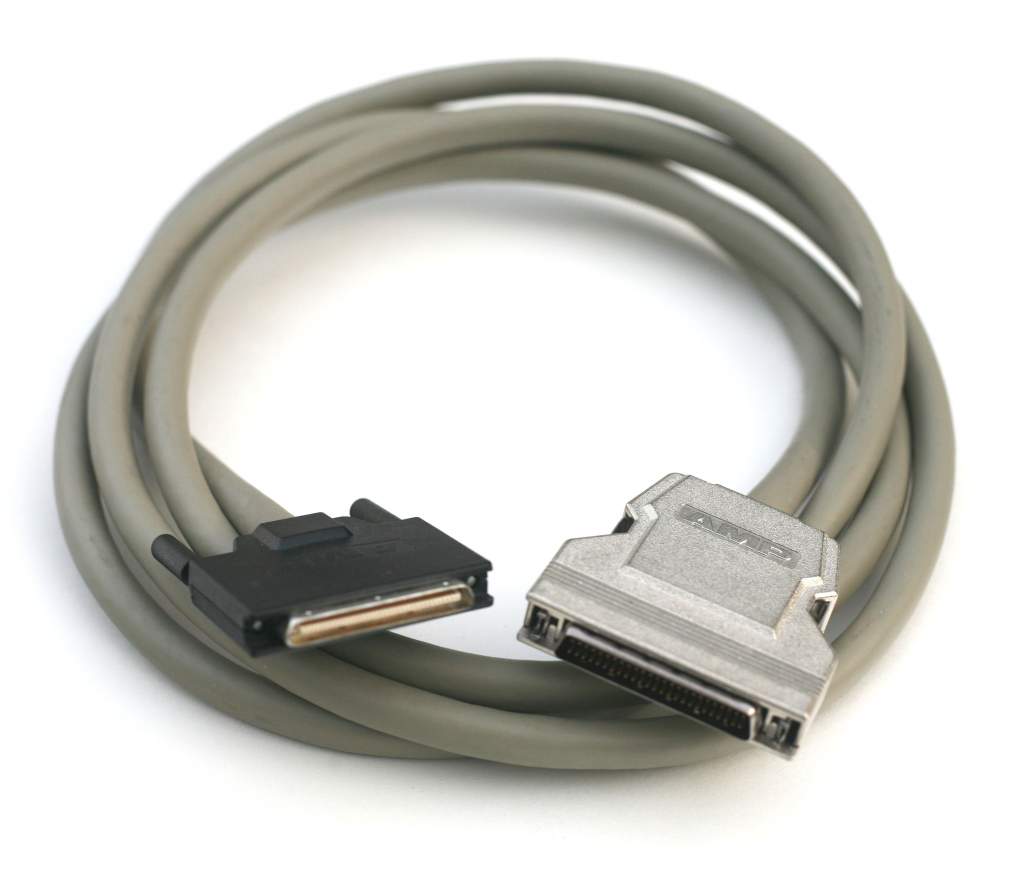 6' FT. Cable
SCSI-V MALE VERY HIGH DENSITY CENTRONICS 68 Connector with Thumb Screws.
to
SCSI-II MALE HIGH DENSITY DB 50 Connector with Latch.
High-End Small computer system interface cable. For connecting External Devices.
Regular price $90.00 +
Used on SCSI External Devices.