USB-A Dual External Port to Motherboard Port 24in 2x5 Pin Bracket Header Cable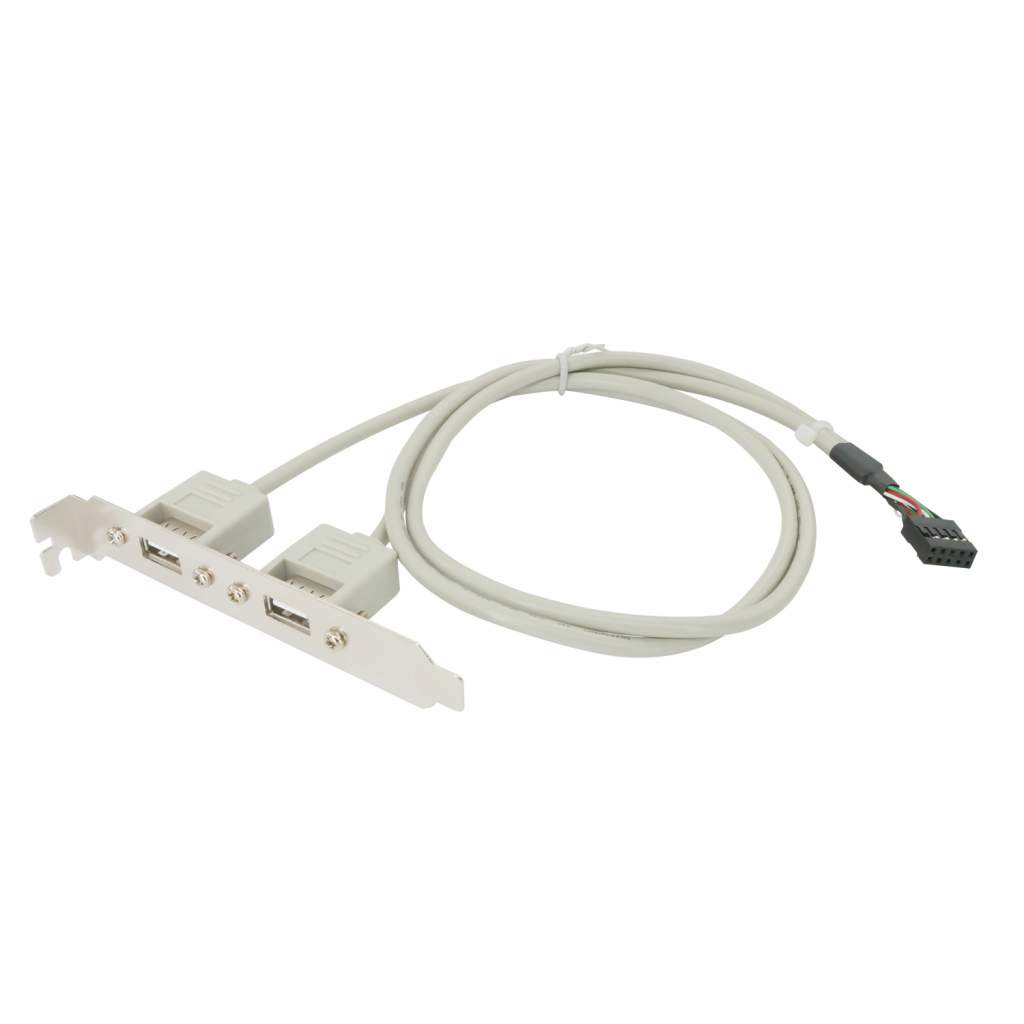 USB 2.0 is a very common signal transmission and connection standard often used for connections between computers and computer peripherals. USB brackets add USB ports to the back of computers cases by connecting with USB controllers on computer motherboards/mainboards. Using these brackets, you can enjoy high-fidelity and high-speed data transfer rates that only superior brackets can deliver.
Our brackets are engineered to the tightest tolerances to deliver unwavering reliability during mission critical and stress intensive applications. Every bracket is designed for optimal performance, producing unparalleled data transfer speeds while preserving utmost data integrity. With our brackets, you can have ease of mind while enjoying the highest quality computing experiences.
Typical Applications:
Adding USB ports to computers Main Board 2x5 USB 2.0 Connector.
Features:
Two External A Type Port
Two A type to 2X5 Pin
Length: 24 inches
Color:Beige
Certifications: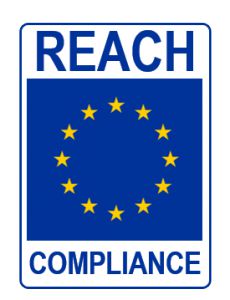 UPC:091324270347